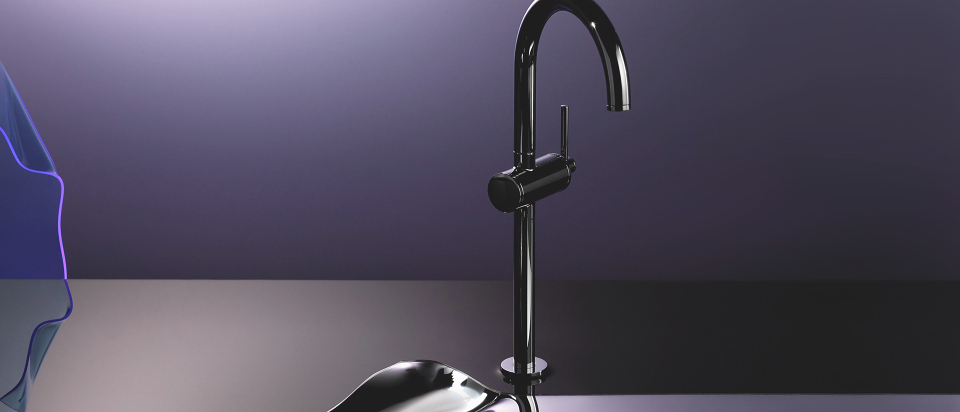 GROHE Online Magazine
The GROHE Online Magazine presents all topics engaging our work at GROHE everyday. Our mission: to bring you a carefully edited selection of what inspires us and our products and to share this inspiration with other people. Moreover, we talk to our partners and consumers about their daily work to let them tell their stories. Are you ready to join us?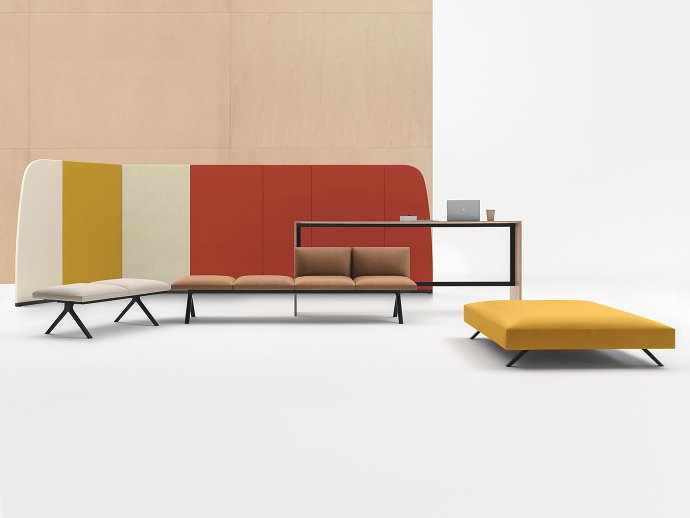 Best of Trends: From Sustainable Design to Intuitive Interaction
From sustainable design to visions of the past being realised in the contemporary, discover our five key design trends you need to know about for 2019.
Discover more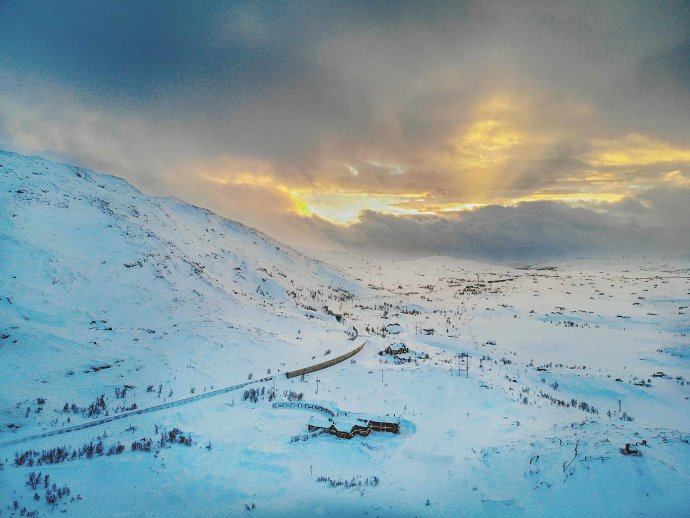 Niehku: Arctic Adventures, Top-Class Comfort and GROHE Euphoria
Just 200km south of the Arctic Circle, the Niehku Mountain Villa teams adventure with top-class comfort, and GROHE Euphoria bathroom fittings to boot.
Discover more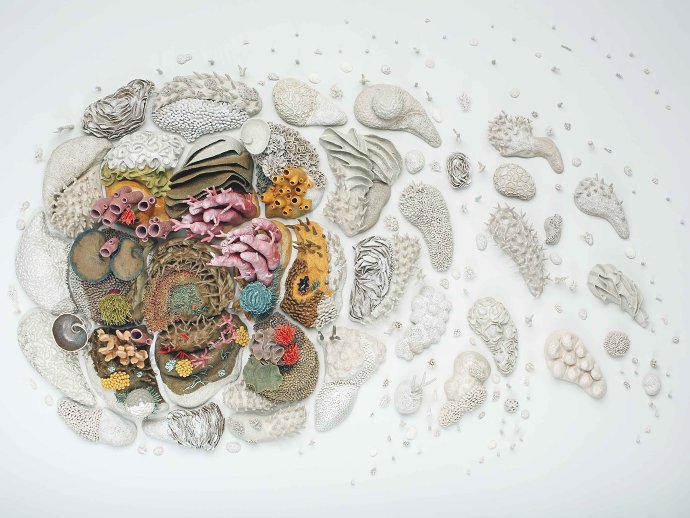 Courtney's Coral: The Artivist Making Waves to Save Our Seas
Courtney Mattison's contemporary ceramics explore the great threat posed to Earth's coral reefs by pollution, plastic and climate change.
Discover more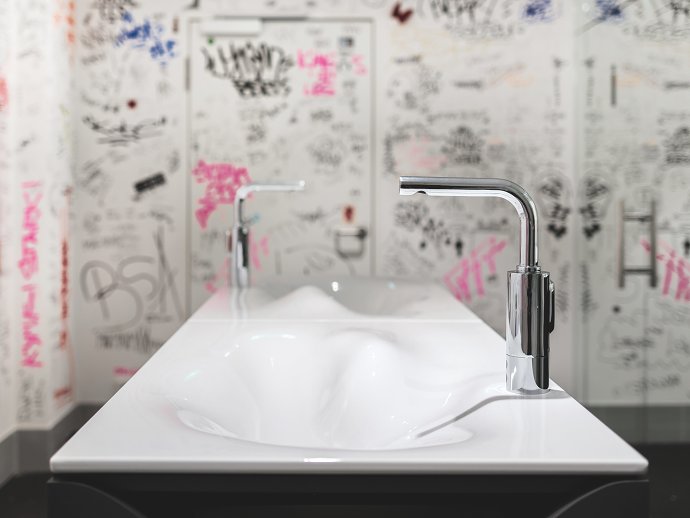 Integrating GROHE into Berlin and Potsdam's Architectural Masterpieces
Across Berlin and Potsdam, cutting-edge renovations are taking place on some of the cities' architectural masterpieces. Integrating GROHE technology is taking the updates to the next level.
Discover more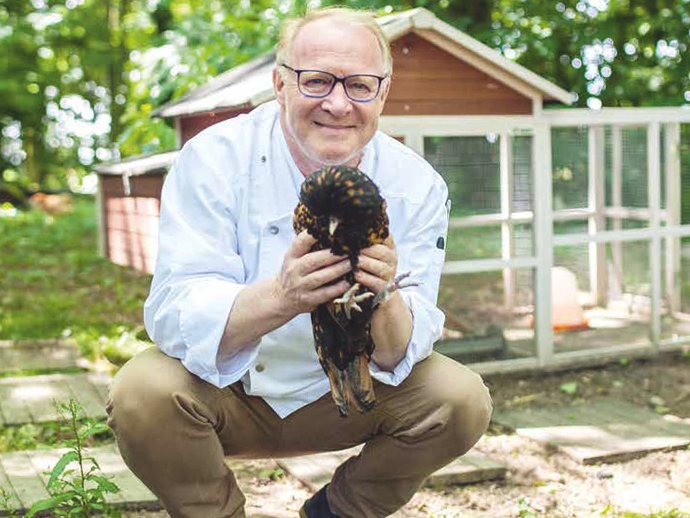 GROHE Sensia Arena Shower Toilets: The Future of Hygiene
Renowned Michelin-star chef Marc Meurin explains why he chose GROHE Sensia Arena shower toilets for the the 4-star hotel, Le Château de Beaulieu.
Discover more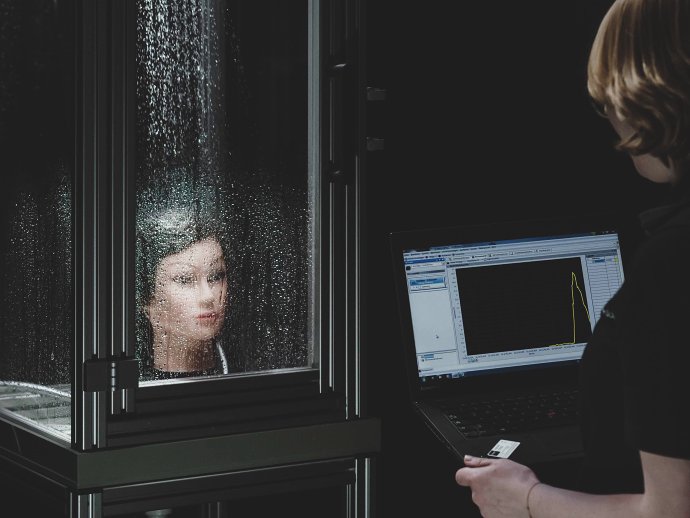 How GROHE Is Pioneering Power Shower Head Technology
Mirja Bensing's innovative shower lab is pushing the boundaries of shower head research and driving the science behind the future of power shower heads.
Discover more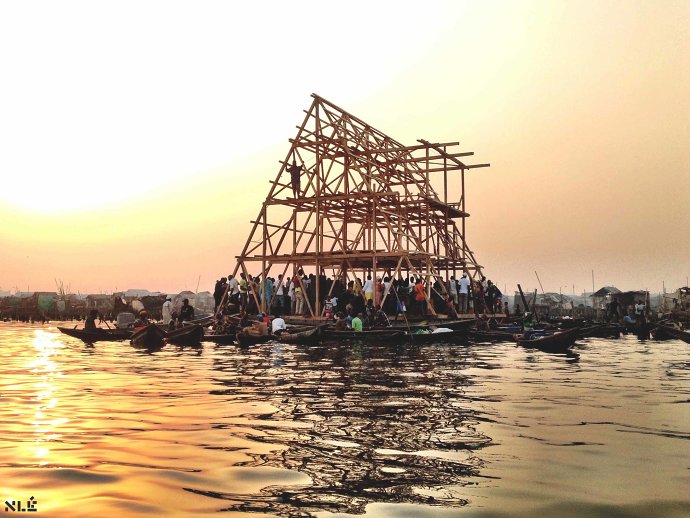 Kunlé Adeyemi: Learning from Africa's Floating Architecture Pioneer
Kunlé Adeyemi is a pioneer of floating architecture. We find out how he's turning the tide for the coastal communities of the Global South.
Discover more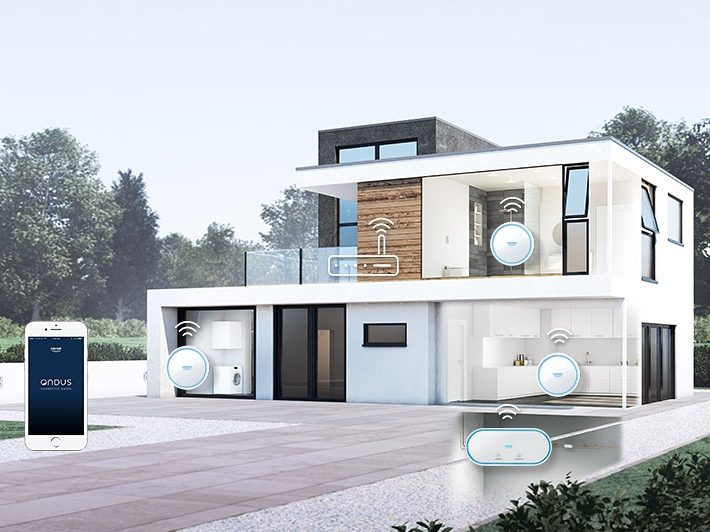 GROHE Sense Guard: The Smart Water Security System
We talk to a homeowner and an installation expert to find out how GROHE Sense and GROHE Sense Guard work to protect homes against water damage.
Discover more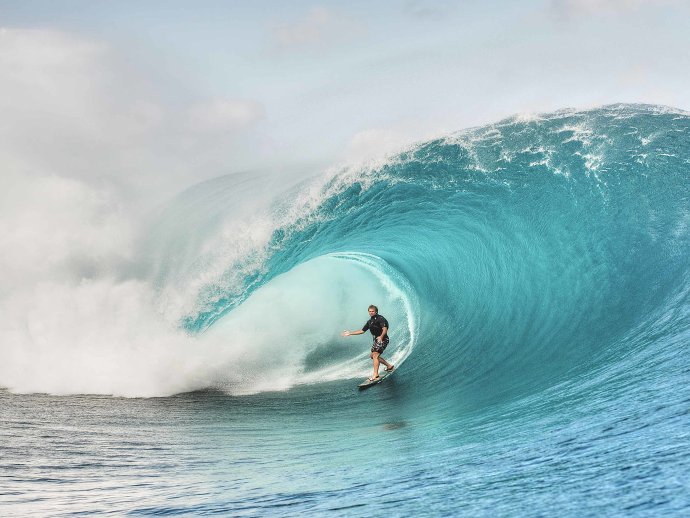 Laird Hamilton: Nature, Project Zero and His Life on a Board
Laird Hamilton, regarded as one of the all-time best at big-wave surfing, dives into philosophy, the environment, and his passion for the ocean.
Discover more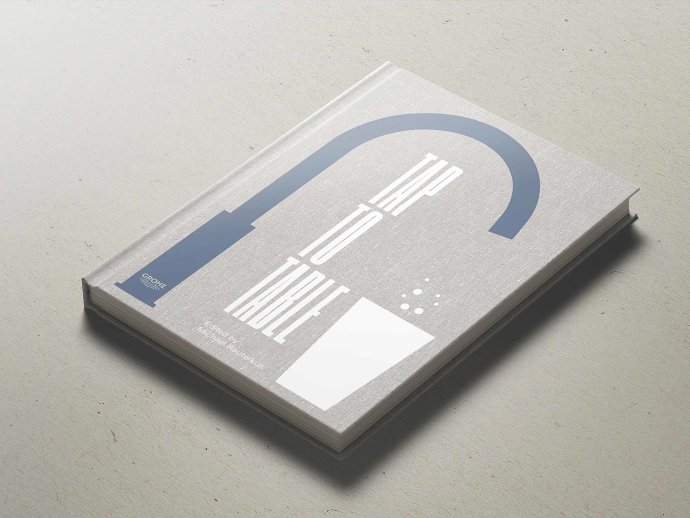 The GROHE Tap to Table Book: Water's Place Within the Culinary World
The GROHE Tap to Table book concentrates on current food trends, delectable recipes and insights from famous chefs. Explore water's place in the kitchen!
Discover more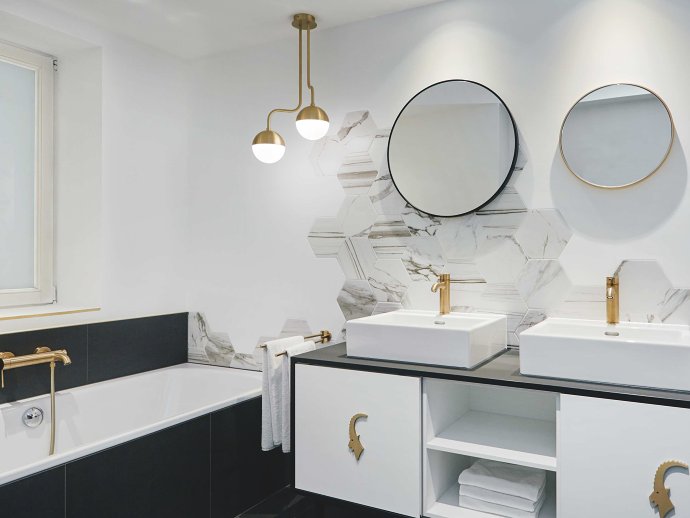 Perfect Mix, Perfect Match: The GROHE Bathroom Range
Explore Wiesbaden's Radisson Blu Schwarzer Bock, Europe's oldest traditional hotel, recently renovated using GROHE bathroom fixtures.
Discover more
GROHE Atrio: Recrafting a Classic for Our Uber-Connected World
GROHE's Vice President of Design, Michael Seum, talks about the challenges his team faced when recrafting an icon in the new GROHE Atrio water tap.
Discover more
ABOUT GROHE
GROHE is a leading global brand for complete bathroom solutions and kitchen fittings and a global brand, dedicated to providing innovative water products.
For many decades, GROHE has been committed to the brand values of technology, quality, design and sustainability that all illustrate GROHE's commitment to creating exceptional experiences and to delivering "Pure Freude an Wasser". With its engineering, innovation and design activities firmly anchored in Germany, GROHE products bear the badge of quality "Made in Germany", ultimately strengthening the customers' confidence in the brand. All plants of the GROHE manufacturing network make use of high-precision production engineering to ensure compliance with consistently high GROHE standards. This way GROHE ensures that its products live up to the most uncompromising demands in terms of workmanship and functionality.
Learn more