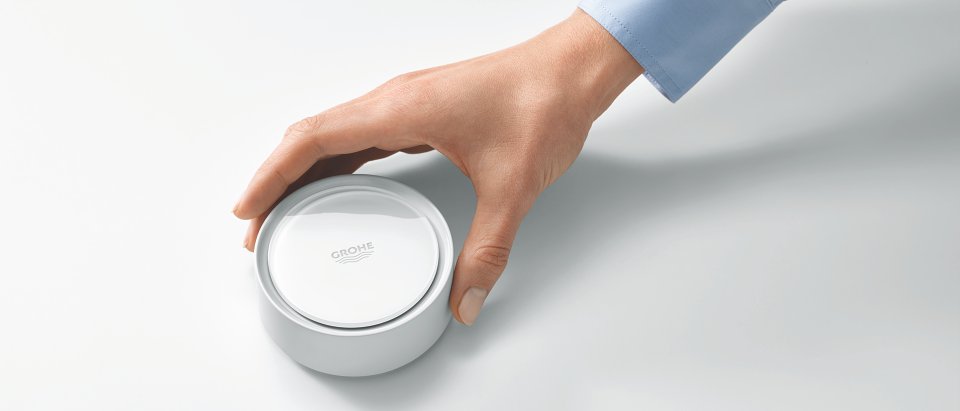 GROHE SENSE SMART WATER SENSOR
INSTALL GROHE SENSE IN LESS THAN 10 MINUTES!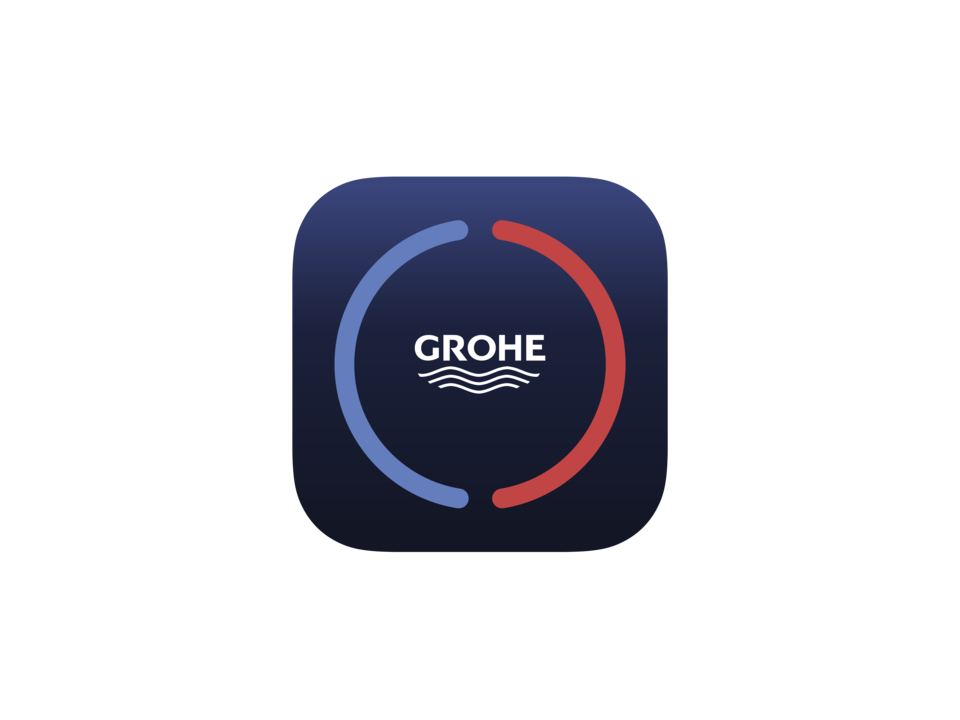 1. Configure the device in the GROHE Sense app.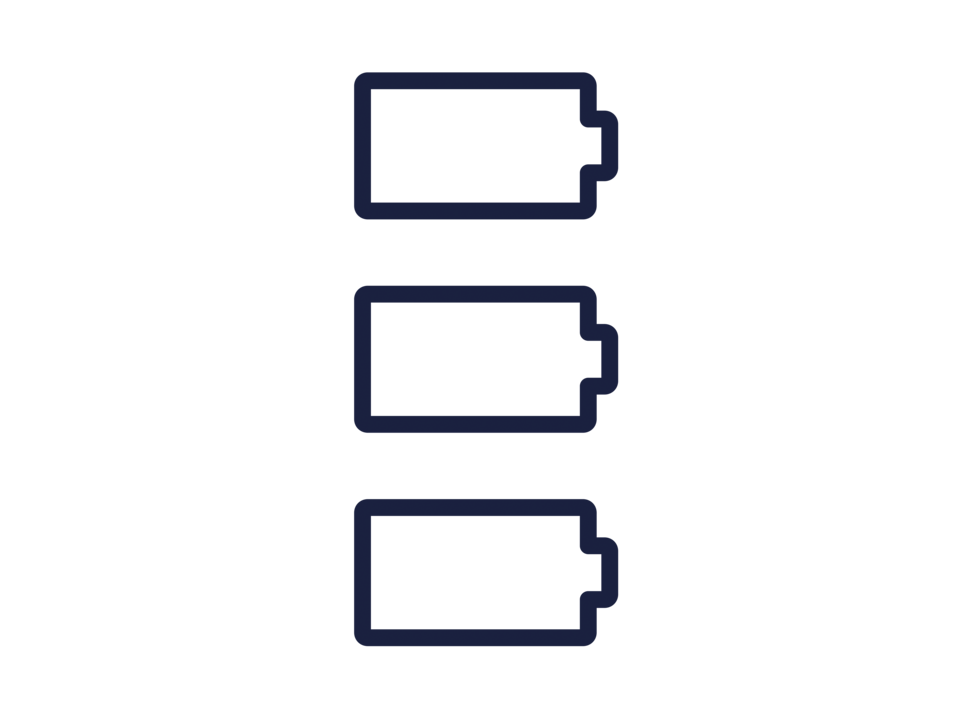 2. Insert batteries and connect to the device.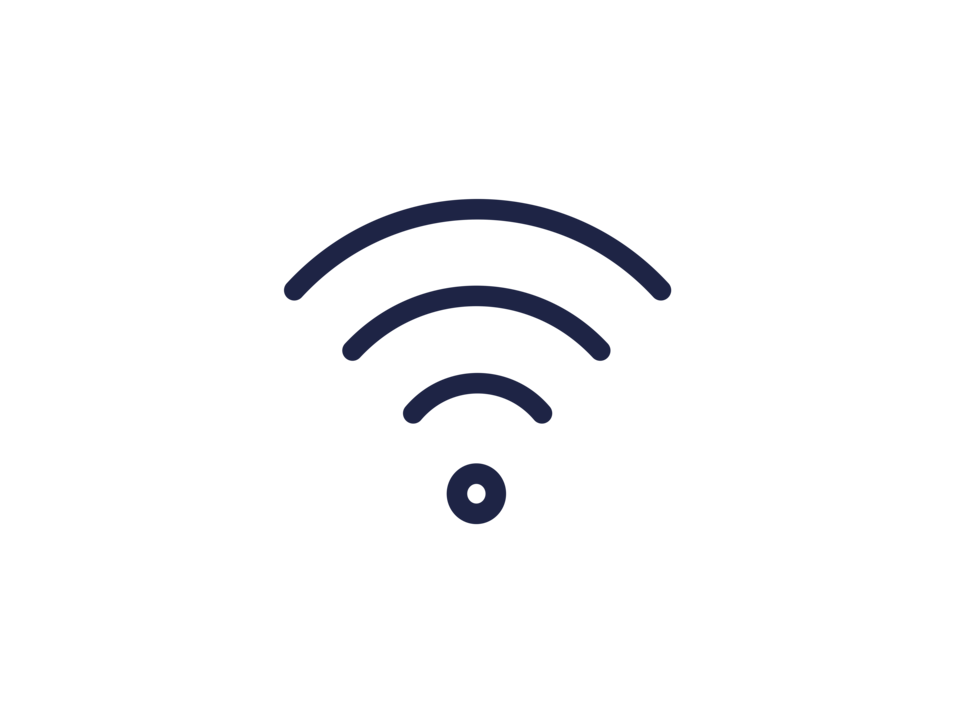 3. Connect the device to your local Wi-Fi network.
PLACE GROHE SENSE IN YOUR HOME WHEREVER YOU SEE A RISK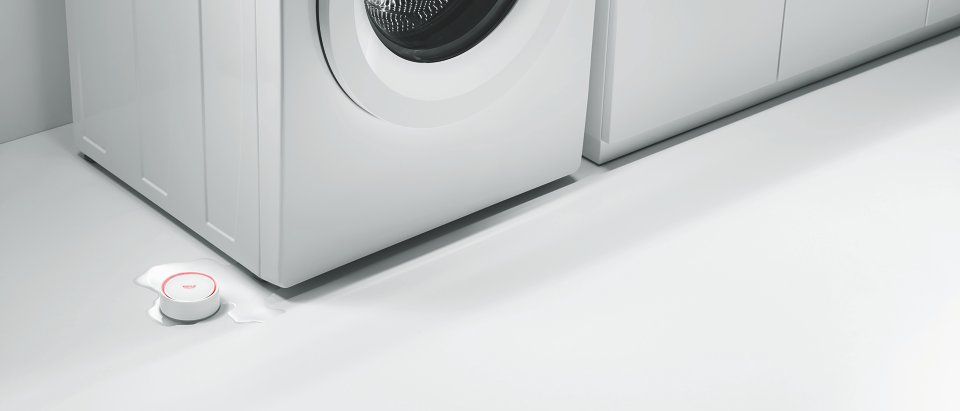 Next to the washing machine or the dishwasher is the perfect place for a GROHE Sense water sensor to detect leaks.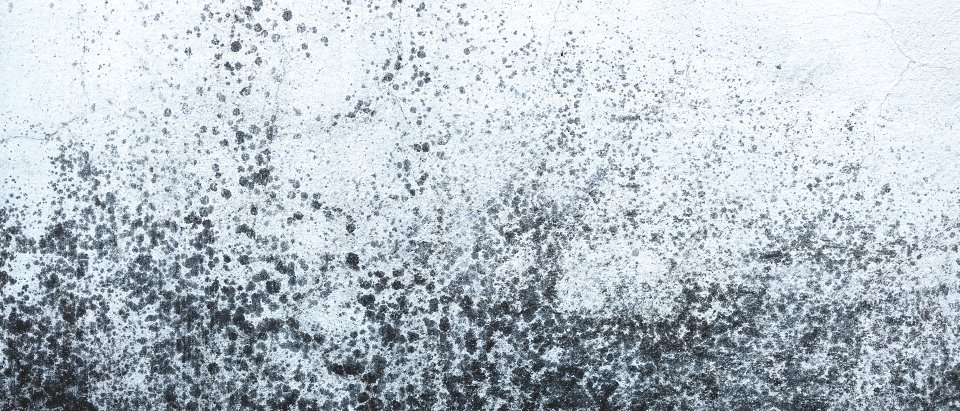 In the bathroom humidity can be a problem if you do not ventilate in time – GROHE Sense sends you a signal based on your preset thresholds.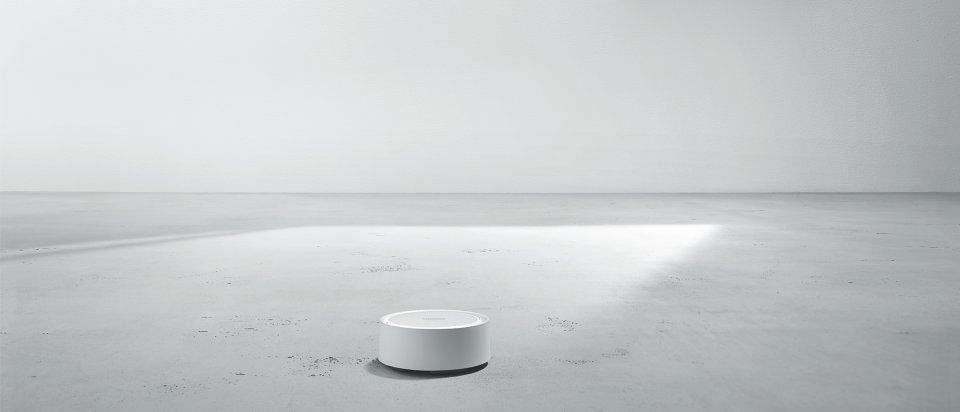 Place a GROHE Sense water sensor in the cellar or in the attic to track humidity and monitor temperature.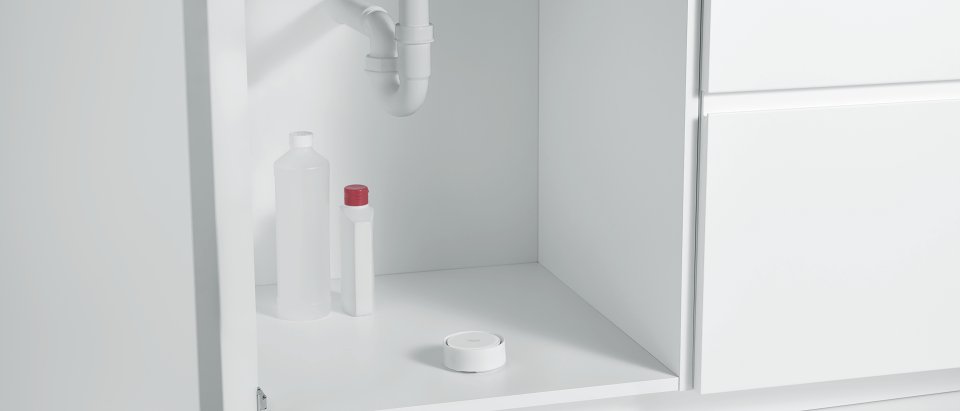 To watch out for water leaks under the kitchen sink, the washbasin and around the shower and toilet.
SUITABLE FOR EVERY SITUATION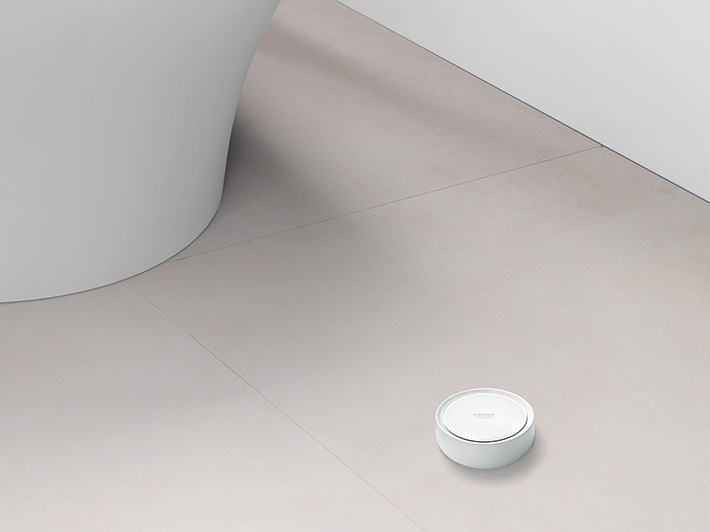 The sleek, minimalist solution for any location
For frequently visited rooms and places with easy access, the premium design lets a GROHE Sense water sensor blend beautifully with all surroundings.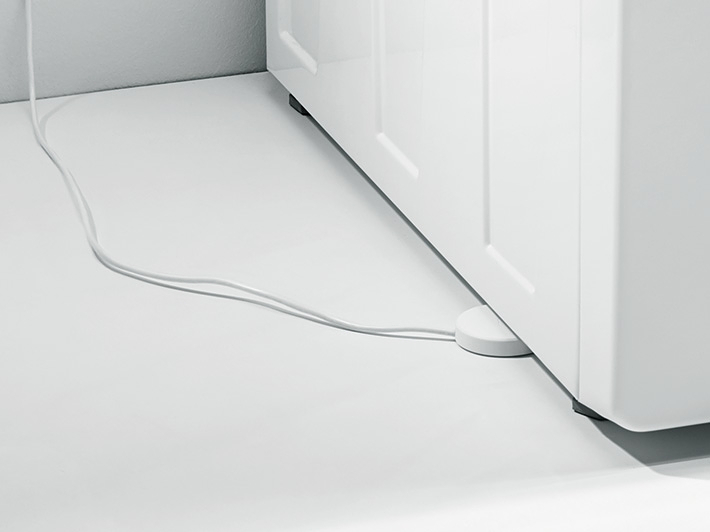 For difficult to reach locations – GROHE Sense combined with the extension set
Some places are harder to monitor than others. For especially tight corners and narrow spaces such as under your washing machine or below the bath, the GROHE Sense Extension Set is the answer.
Available in our online shop.
ADDITIONAL INFORMATION ON GROHE SENSE