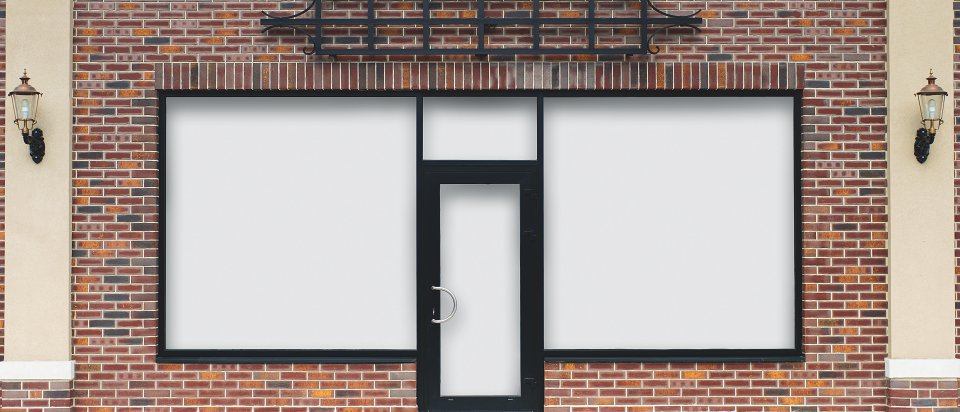 WATER SECURITY SYSTEM FOR YOUR BUSINESS AND YOUR PROPERTY
Running a business or owning a property brings lots of responsibilities and a huge list of things to worry about. So why not check one thing off that list? With a smart water security system you can protect your premises against the devastating effects of water damage and invest in some peace of mind.
Water damage and flooding can have huge effects on businesses. Not only the cost of damaged stock, fixtures and fittings, but also the time needed to remedy the water damage which can take days or even weeks to dry out before repairs begin. For landlords it can mean the disruption of rehousing tenants while repairs are made. And of course water damage and flooding can cause risks to the health and safety of employees and customers.
Even worse, water leaks and water damage don't keep to office hours! That's why any business or property owner would be wise to consider a smart water security system that can alert you to any problems early and even shut off the water supply remotely before a water leak turns into a costly commercial disaster.
SMALL BUSINESSES, SHOPS, RESTAURANTS – NO MORE MISSED DAYS OF BUSINESS DUE TO WATER DAMAGE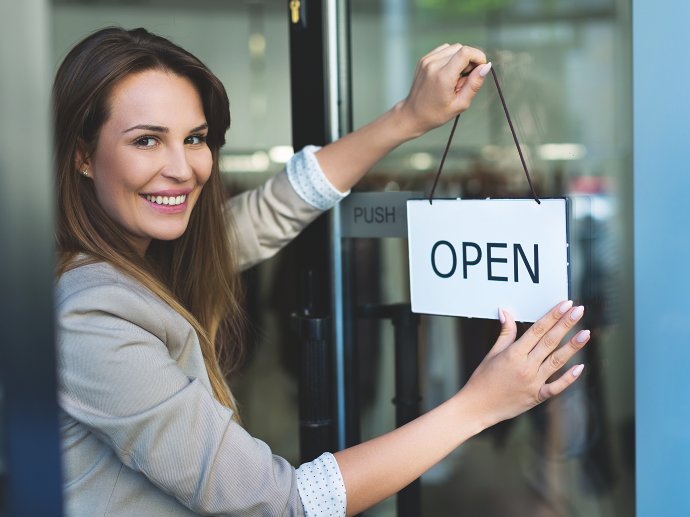 Not only will a water leak cause costs on the property and your stock, it also makes you close your business for several days! With GROHE water security system, such unpleasant situations can be avoided by detecting the water leak and shutting water off automatically before it can cause significant damage.
GROHE Sense water sensor and GROHE Sense Guard are suitable for business environments, depending on the number of bathrooms and kitchen fixtures.
Properties with limited number of sanitary appliances:
a shop unit,
a smaller office unit,
a restaurant,
a doctor´s office,
and other similar cases.
One person in control of the water flow can make decision on water shut offs, without further negative impact on the business. Control over the water system is performed via a smartphone app.
Contact us for a solution that fits your needs
CONSTRUCTION SITES – NO MORE WATER DAMAGE DUE TO INSTALLATION ERRORS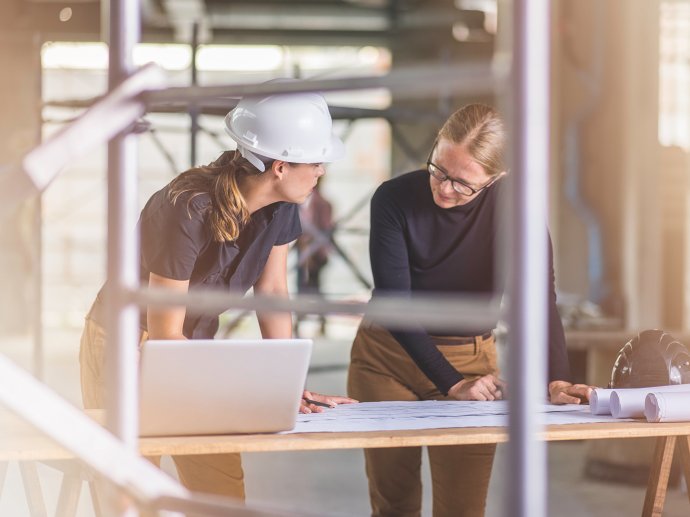 The construction site is left empty for the night, an error in the installation of piping and water fittings was made and suddenly water leaks for several hours before it can be stopped. Ruined material needs to be replaced, additional costs covered and a delay in the construction schedule occurs. With GROHE Sense Guard, water leaks can be minimised with an automatic shut-off before it causes massive damage.
GROHE Sense Guard contains automatic protection in cases of a pipe break and excessive water outflow – the smart water controller is able to detect these events and turns water off automatically. Even without Wi-Fi connection, the device delivers this basic functionality when plugged into electricity and installed on the water pipe.
Contact us for a solution that fits your needs
PROPERTY OWNERS – PROTECT YOUR PROPERTY VALUE BY LIMITING WATER DAMAGE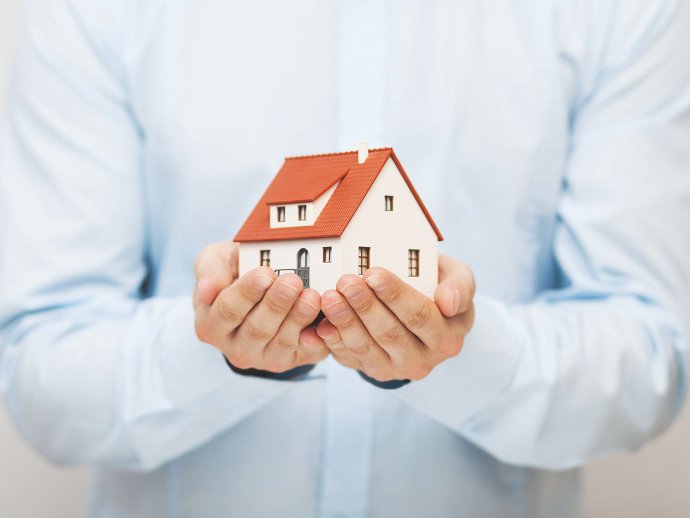 Are you an owner of business or residential property? You might have already equipped it with smoke detectors to detect the cause of fire early and avoid significant damage. How about going a step further and protecting your property with a water security system? Once water leaks through a building for hours or even days before the leak is discovered and stopped, it can leave significant and long-term negative effects on the building. With GROHE water security system, water is shut-off automatically when a water leak is detected, before it can cause significant water damage.
Please note that GROHE water security system can currently be installed only on properties where the size of sanitary installations are similar to a single family house.
Contact us for a solution that fits your needs