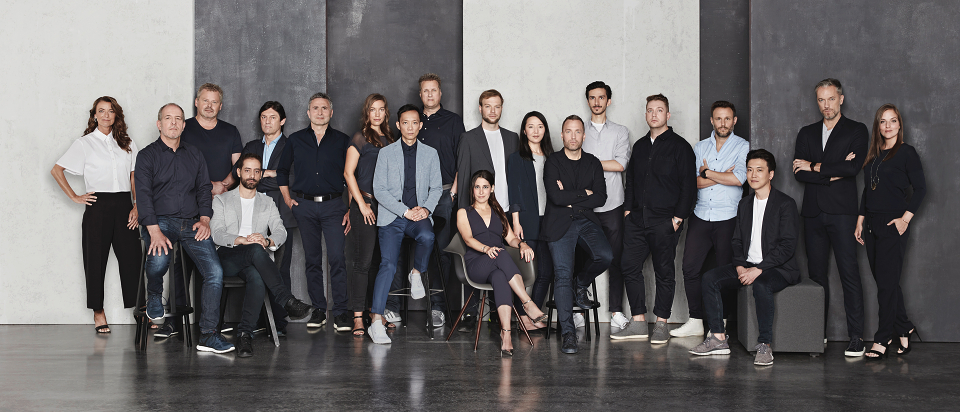 Design Expertise
GROHE values continuity and its brand values so highly it has invested in a dedicated in-house team that uses its specialist knowledge, creativity and focus on detail to design beautiful and innovative products that lead the market. Paul Flowers and the GROHE Design Team have been producing innovative and beautifully designed products since 2005 and are proud winners of the globally recognised "red dot: design team of the year" award.
"We set out to create experiences which go beyond the product as such," Paul Flowers explains."Quality, technology and sustainability are fundamental pillars that are genuinely acknowledged by consumers. However, our ambition was to take this relationship to a higher level by converting their acknowledgement into a feeling of love for our products. Through our designs we have been able to achieve this."
Since his appointment in 2005, Paul Flowers has led the GROHE in-house design team to phenomenal success. The team now has a remarkable track record of winning respected design awards for GROHE products. The total red dot award count stands at an impressive 20 – and this includes four "best of the best" awards, for GROHE Ondus® Mechanical (2007), GROHE Ondus® Digitecture (2009), the GROHE Rainshower® Icon hand shower (2010) and the new Digital Controller (2011).
It is a testament to the consistent excellence of the design team's products that GROHE is ranked number 1 in the "sanitary fittings & kitchen faucets" category for the 2011 red dot design ranking. This is a phenomenal achievement and underlines the fact industry-leading design now lies at the heart of the GROHE brand.
A reputation built on quality and innovation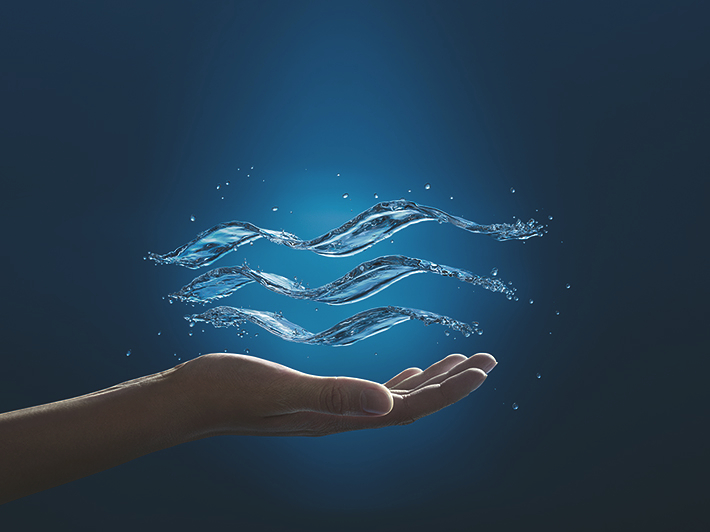 Designed and engineered in Germany, our faucets and fittings combine award-winning design with the latest technologies and the finest materials. The result is a range of products that will add visual appeal to your cabin bathrooms, while ensuring peace of mind for your maintenance crew.
Our life-testing laboratory pushes our faucets and fittings to the limit. GROHE endurance testing goes way beyond the industry norm.
All of our products meet the toughest international legislations.
Manufacturing at GROHE is aligned with ISO certification 14001: 2004.
In 2011, our in-house design team led by Paul Flowers was presented with the most prestigious accolade in the field of product design: the red dot 'design team of the year' award