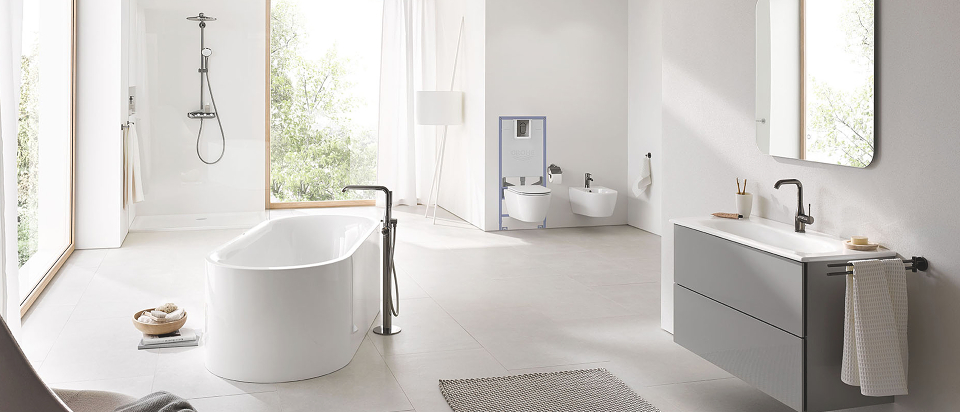 Concealed Solutions
50 Years of Innovation History
At GROHE, we don't believe in standing still. Over the years we have acquired skills and experience from a wide range of innovative enterprises in the pursuit for innovation. In 1994, one such enterprise was DAL, a producer of installation and flushing systems and a leader in the technology industry. By acquiring DAL, we entered the installation system business for the first time – and now, 50 years later, we're proud to look back and see what we've achieved.
Innovation is at the heart of what we do and our rich tradition of creating market-leading products will only continue by keeping our fingers on the pulse and one foot in the future. The world of bathrooms is an everchanging landscape, but rest assured: GROHE will make sure you're not left behind.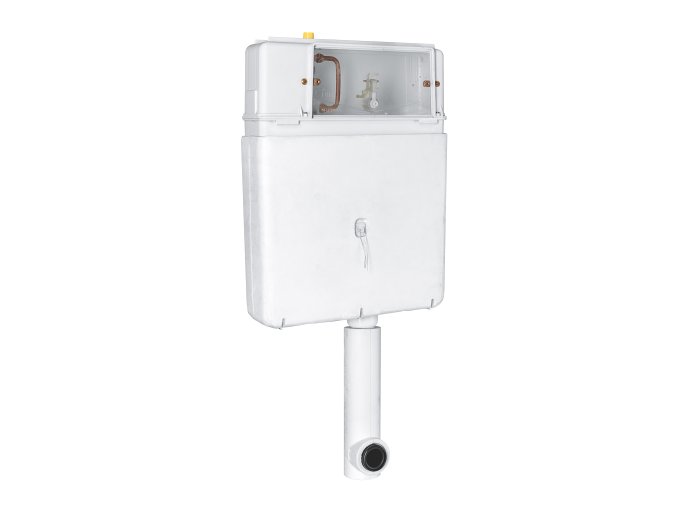 1971
First concealed cistern "Perfekt" 9/14 l
First Dally filling valve with hydraulic function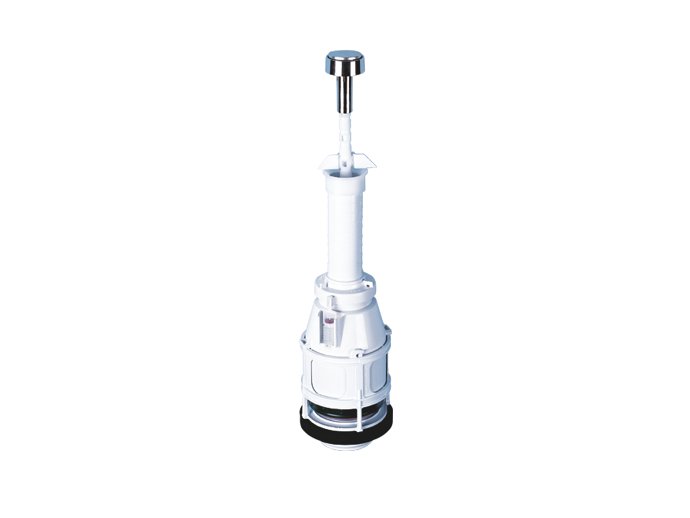 1981
Concealed cistern, 9 l
First introduction of a Servo Flush valve for easy flush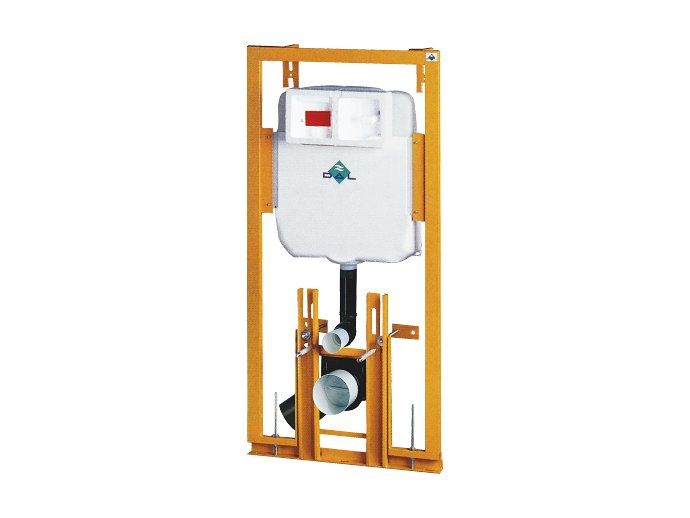 1986
First DAL-Rapid Element for dry wall applications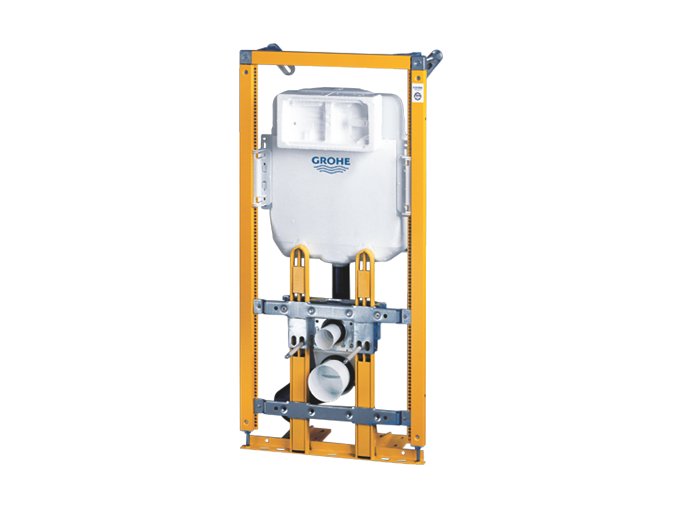 1994
Rapid "S" with 6/9 l
First cistern with small revision opening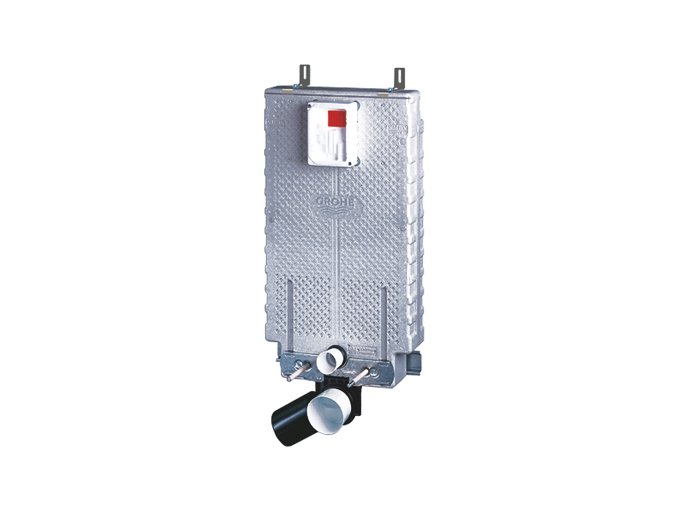 1998
First introduction of Uniset
Same tried and trusted cistern as Rapid system
2007
Introduction of new flush valve AV1
Pneumatic system with only one hose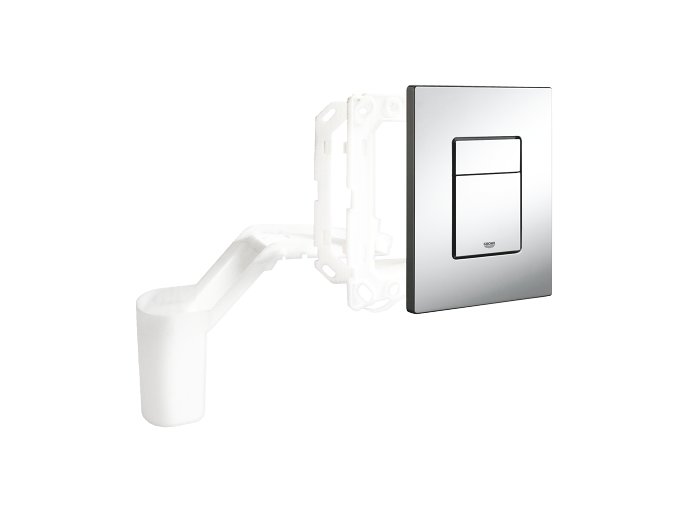 2008
First introduction of GROHE Fresh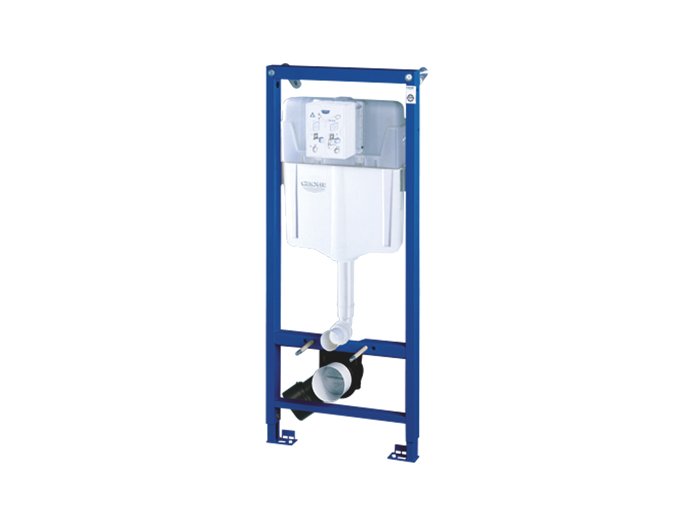 2009
Rapid SL Upgrade
New wall brackets
Tool-free installation of water connection and revision shaft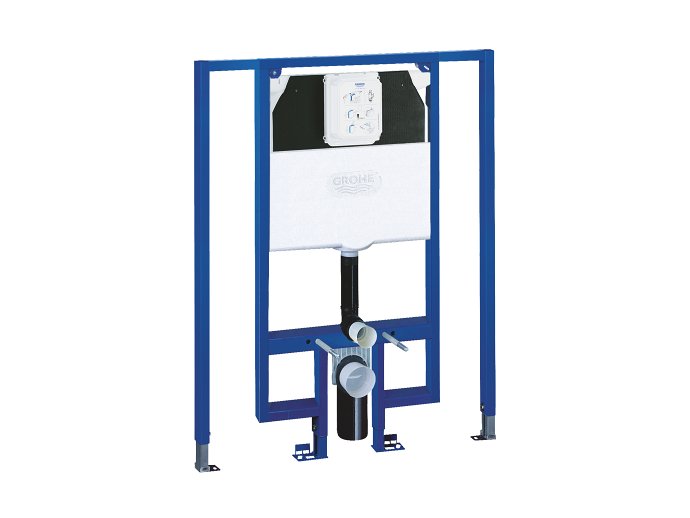 2013
Rapid SL WC for small, narrow bathrooms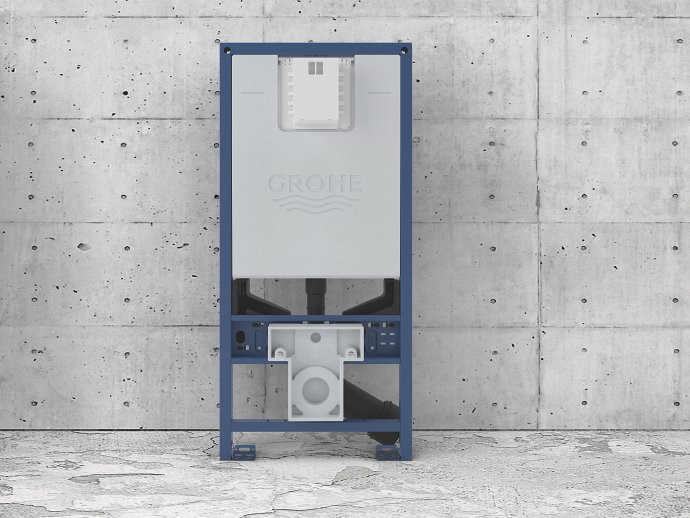 GROHE RAPID SLX - READY FOR TOMORROW, TODAY
We know what the future holds because we help shape it. Take the shower toilet, the smart toilet, rimless toilets and our ever-increasing range of GROHE flush plates, for instance. Some of the technology to support these developments is already in place; some of it will be in the near future.
And that's where the Rapid SLX comes in. Whatever the future holds in store, the Rapid SLX is ready.
Discover more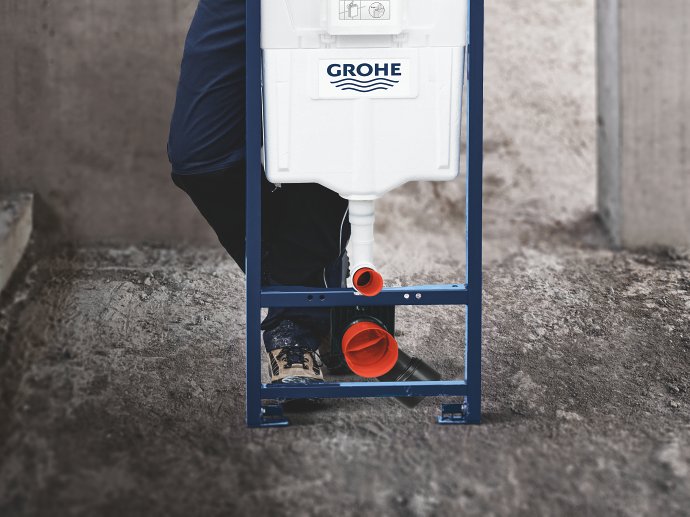 GROHE RAPID SL - ALLROUND INSTALLATION SYSTEM
The Rapid SL system gives you the freedom to design your ultimate bathroom by providing a secure and quick method of installing wall-hung basins, bidets, urinals and WCs. Available in three different installation heights, each frame comes pre-assembled with sanitary ware fixings and is subject to stringent testing - our WC frames are tested to hold 400kg.
Discover more