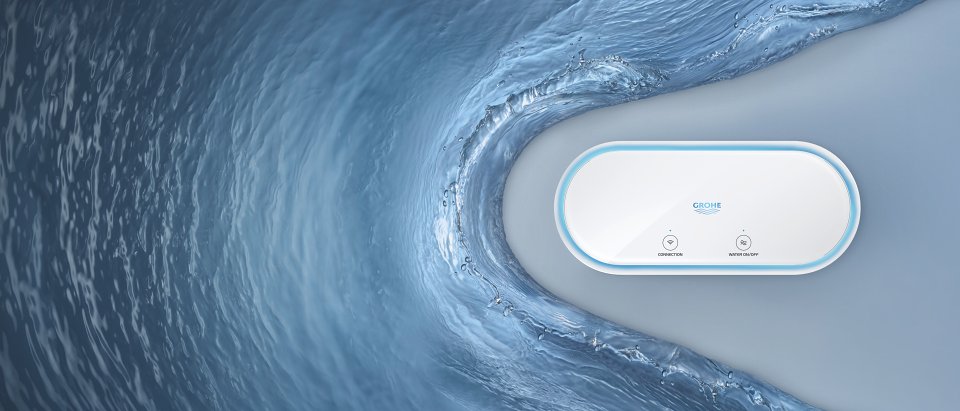 GROHE SENSE GUARD SMART WATER CONTROLLER
Take complete control of your home water system with the GROHE Sense Guard. Great for monitoring water consumption, detecting and shutting off leaks and pipe breaks** – even if you are not at home at the time.
GROHE Sense Guard is a Wi-Fi connected water controller that is installed on the mains water pipe. It literally sees all the water passing by. When it detects a leak, it can shut off the water supply to reduce consequential damage. Enjoy piece of mind, 24/7, while GROHE Sense Guard is watching your water.
KEEP PIPE-RELATED WATER DAMAGE TO MINIMUM!
FULL SPECTRUM OF WATER SECURITY FEATURES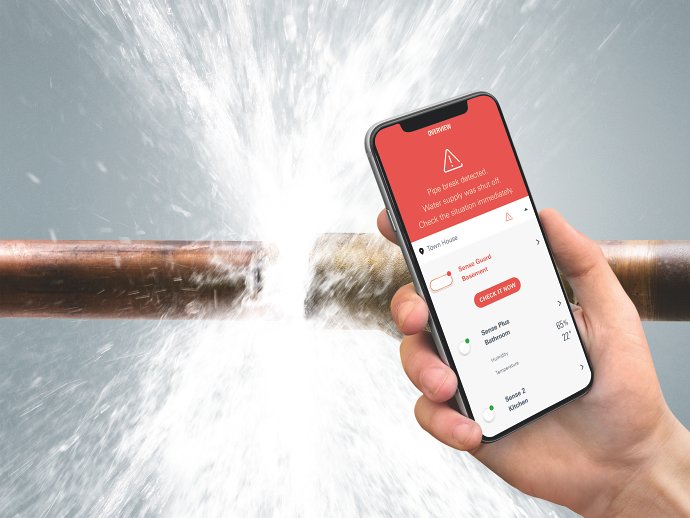 Detect pipe breaks** and shuts water automatically off
Think of the worst thing that can happen: a pipe bursts, the cellar gets flooded, mould creeps up the walls, the antique furniture is ruined and … stop right there!
With GROHE Sense Guard the moment it detects a pipe break, water supply is automatically shut off. With the GROHE Sense app, one look at your smartphone tells you all you need to know: the water has been stopped and you can relax.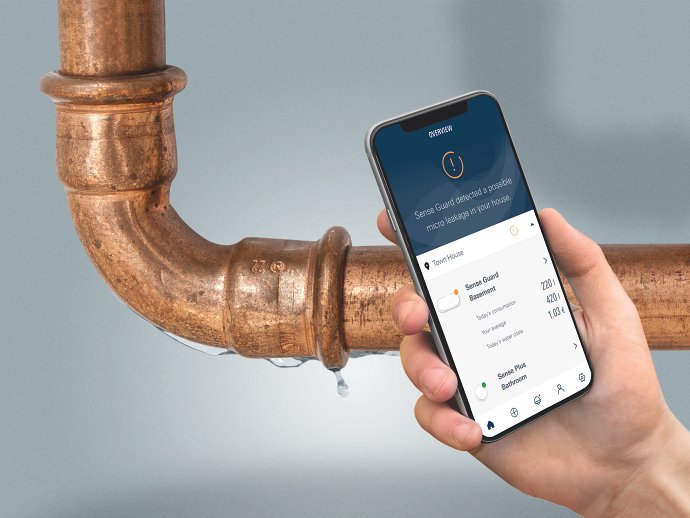 Detection of micro leaks*
Think of the drip of a tap in the night, a garden hose that hasn't been turned off completely or a dripping toilet. Not to forget a dripping pipe in the wall… They sound like smallish problems but they add up to a huge waste of water over time. And equally to a huge waste of money.
On top of that a micro leak in the wall is often detected only after many months, by which time it could have caused major damage to walls and floors. GROHE Sense Guard detects most micro leaks in the cold water system and alerts you so you can react.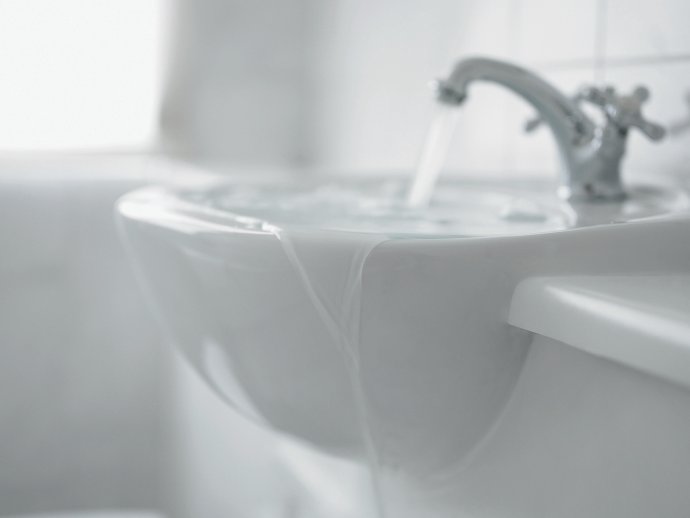 Self-learning algorithm to detect unusual high water consumption
GROHE Sense Guard protects your home by tracking the use of water and detecting anomalies. It is an intelligent self-learning device – the more water information it collects, the better your home is protected. By adjusting itself to your personal settings and your household situation, GROHE Sense Guard gives you tailored water security.
When the volume of water flowing out of the system without a break indicates unusual consumption or when it exceeds the maximum set volume, water can be shut off automatically.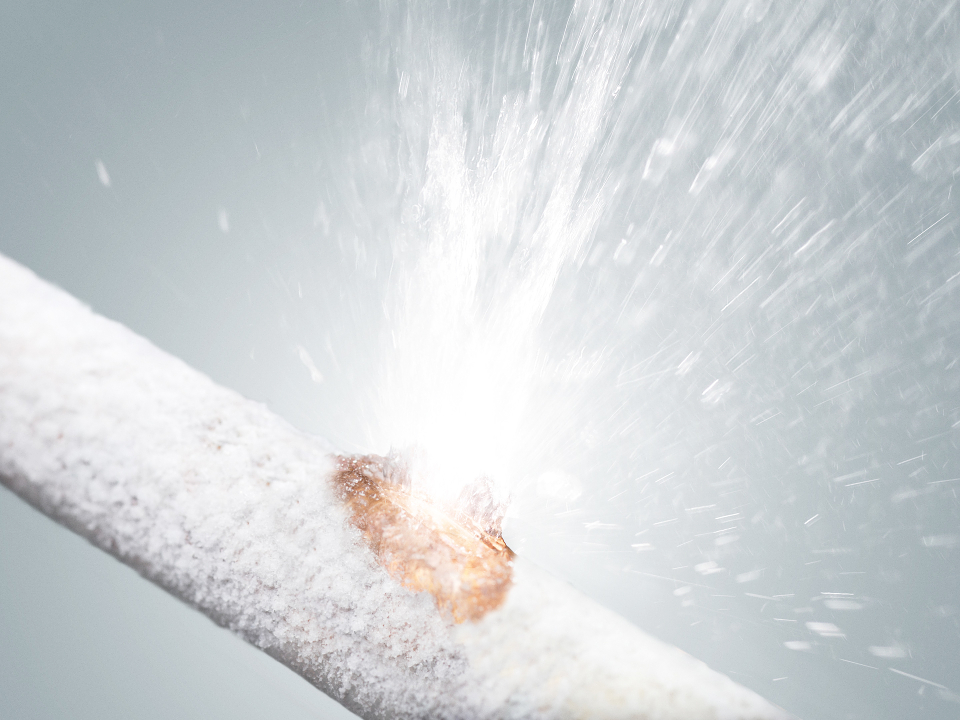 Constant measurement of flow, pressure, and temperature
To provide the highest level of protection from pipe-related water damage, GROHE Sense Guard measures all 3 important parameters: water flow, water pressure, and system temperature. This constant monitoring combined with GROHE Sense Guard´s algorithm make it possible to identify possible problems and leaks in your home´s water system before they become a major flood.
At all times, you can check the latest status of these measurements in the GROHE Sense app – anytime and anywhere. And you also have the option to shut off the water supply remotely from the app.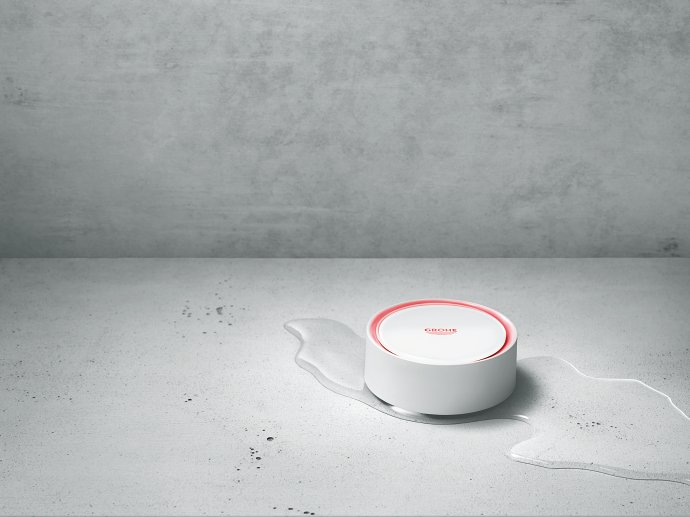 Automatic water shutoff when leak is detected by GROHE Sense sensor
Protection boost with a complete set of the devices. When water flooding is detected by GROHE Sense, main water supply can be shut off automatically by GROHE Sense Guard. Installing GROHE Sense water sensors in critical locations accelerates detection of possible problems.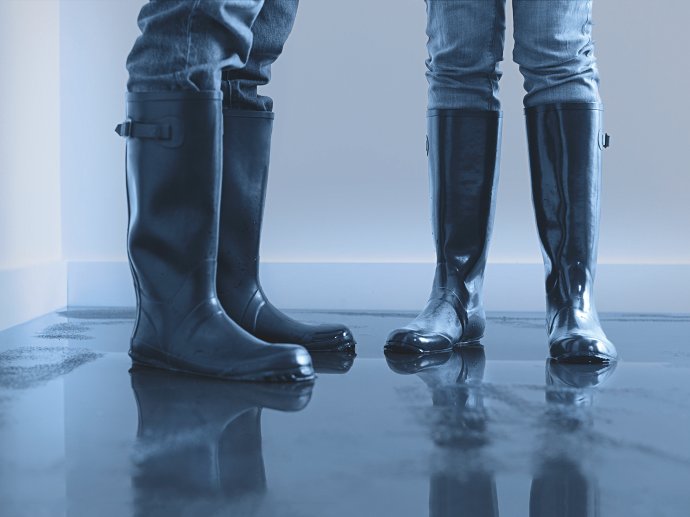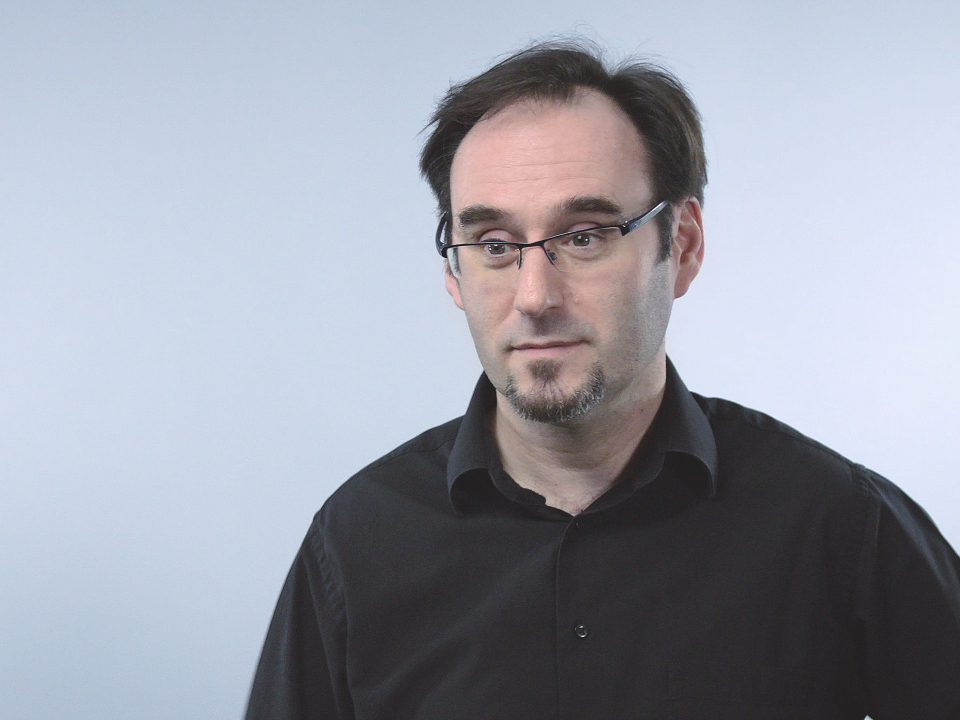 NUMEROUS CASES OF WATER DAMAGE DETECTED IN TIME
"Microleaks were detected by the GROHE Sense Guard, which cut off the water supply and allowed me to avoid much more water damage to my home."
Yvan Chevrat, France
Read stories of product users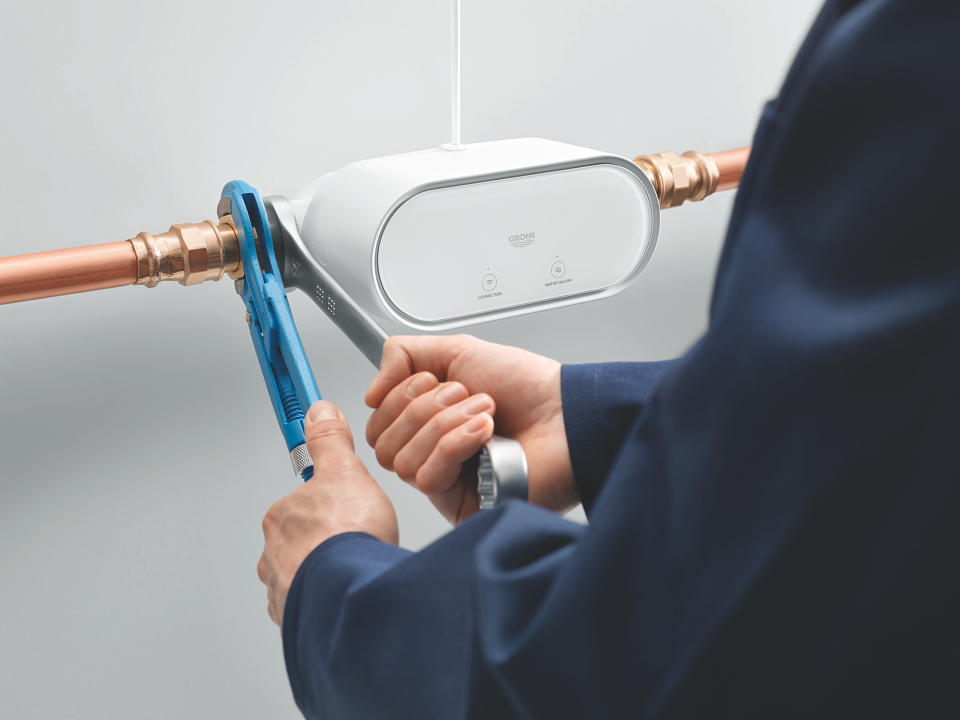 AWARD-WINNING SMART HOME SOLUTION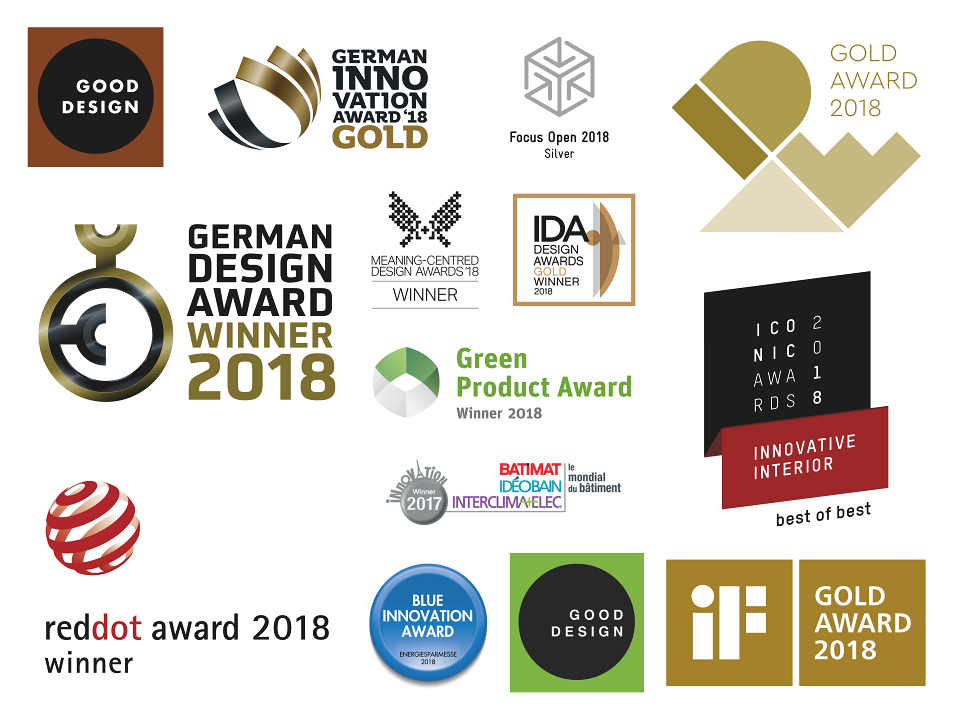 OUTSTANDING DESIGN AND CUTTING-EDGE TECHNOLOGY
The GROHE Sense Guard has won numerous prestigious awards for innovation, technology and design.
ADDITIONAL INFORMATION ON GROHE SENSE GUARD
* A micro leak test is conducted once every 24 hours. Pipe material, volume and other piping system characteristics can impact the result. Micro leak detection is limited to the cold water system in most cases. Combine with GROHE Sense to monitor potential humidity increases over time.
** GROHE defines a pipe burst as a complete hole or a crack in the downstream piping system, resulting in unintended disposal of water with close to maximal flow rate. Pipe burst detection depends on the general water usage profile, therefore time-lag to shut-off can vary significantly. During that time water might be disposed. Achieve higher detection speed by combining the installation with GROHE Sense in critical locations.
***Source: The ConsumerView, January 2017, Quantitative Assessment Europe.