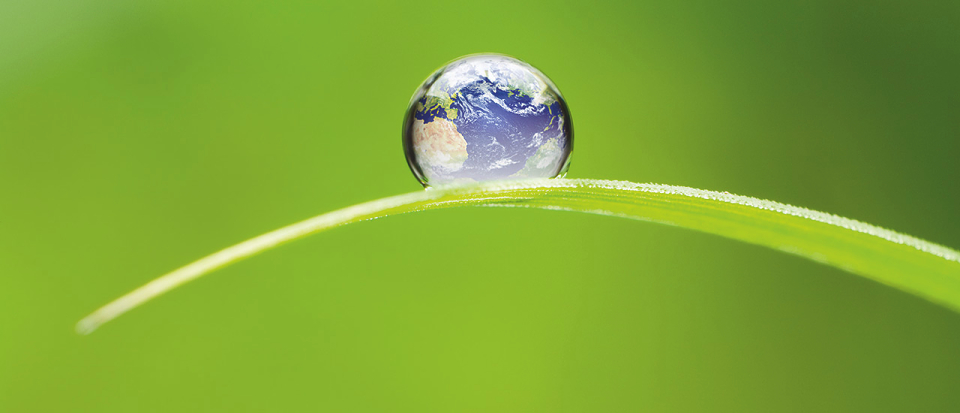 Our Contribution to the Future
As water is an increasingly valuable resource new regulatory bodies that assess the environmental impact of buildings are developing all over the world. It is a complex picture with each one reflecting the particular needs of its local area, from religious issues to specific environmental challenges.
Green Building Rating Systems
GROHE can help clients navigate the complicated system of green building rating systems. We have a worldwide network of 1100 Project Directors and consultants in 130 countries, including every major design capital, so there is an expert on hand wherever the project is located.
In addition, our range of faucets and fittings meets the toughest international regulations – the use of our innovative EcoJoy™ products even attracts tax incentives in some countries. With our expertise we can recommend the best way to achieve compliance while maximizing the enjoyment of water in the bathroom. Performance is never compromised – our products always unite water-efficiency and award-winning design.
LEED
Leadership in Energy and Environmental Design
The objective is to achieve aggregate water savings in commercial buildings of 20 to 30 per cent compared to the baseline level outlined in the Energy Policy Act 1992. The rating: Certified, Silver, Gold and Platinum.
BREEAM
Building Research Establishment Environmental Assessment Method
To determine the water consumption figure, flush volumes and flow rates of all sanitary fittings are entered into the BREEAM water calculator tool. The rating: Pass, Good, Very Good, Excellent or Outstanding.
Estidama - Sustainability
Estidama, which means 'sustainability' in Arabic, is based on four pillars: environmental, economic, cultural and social. The Pearl Rating System is used to assess the sustainability of a project's design, construction and operation. The rating: One to Five Pearls.
DGNB - Deutsche Gesellschaft für Nachhaltiges Bauen eV
(German: German Sustainable Building Council)
Launched in 2009, the DGNB system of certification is based on EU targets, standards, and regulations. Six fields are assessed: Ecology, Economics, Socio-cultural and Functional aspects, Technology, Processes, and Site. The rating: Bronze, Silver or Gold certificates.
WELL done
The installation of GROHE products will immediately help save water. GROHE EcoJoy™ single-lever basin mixers, which have a flow-limiting mousseur with aerator and an adjustable temperature limiter, have earned an A-Rating under the Water Efficiency Label (WELL) classification that assesses volume and temperature.
Less water. More Enjoyment.
The GROHE EcoJoy® range of water saving solutions include:
Basin faucets with a flow restricting mousseur, so they'll never use more than 5.8 l/min.
GROHE Ecojoy® hand and head showers feature a restricted flow of either 5.8 or 9.4 l/min.
Several models offer additional features such as EcoButtons and SprayDimmers.
Shower thermostats feature an EcoButton to reduce the flow by up to 50%.
Infrared electronic faucets help reduce the chance of bacteria transfer and also ensure water only runs when it's needed, while our self-closing shower faucets are ideal for poolside showers.