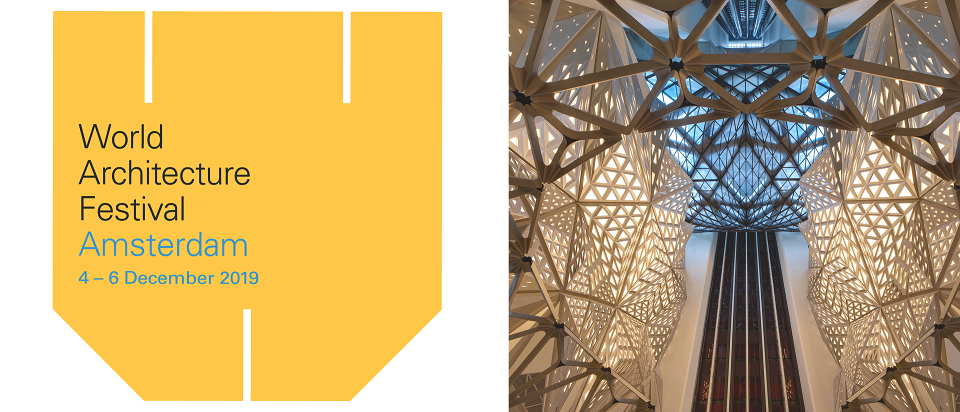 Founder sponsor GROHE supports the World Architecture Festival in Amsterdam
GROHE is delighted to be the founder sponsor of World Architecture Festival (WAF) 2019, the industry's most prestigious annual celebration of architectural excellence, which takes place on December 4th – 6th in Amsterdam at the impressive RAI Arena.
WAF is an amazing opportunity to network with more than 2000 of the world's leading architects as well as meet an exclusive collection of potential partners, clients, suppliers, journalists and opinion formers. The timetable has a packed program of fascinating lectures, debates and seminars that are presented by leading voices in the industry.
This is the twelfth consecutive year GROHE has sponsored WAF and at this year's inspirational event GROHE will be unveiling a range of new and exciting products.
Click here to find out more
This include GROHE Atrio Icon 3D and GROHE Allure Brilliant Icon 3D, both of which are produced by printing metal, using a powder bed laser melting process in GROHE's plant in Hemer, Germany.