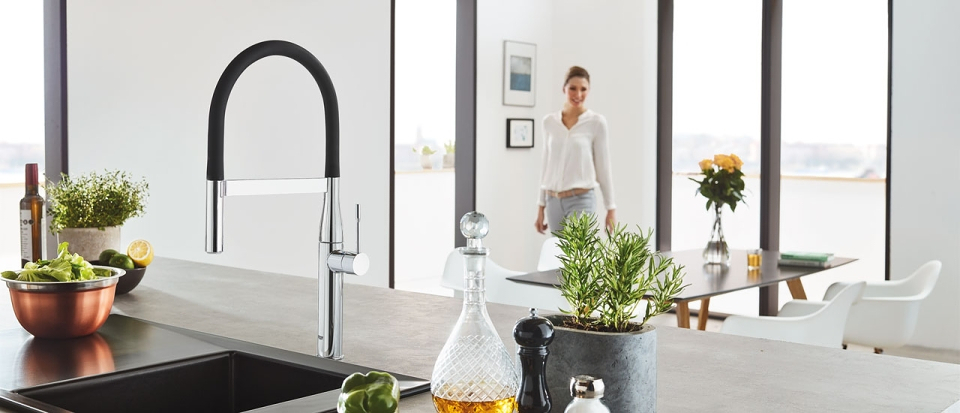 GROHE Kitchen Buying Guides
Find all you need to know about kitchen taps, sinks and filtered water taps with our helpful buying guides. Whether you're looking to refurbish your kitchen or just want to upgrade your tap, our buying guides will help you make the right choice.
Create a Wishlist
Need to organise your search? Browse through our full range of filtered water taps, kitchen sinks, and accesories, and create a list with all your favoured products using our notepad tool.
Use Notepad