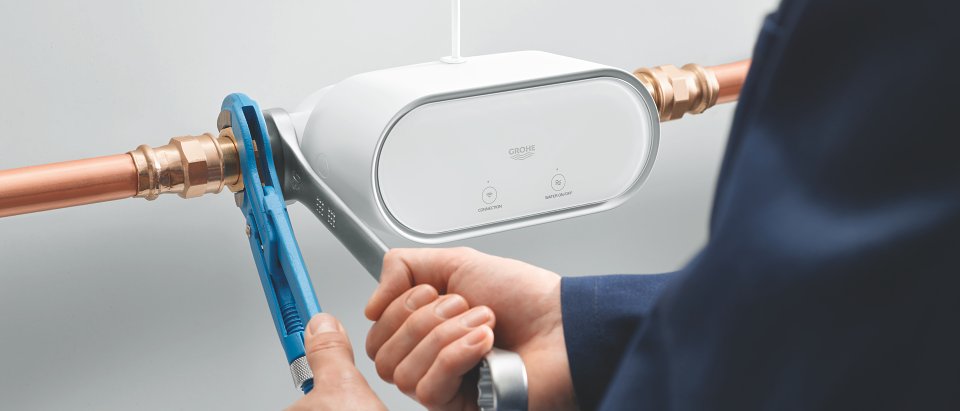 START YOUR WATER SECURITY BUSINESS NOW!
FROM WATER DAMAGE REPAIR TO WATER SECURITY SYSTEM
Water damage repair is part of the installer business. It's an essential job but probably not the most pleasant one – being called out at all hours, in all weathers, having to abandon other jobs to fit in urgent repairs. Water damage repair isn't just a hassle for homeowners.
Now, what if you could offer your customers an automatic warning system in addition to your repair services? Offering them peace of mind and limiting the level of water damage repair that you need to undertake?
GROHE Sense water security system is capable of detecting issues and pipe leaks before they cause a major water damage, which gives more time for everyone to react. With cases like these, you can also plan your customer orders better and don´t need to rush to so many urgent cases. Less time on water damage repair, less mess, stress and hassle.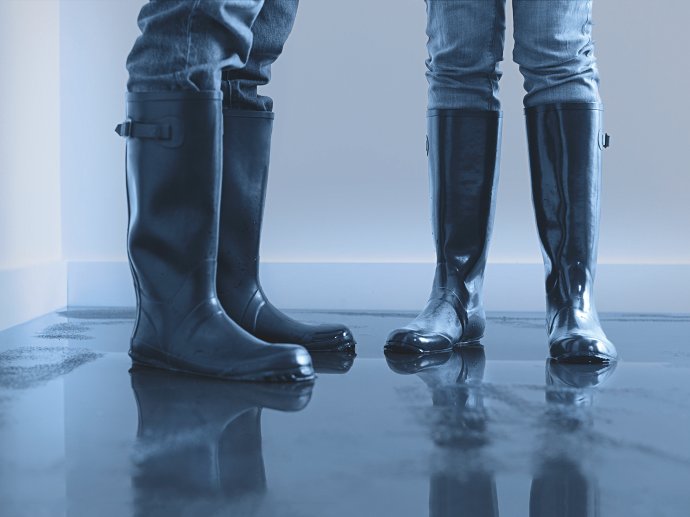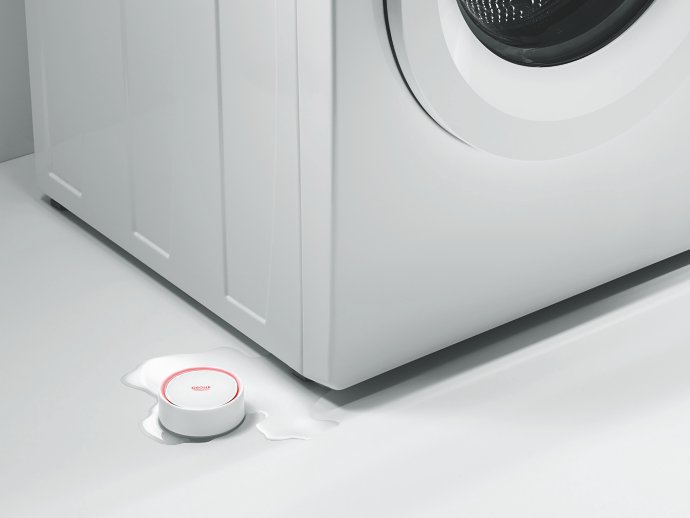 ANYONE CAN INSTALL GROHE SENSE, THE SMART WATER SENSOR
A GROHE Sense water sensor is the first step in creating a water security system for every home. It's as easy to purchase as it is to install. And once customers have experienced the benefits of water security through GROHE Sense and the GROHE app, they will want the full package for full protection from leaks, floods and water damage. And that's where you, the installer, come in.
Read more about GROHE Sense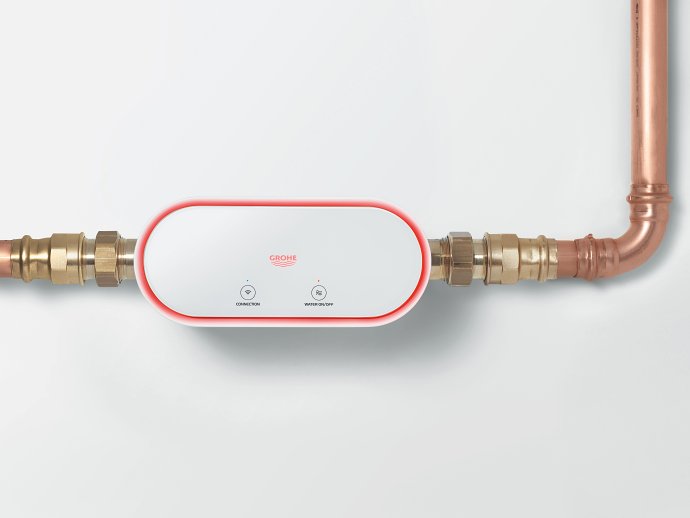 ONLY YOU CAN INSTALL GROHE SENSE GUARD, THE SMART WATER CONTROLLER
When it comes to GROHE Sense Guard, the intelligent water controller, people need to ask you, the professional installer, for a safe and correct installation. Thanks to GROHE's innovative, intelligently engineered design it's a job that you can do quickly and easily.
Read more about GROHE Sense Guard
GET TRAINED AND BECOME A WATER SECURITY EXPERT!
More and more consumers are waking up to the benefits of smart home systems and technology. That's why getting trained in the GROHE Sense water security system will help future-proof your business and give you additional expertise and advice to offer, as well as the skills to back it up.
Are you interested to learn more about GROHE smart home products? Or do you want to look into the technical details that make GROHE Sense and GROHE Sense Guard a unique security system against water damage? We invite you to take part in the online training!
Learn more about GROHE Sense and GROHE Sense Guard in the online training!
WE BRING POTENTIAL CUSTOMERS TO YOU, MAKE SURE THEY CAN FIND YOU!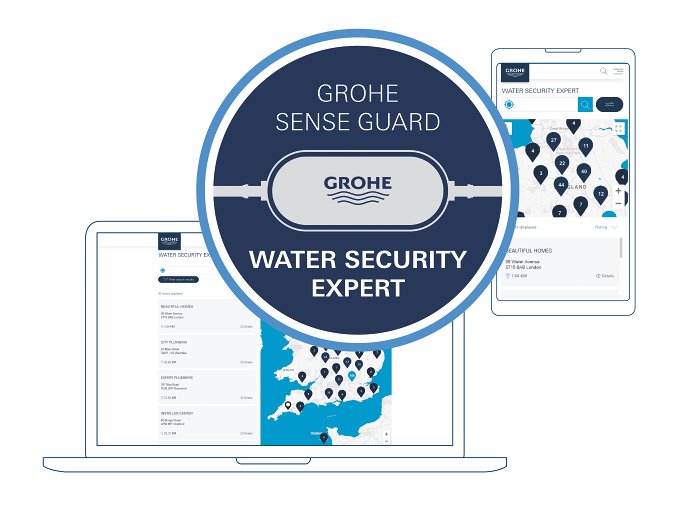 Customers interested in water damage prevention and installing GROHE Sense Guard are referred to Water Security Experts in the online installer locator and also directly from the GROHE Sense app. Are you visible for the potential customers in your area? Check yourself!
Show Water Security Experts
Stay informed about the latest news from GROHE!
READ MORE
*Source: The ConsumerView, January 2017, Quantitative Assessment Europe.