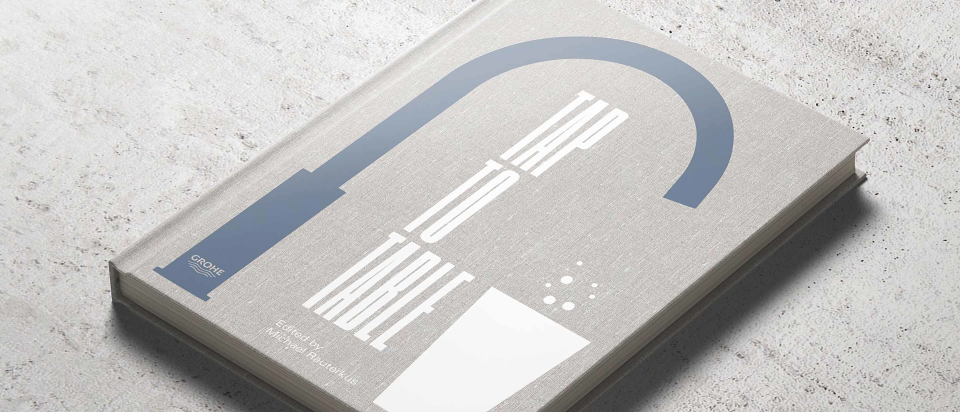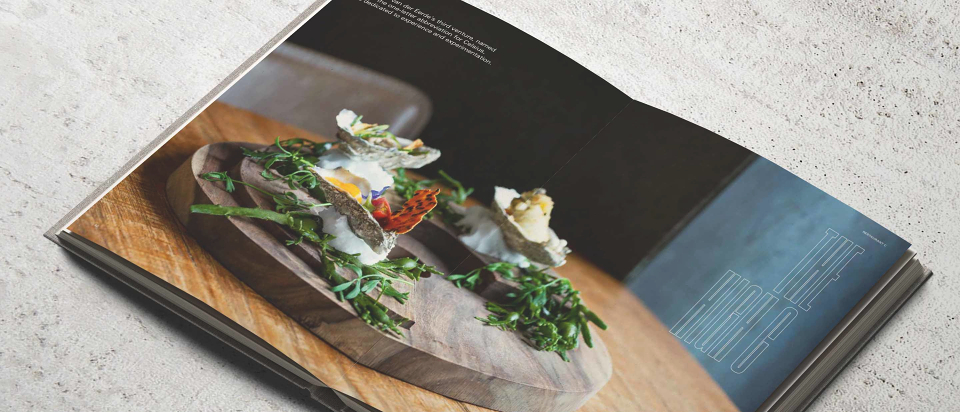 The GROHE Tap to Table Book: Water's Place Within the Culinary World
The new year is well and truly upon us, and here at GROHE we've been cooking up something special to whet your appetite for 2019. Rather than simply simmer our way through what remains of winter, we're heading straight for the boil with the release of the GROHE Tap to Table book.
What is one of the most important ingredients when cooking? That's right: simple water. Michael Rauterkus, Chief Executive Officer of GROHE AG
Concentrating on current food trends, delectable recipes and insights from famous chefs, Tap to Table is a limited edition publication exploring the importance of water for the culinary experience.
With the help of gastronomic visionaries, fashionable foodies, and industry leaders alike, GROHE dives into the many ways that water is impacting food, lifestyle, and sustainability choices in the 21st century.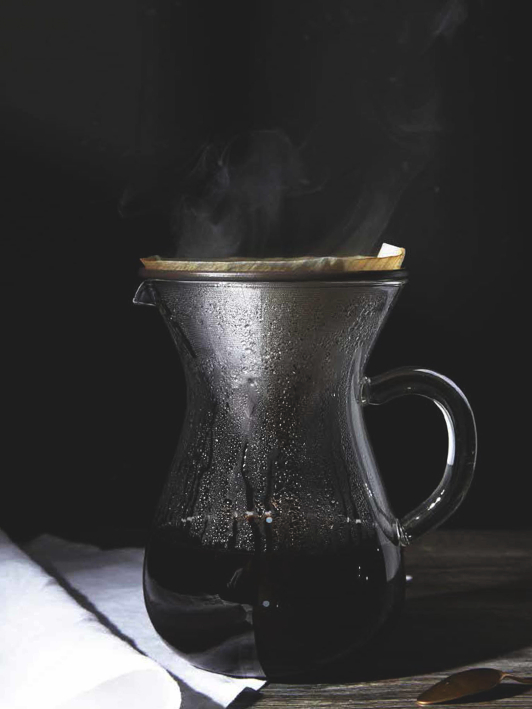 From Tap Water to Taste Sensation
The humble natural element that we at GROHE help bring to homes, hotels and restaurants worldwide plays an ever greater role within the sphere of culinary science. This is a role that we aim to further enhance. Your journey - from cover to cover - visits different locations, restaurants, recipes and produce origins, in a whirlwind of inspiration. What's more, the GROHE Tap to Table book is packed with input from some of Europe's most influential chefs.
Not all H2O is created equal. Alican Akdemir, water sommelier
Much in the way that wine can influence a diner's experience, water can make an enormous impact as well. Be it too hard, too soft, too mineral rich, or even too carbonated in its pairing, the slightest imbalance can make or break a dish.
From our vantage point atop a shifting paradigm of produce provenance - an era when the act of sourcing ingredients locally has become one of the biggest movements within the culinary world - and with water playing such a vital role in the kitchen: Why should this elemental force be treated with less reverence than any other highly-prized ingredient or accompaniment?
Just as you might be discerning about what makes its way onto your plate, it makes sense to be equally discerning about the origins of the water in your glass – and let's not forget the water used in the cooking itself! Tap water taste, structure or persistence varies across countries, regions, and even individual settlements. The range of characteristics and potential for variety are vast. While you might enjoy slaving over a hot stove when it comes to dinner, let GROHE do the hard work with the water.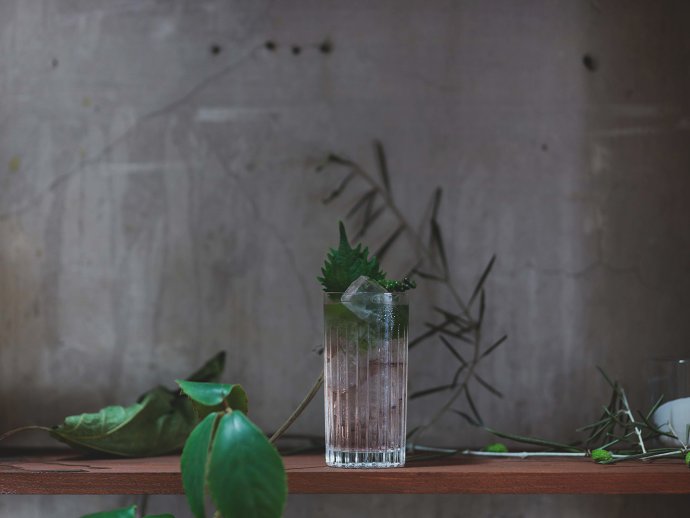 Filtration is the key
By enjoying filtered tap water, as offered by the GROHE Red and Blue water systems, you can receive water at its absolute best. The five-step filtration process removes even the smallest impurities, whilst retaining essential mineral content. You'll notice the difference in taste. The chefs featured in Tap to Table certainly did.
It's time to rethink the importance of water, whether at in-the-know restaurants or at home. Michael Rauterkus, Chief Executive Officer of GROHE AG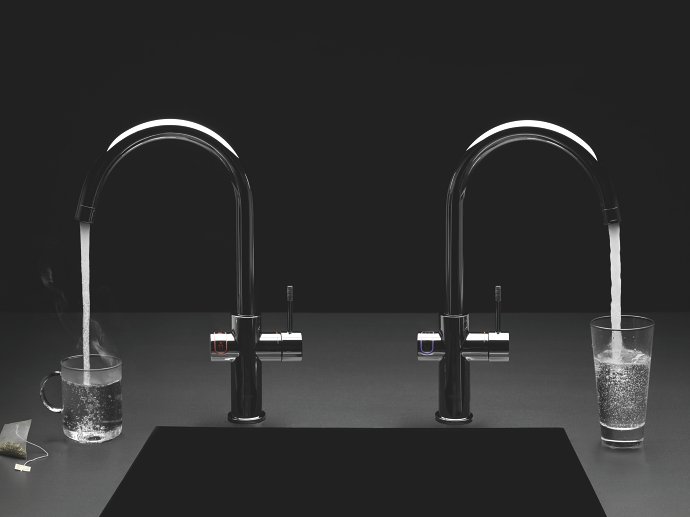 GROHE Red and Blue: Water Reinvented
GROHE Blue offers pure, skilfully-filtered water, straight from the tap. You can even select whether the water runs still, lightly carbonated, or sparkling. Enjoy perfect taste straight from the tap and kiss the days of buying bottled water goodbye.
I press one button and I've got kettle-hot water coming out of the faucet. Michiel van der Eerde
GROHE Blue's natural partner is the GROHE Red system. This innovation delivers kettle-hot water on demand. Why wait for your cooking water to boil when you can simply turn on a tap? Get your cooking water straight from the faucet, at the temperature you need, content with the knowledge that it's free of impurities but with its mineral content intact.
By utilising the power of the GROHE Red and Blue systems, you can enjoy the best quality water delivered to your home, straight from the faucet. What better way to tick the box in terms of taste, as well as from a sustainability and convenience point of view?
After all, isn't the most local experience the simple act of gathering water from your own tap?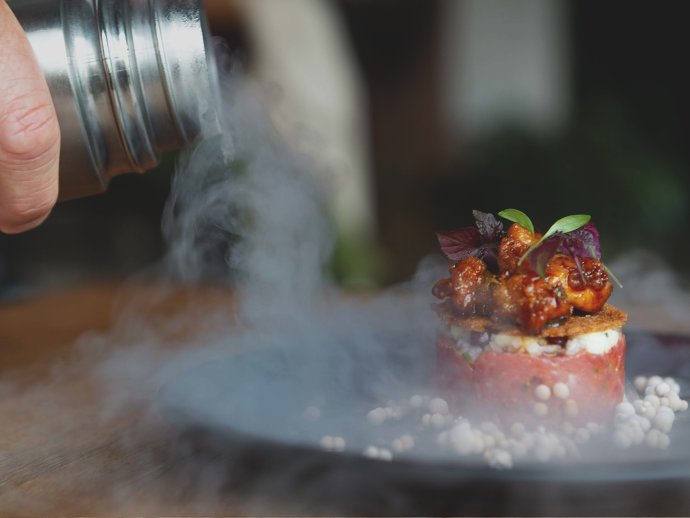 Sustainability: Straight from the Source
If 2018 raised a single concern more than any other, plastic pollution had to be it. Never before has every purchase - every decision to fund a producer - been so politically and environmentally charged. In fact, the need to reduce our reliance on plastic has become a rallying point for our time.
The GROHE Blue faucet is proof that there really is no excuse to buy plastic bottles. Twice the Health
At GROHE, we adhere to a sustainability policy with social responsibility at its core. Our products encourage responsible and safe consumption of resources (such as water and energy) by the people using them.
For the best water, you've got to make use of the best water filter. Simply put, it's got to be GROHE. Don't just take our word for it, though, the GROHE Red and Blue systems have won 20 prestigious awards between them!