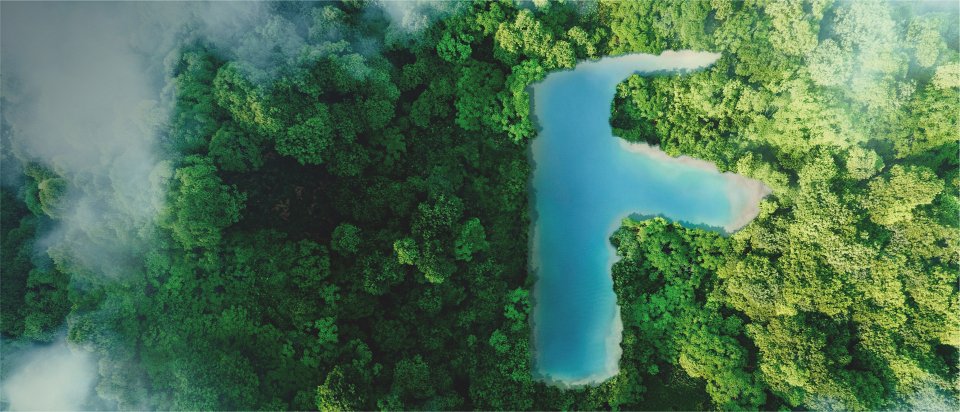 SAVE WATER AND ENERGY AT HOME
TACKLING HIGH ENERGY COSTS WITH GROHE's RESOURCE-SAVING SOLUTIONS FOR BATHROOM & KITCHEN.
With skyrocketing energy prices and the climate crisis on the rise, saving resouces at home is more important than ever. But how can water, energy and therefore money be saved easily and without much effort? GROHE offers affordable products for a sustainable lifestyle, saving water and energy without compromises on performance.
Learn more about saving your money whilst doing your part in the fight against climate change!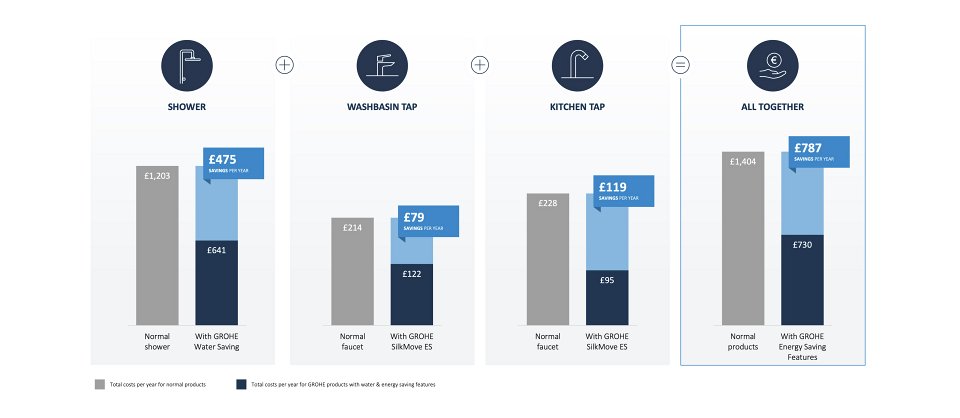 *This calculation example is based on the following parameters: Household of 4 people using 6 minutes of shower time, 2 minutes for basin mixer and 1 minute for kitchen mixer per person per day. The costs are based on the following estimate: Energy cost £0.34 /kWh, water cost £0.0014/litre. Assumption of flow rates: Old product flow rates: 15 l/min for shower, 8 l/min for basin mixer and 12 l/min for kitchen mixer. New product flow rates: 7.5 l/min for shower, 5 l/min for basin mixer and 9.5 l/min for kitchen mixer. New basin/kitchen mixer equipped with GROHE SilkMove ES energy saving functionality. GROHE does not guarantee the accuracy and correctness of the results, as the calculation depends on many unforeseeable factors and is therefore non-binding. In particular, it depends on water and energy prices, consumer behavior and the technical installations on site.
HOW TO SAVE COSTS IN YOUR HOME
GROHE offers water saving technologies for both taps and showers making it possible to save up to 50 % of water consumption without compromising on comfort. By using a flow limiter, the water flow of e.g. a tap can be reduced from 10 litres per minute to just over 5 litres. An aerator provides the same voluminous experience as that offered by a regular tap, meaning the user experience is still the same.
Did you know that saving water means saving energy? We often use hot water without realising it. The consequence is that we waste hot water and therefore the energy in heating it up. This causes higher bills and higher carbon emissions. This is why GROHE's cold-start technology, SilkMove ES, is the right solution: Cold water is only provided when the lever is in the middle position, making warm water a conscious decision.
HOW TO SAVE COSTS IN THE BATHROOM
Get to know our technologies that help to save water and energy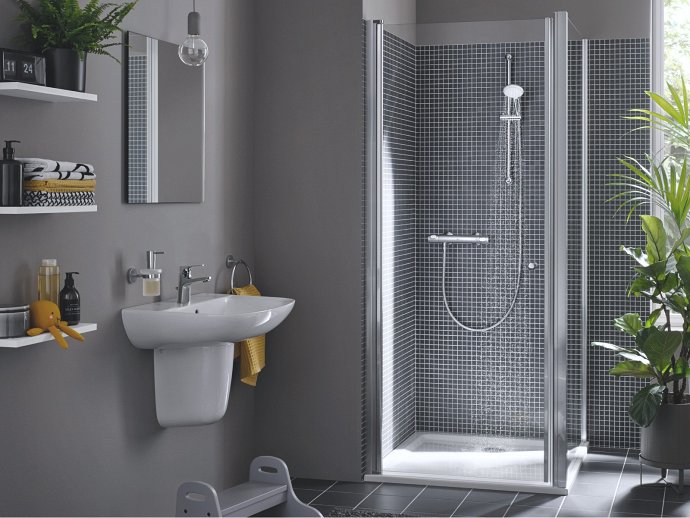 GROHE WATER-SAVING
REDUCING THE WATER CONSUMPTION WITHOUT COMPROMISING ON COMFORT
To reduce water consumption by up to 50%, a flow limiter is used, which reduces water consumption at the washbasin from 10 litres per minute to just over 5 litres, or in the shower from 15 litres per minute to 7.5 litres/minute.
GROHE SILKMOVE ES
PREVENTS UNNECESSARY WARM WATER USAGE
Energy-saving cold-start technology SilkMove ES is a clever and simple game changer: In the middle lever position only cold water is provided. This prevents unnecessary hot water consumption and therefore saves money.
WATER AND ENERGY SAVING WITH GROHE THERMOSTATS
GOODBYE TO TEMPERATURE FLUCTUATIONS AND WATER WASTAGE IN THE SHOWER
Our thermostat technologies help to save water and energy on different levels. GROHE thermostats impress with steady comfort temperatures, individual settings and optimal convenience.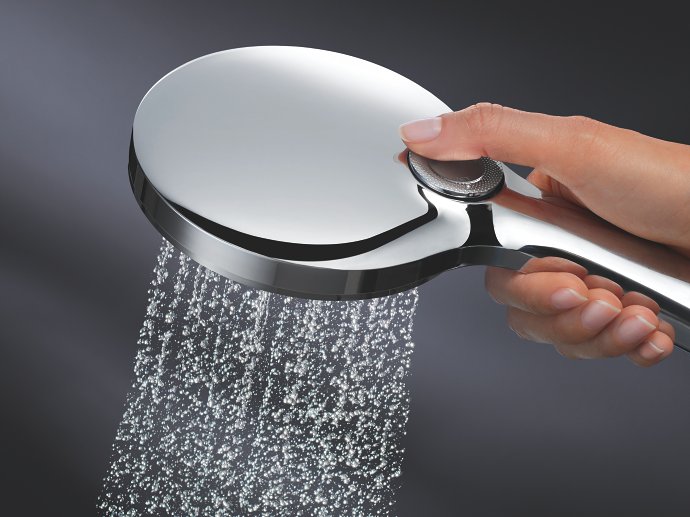 TIPS TO REDUCE ENERGY COSTS
Learn more about the GROHE technologies that help save water and energy. This makes washing your hands and showering even more fun!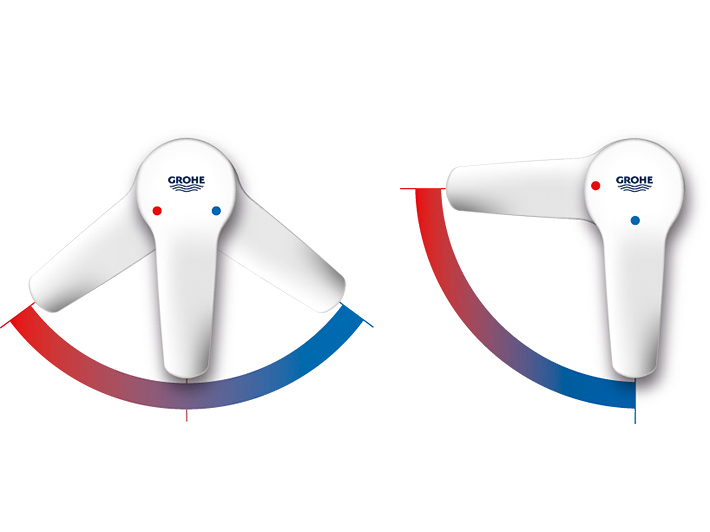 START COLD AND SAVE ENERGY
The intelligent combination of energy-saving and effortless water control. Say hello to our GROHE SilkMove ES technology.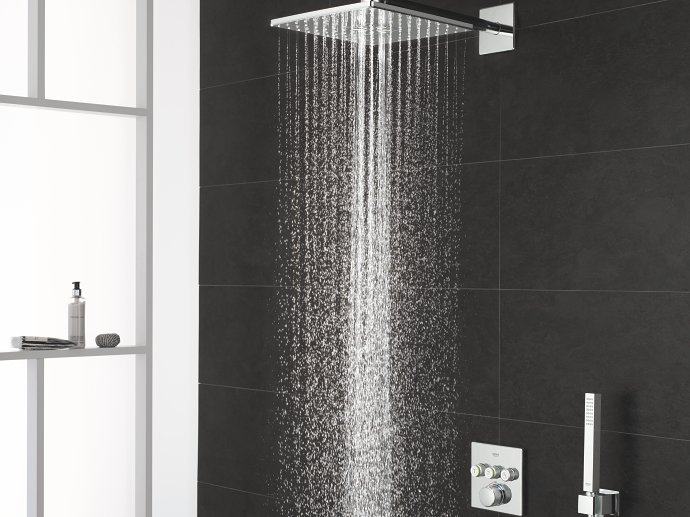 LESS WATER, SAME SHOWER COMFORT
Everyone can help conserve water - and every saved drop makes a difference. Explore our tips to start saving water today.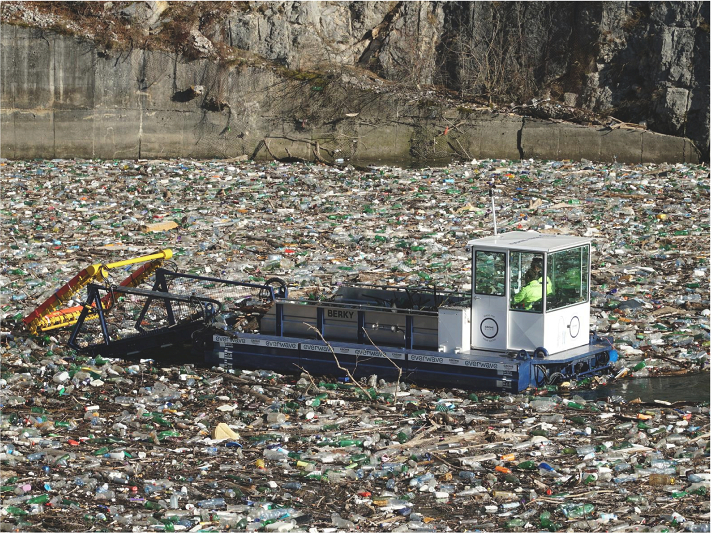 SUSTAINABILITY AT GROHE - OUT OF LOVE FOR WATER
Water is the basis of our lives. Sustainability in the use of water is a core aspect at GROHE.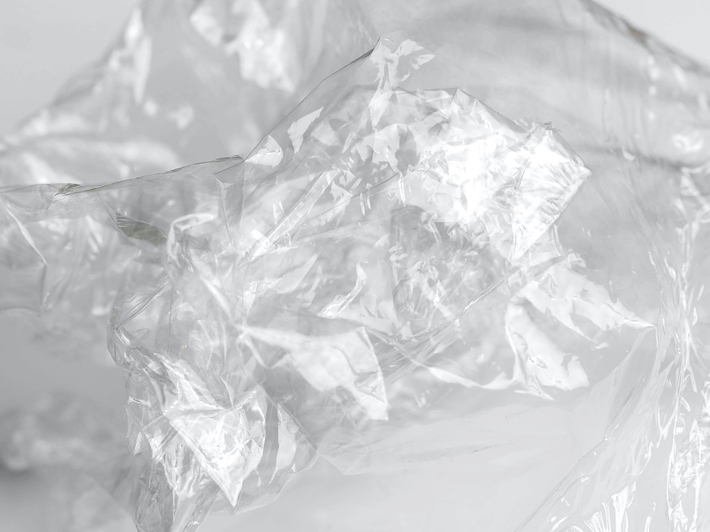 STRIVING FOR LESS PLASTIC
We have set ourselves the goal of eliminating unnecessary plastic in our products. Read more about GROHE's path towards plastic-free packaging.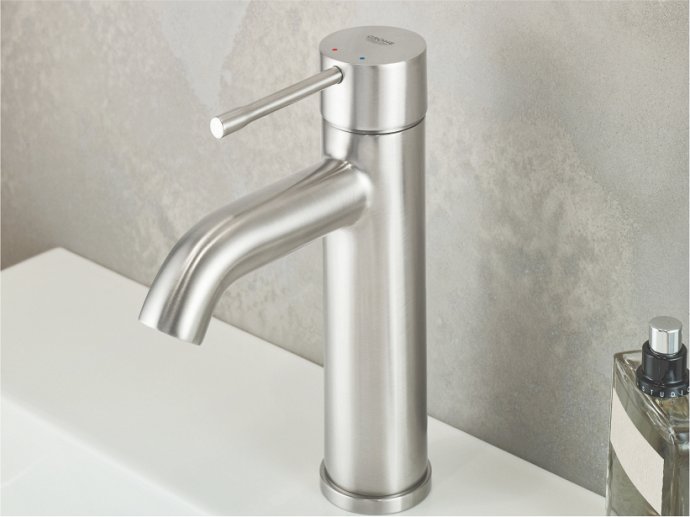 Sustainable bathroom
Would you like to save energy and do something good for the planet?
GROHE PRODUCTS