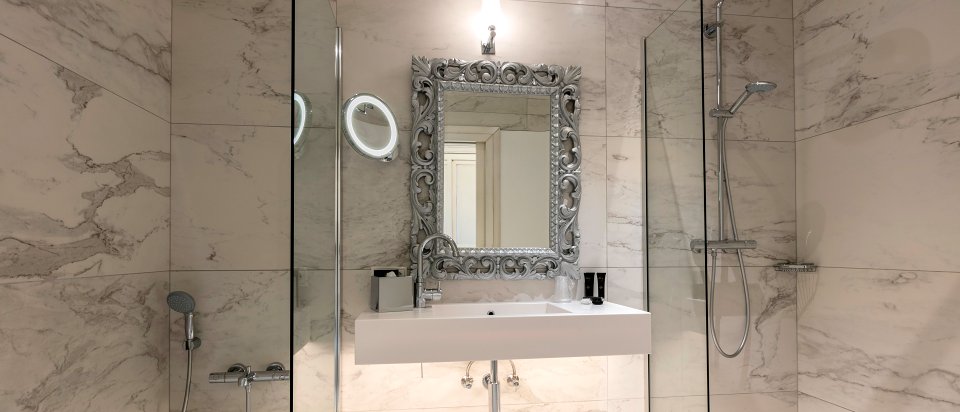 CHÂTEAU D'URSPELT
Urspelt Clervaux, Luxembourg

Château d'Urspelt, dating back to the 18th century, is situated in northern Luxembourg surrounded by the magnificent Our Nature Reserve. The listed building was thoroughly renovated but the foundations were kept, thus preserving the structure's charm. Now it is a romantic four-star hotel with 56 elegantly furnished guestrooms that fit splendidly into the castle's old masonry.
The guestrooms and suites feature GROHE products that promote enjoyment and make holidays more pleasant. The GROHE Euphoria XXL shower system spoils guests with different stream patterns. The basin mixers in the aesthetically appealing, prize-winning GROHE Concetto line in the chateau's rooms are stunning fittings.
Completion date 2016
Architects: F. Lodomez Constructions
Wilwerdange, Luxembourg
Interior Designer: Diana Lodomez & Brigitte Thomas
Luxembourg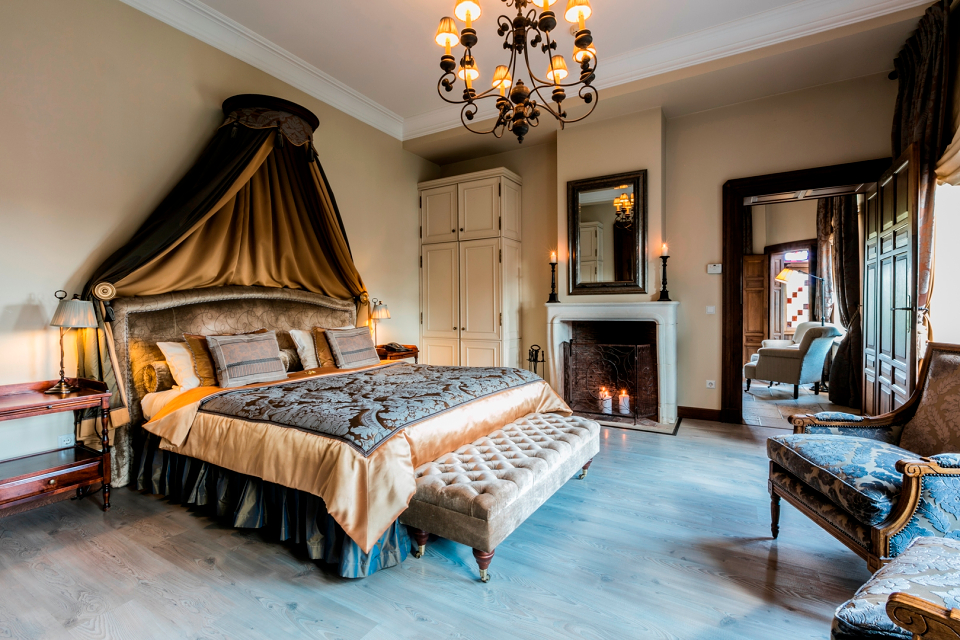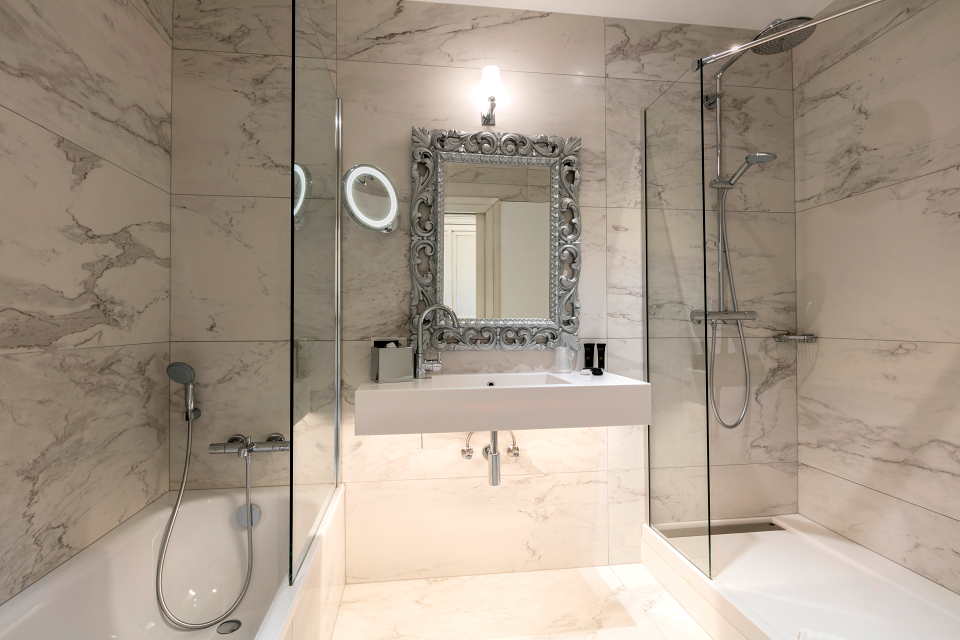 Installed GROHE products in this project