GROHE HOTEL CASE STUDY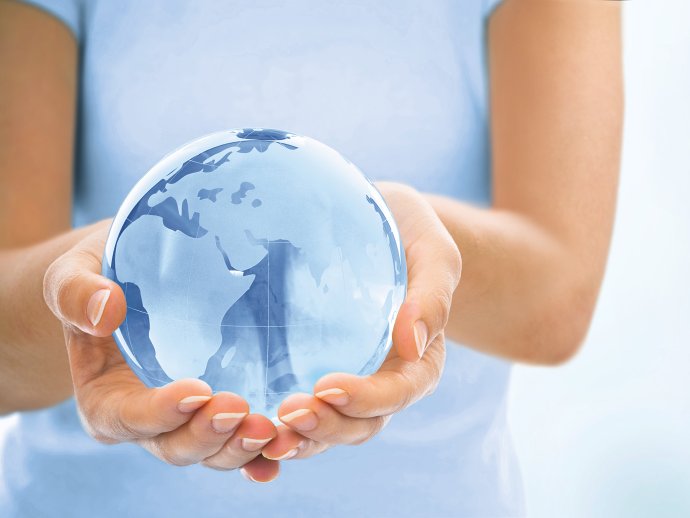 Save over 43% on your hotel utility bills – we can prove it works!
GROHE has launched the Hotel Water & Energy Audit with impressive results.
Working in partnership with several major hotel brands across the world we are beating the spiralling costs of water and energy whilst aligning with a responsible business strategy.
We have worked with some hotels that already have exemplary green credentials like "green key". Even with these environmentally aware brands we have still seen impressive savings.
Case Study
A luxury property on the waterfront in Copenhagen in Denmark invited GROHE to conduct the Water & Energy Audit in 2012.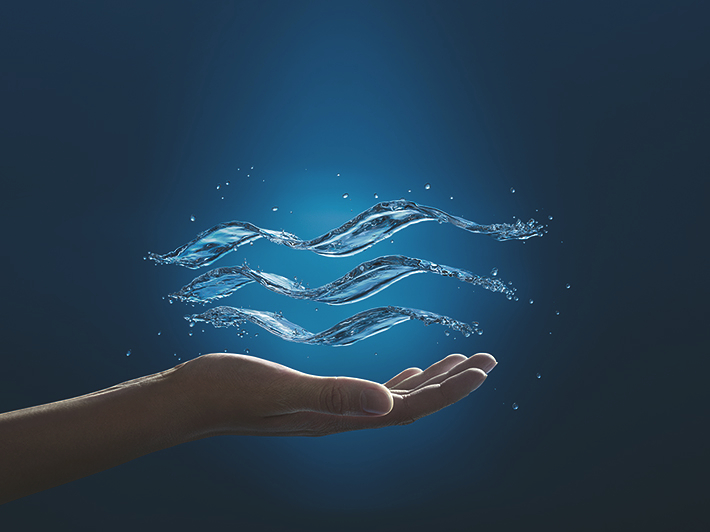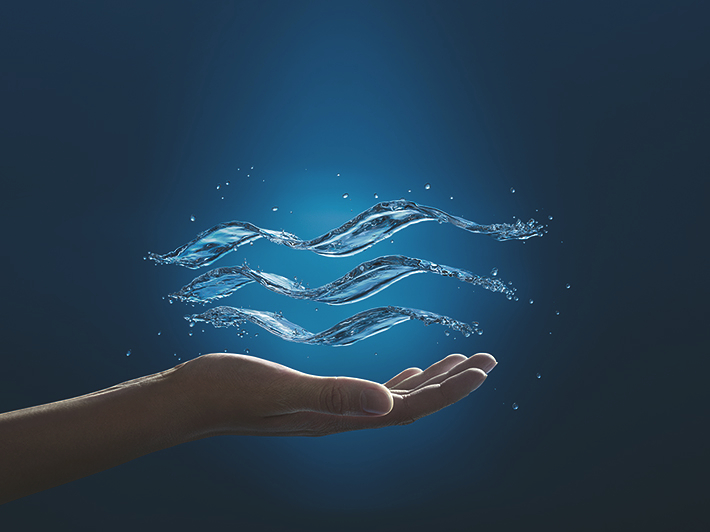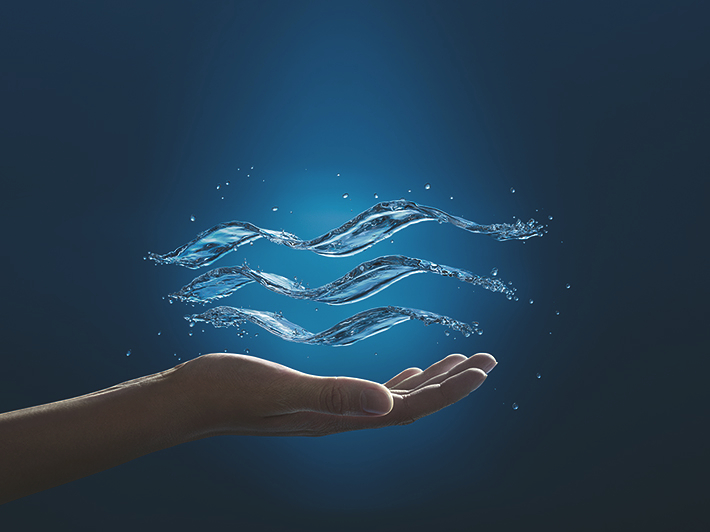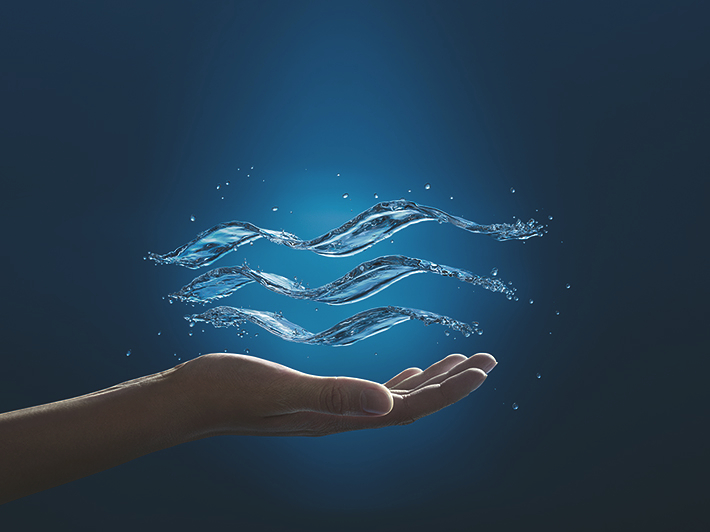 Property type: Luxury
Location: Copenhagen
Rooms: 200
Occupancy: 85%
Rooms Audited: 210, 212, 602, 607, 1608, and 1609
Water Pressure: 3 bar
After the comprehensive audit report the property switched to GROHE EcoJoy basin and shower fittings. The property was fitted with meters before and after the installation to monitor the water used and corroborate the saving made:
Water
27.200 litres saving daily – 6.080.900 litres saving annually
2.026.967 litres hot water annually
Energy
106.416 Kwh annually = 6.882 EUR
Total water- and energy savings = 65.038 EUR
Total annual savings made in both water and energy was proven to be 43%.
It's simple and easy to organise your FREE GROHE Water & Energy Audit.
Email: projectenquiries@grohe.com
GROHE WEA-/ Case Study pre-requisites
Calculation method according to Handbook for Energy Consultants in Denmark (2008 Version)
Effective running time for water by using the wash basin mixer : 5 minutes per guest night
Effective running time for water using the hand shower : 10 minutes per guest night
The toilet is flushed 6 times per guest night
Toilets are considered dual flush with a consumption of avg. 4,5 litres/ flush
Hot water is heated from 10 to 55 degrees Celsius
Hot water consumption is considered to be 1/3 of the total water consumption