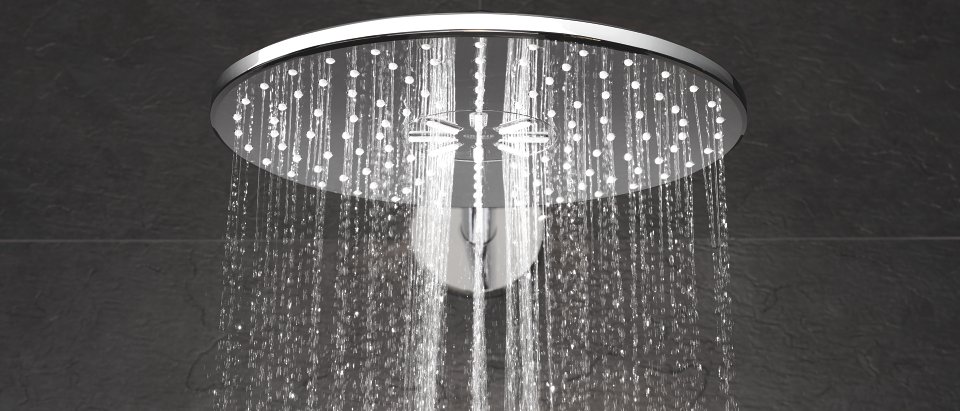 RAINSHOWER 310 SMARTACTIVE HEAD SHOWERS
SHOWERING IS NOT JUST A CLEANSING RITUAL
With the new Rainshower 310 SmartActive head shower it now becomes an emotional experience. Choose from two individual sprays for relaxation or invigoration and you will experience a total body immersion under the XXL sized showerhead.
To make it even more exhilarating, we have given this Rainshower 310 SmartActive a premium design with a perfect balance of size and slimness.
FIND A SHOWROOM NEAR YOU
BROCHURE
RINSE AWAY SHAMPOO – RINSE AWAY STRESS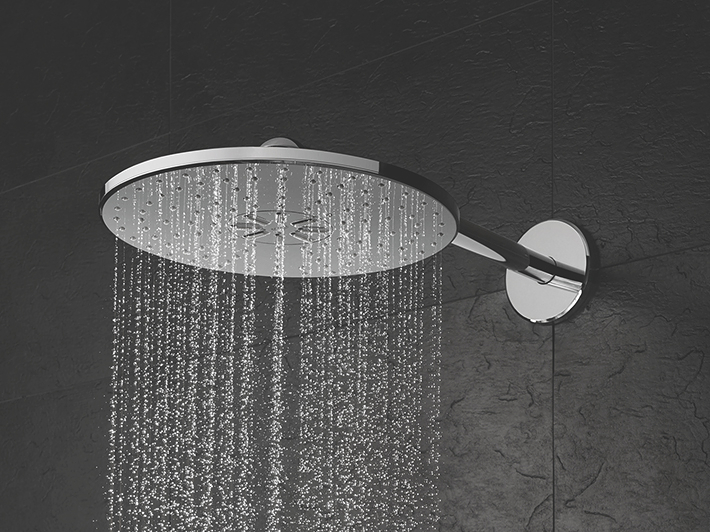 GROHE PURERAIN
The new and improved Rain spray with larger and softer droplets for a more luxurious showering experience.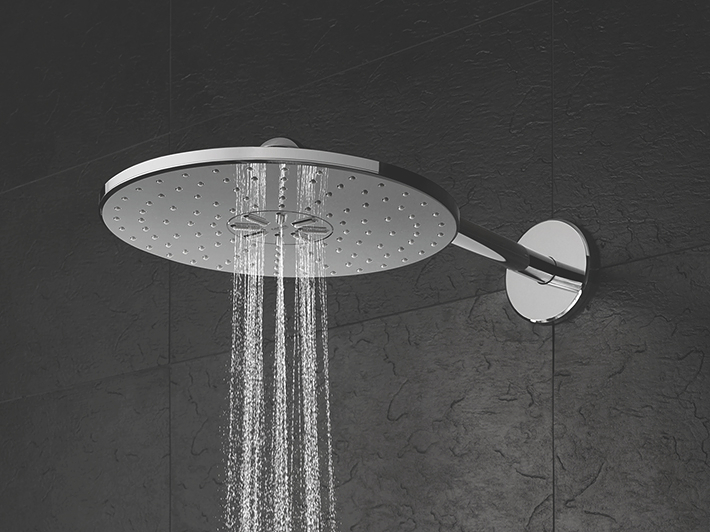 ACTIVERAIN
An innovative spray to loosen up tense muscles or rinse shampoo out of your hair.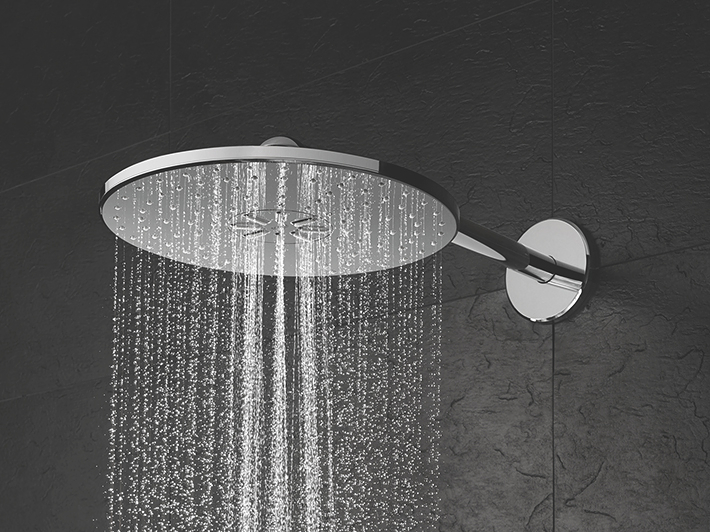 GROHE PURERAIN+ACTIVERAIN
Combine the two modes for a deeply satisfying shower session.