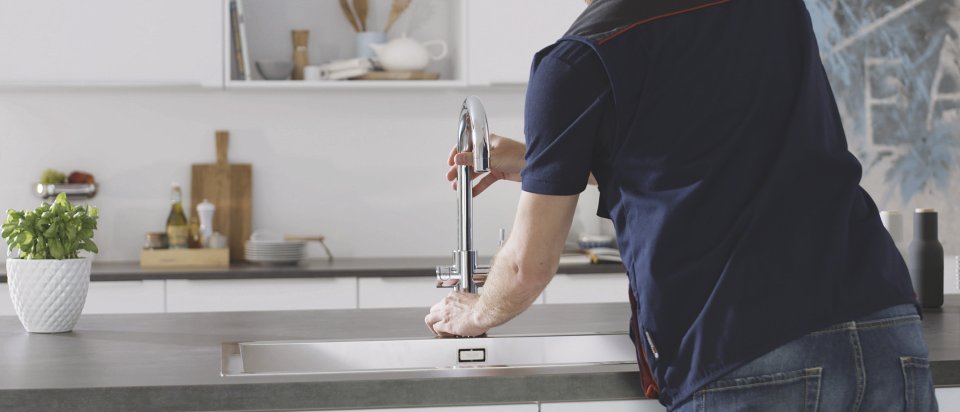 EXPERT INSTALLATION
GROHE can organise an approved expert to come and install your GROHE Red or Blue in your home or business. This premium service is available to customer purchasing these products from anywhere and is offered to help our customers enjoy these fantastic products with the minimum of fuss.
GROHE recommends these products are installed by a professional because some cutting is required for ventilation, and because of the combination of water and electrical supply. Of course, if you prefer to arrange your own installation then all the instructions are supplied and available online.
Price £250 inc VAT - Install for one tap
Price £350 inc VAT for installing two taps in one location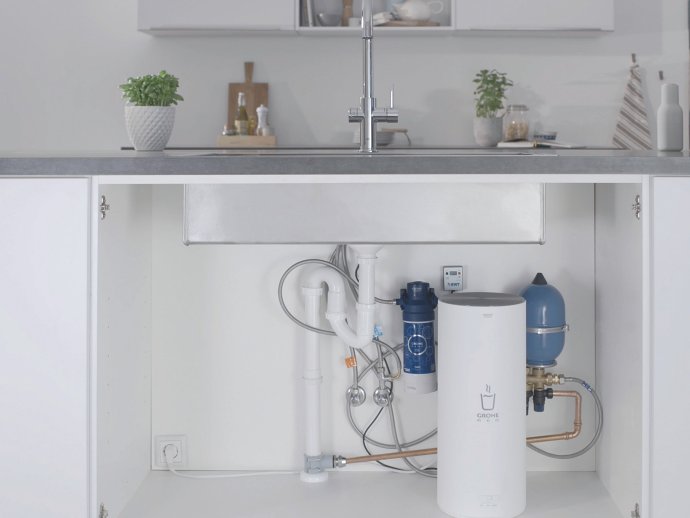 WHAT'S INCLUDED
Tap and boiler/chiller installation, pipework, fixtures, water & waste connections
Cutting of ventilation within cabinets (For GROHE Blue Home)
Testing, calibration and product demonstration
*A typical GROHE Red installation
WHAT PRODUCTS APPLY?
INSTALLATION IS AVAILABLE FOR THE GROHE RED AND GROHE BLUE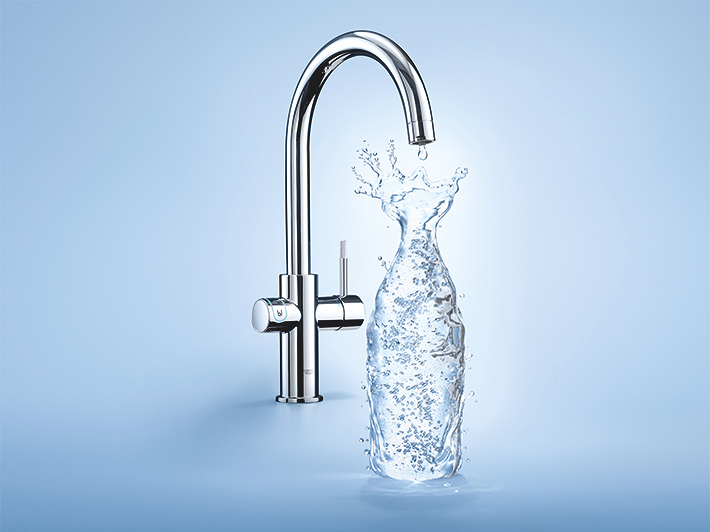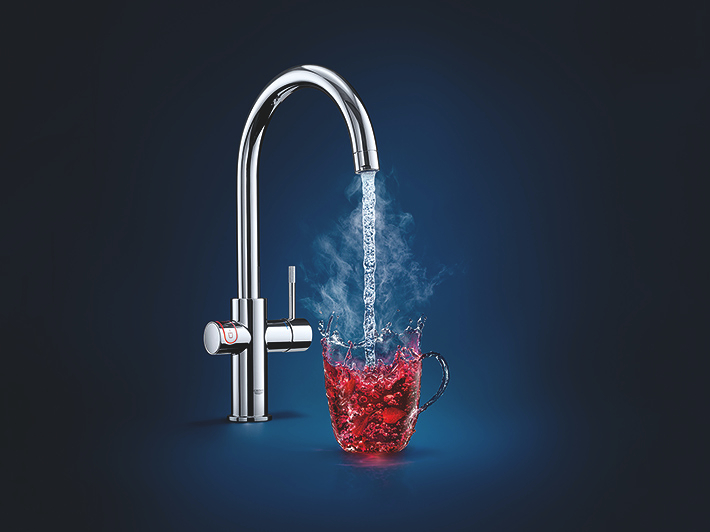 HOW CAN I ORGANISE AN INSTALLATION?
1. Check the installation service is available in your area
2. Complete the pre install checklist
3. Enter your product and contact details – no payment will be taken on this website
4. An installation request email confirmation will be sent to you
5. Our installation experts will contact you to confirm details, arrange an appointment and take payment over the phone
6. We aim to complete an installation within 10 working days of your call
Ready to get started?