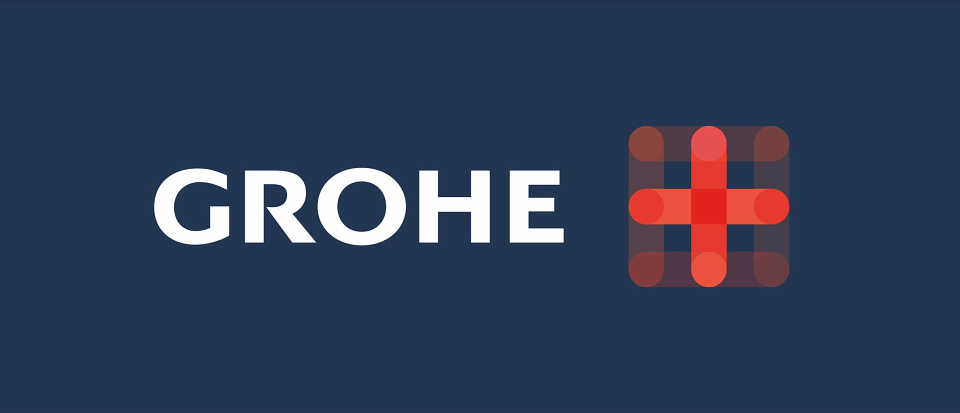 Become a certified expert
KNOWLEDGE IS KEY! GROHE will provide access to various videos and training formats about our products, their installation and maintenance for all GROHE+ members.
We differenciate between Basic Training Modules to improve your general product knowledge and installation know how and Expert Plus Trainings with the aim of getting a certified GROHE installer.
But why is it worth to become a certified GROHE+ installer?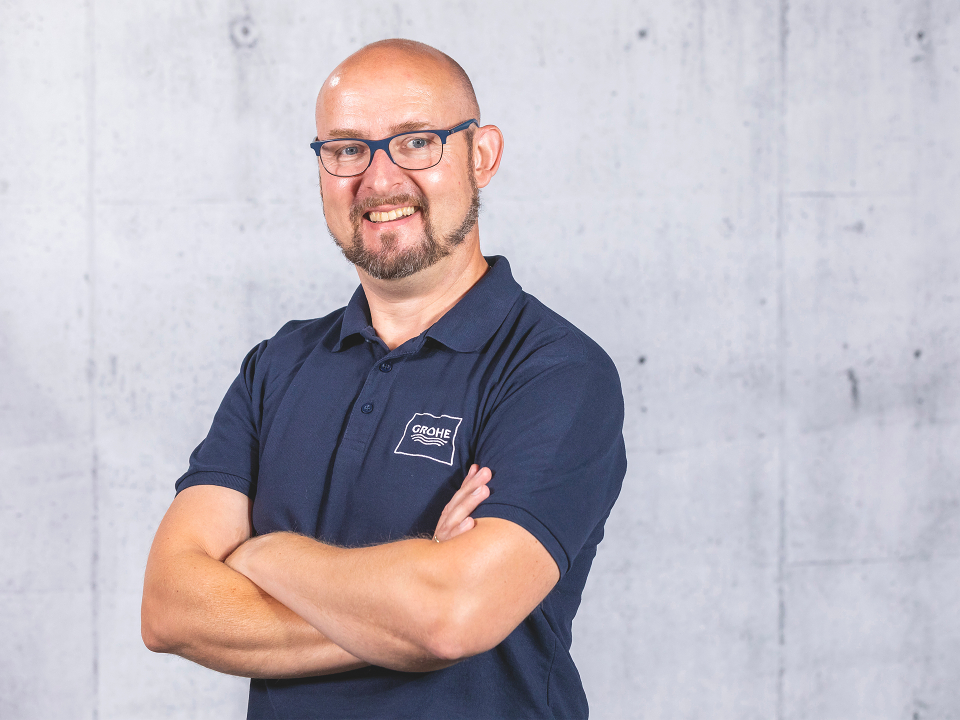 As a certified installer, you can provide extended warranty to your customers on selected products.
If you become certified by GROHE, your certifications will be visible for customers. We show your know how and experience with GROHE installations on the GROHE website with more than 1 Mio. clicks/month!
As a certified installer your customers can give feedback about your performance. This neutral quality lable can boost your status in the loyalty program and create awareness among customers.
As a GROHE+ Exclusive Partner, GROHE gives you the option, to get connected with consumers from our website directly. GROHE supports you to do additional business.
Don't hesitate and register for your GROHE training know! An overview of all trainings in the next time, you can find here.