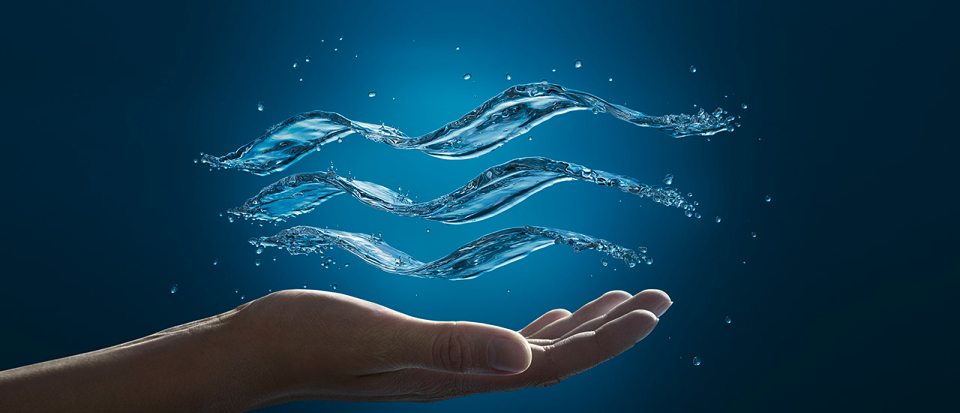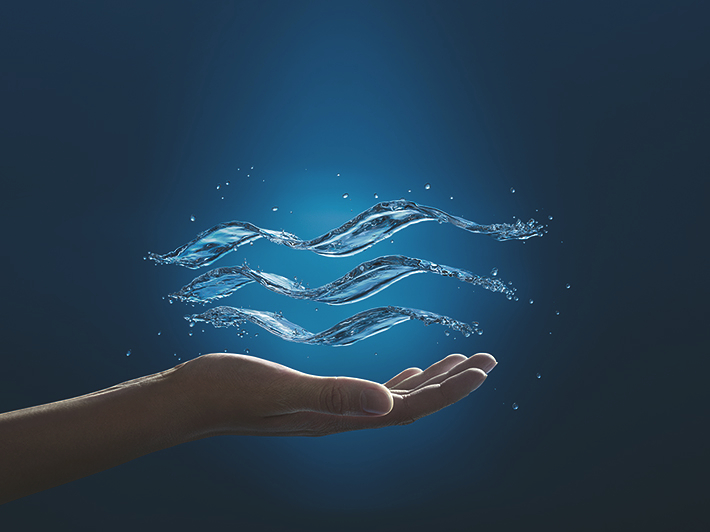 Register online or via the SMART Reader app
Register online quickly and easily at www.grohesmart.com or download the SMART Reader app for your smartphone for direct access. After initial registration your login information will be saved in the app.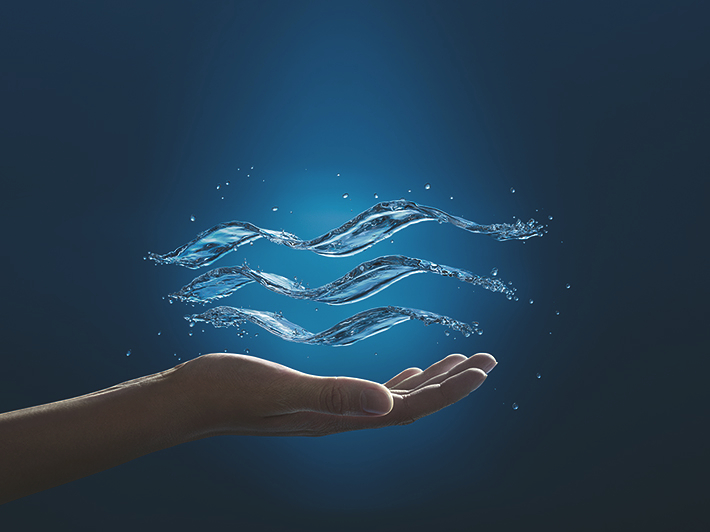 Scan QR code or enter UPI code
You'll find an individual QR and UPI code on every product label. Simply scan the QR code or enter the UPI code by using the SMART Reader app or enter it online, register your purchase and your SMARTS will be credited to you immediately.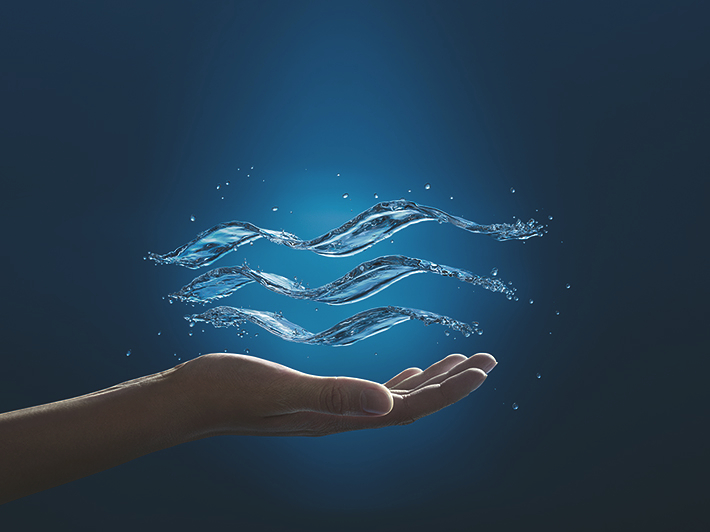 Convert SMARTS and get even more rewards
You can convert your SMARTS online in our GROHE SMART reward shop. Get even more benefits: Thanks to GROHE SMART, be the first to experience new products and stay up to date with product training and seminars.