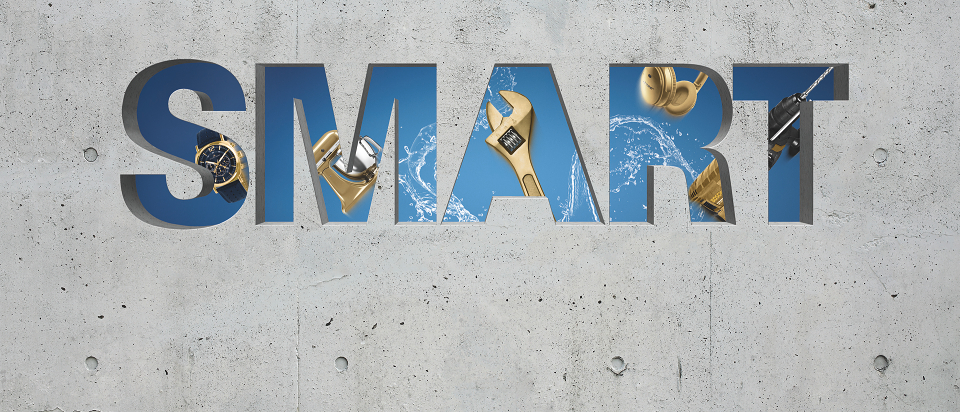 GROHE SMART will become smarter
We are currently working on the optimization of the SMART program.
We want to create a loyalty program, that perfectly fits into your daily business.
During this rebuild phase, we are going to close all SMART collection functions as of 25th March 2020. You may still redeem your SMARTS in the Reward shop until 8th April 2020. As of 8th April all SMART functions will be shut down. Before the shutdown date of 8th April all SMARTS must be redeemed.
If you would like to stay in touch with GROHE and get all the information concerning the start of the new certified installer program, please subscribe to our GROHE newsletter.