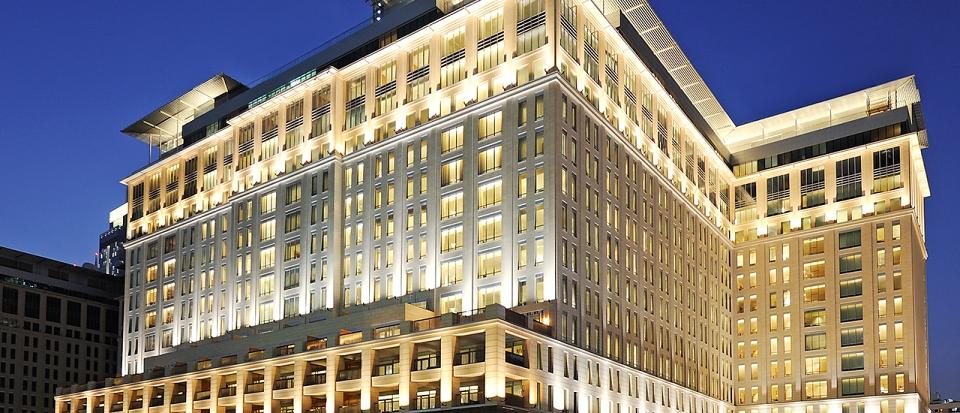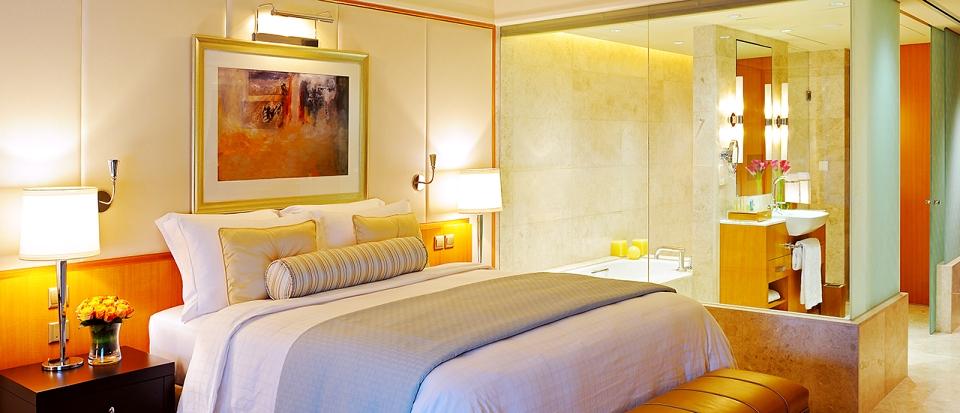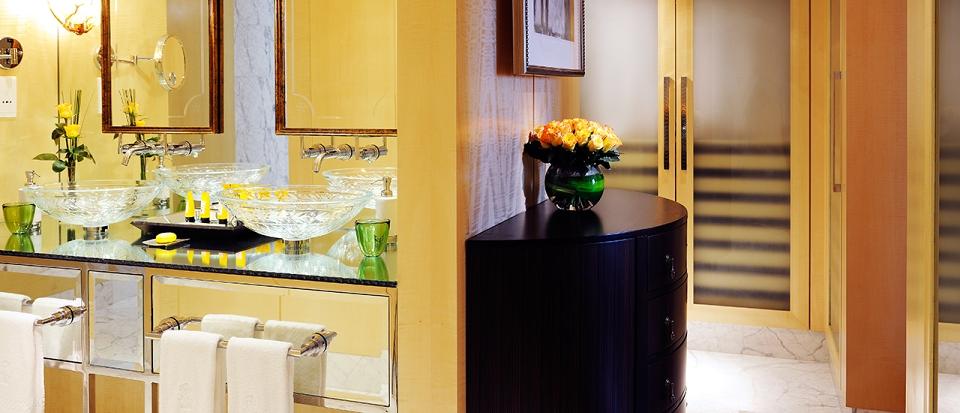 The Ritz-Carlton, DIFC Dubai, United Arab Emirates
The imposing semi-circular front façade opens onto the hotel's own beach.
The city of Venice and Renaissance architecture from the 15th and 16th centuries inspired the architect for the design of this luxury hotel. The 10 stately buildings in the complex have their own private beach and have been built in a crescent shape around artistic fountains.
Stylish GROHE Atrio faucets and highquality GROHE Rainshower® hand showers were the first choice for the washbasins and showers. With unique GROHE quality, perfect GROHE design and innovative GROHE technology for the ideal flow of water, GROHE products please even the most discerning of guests.
Architects: Otak International
Interior Designer: Sfa Design
Completion date 2012
Recommended product ranges