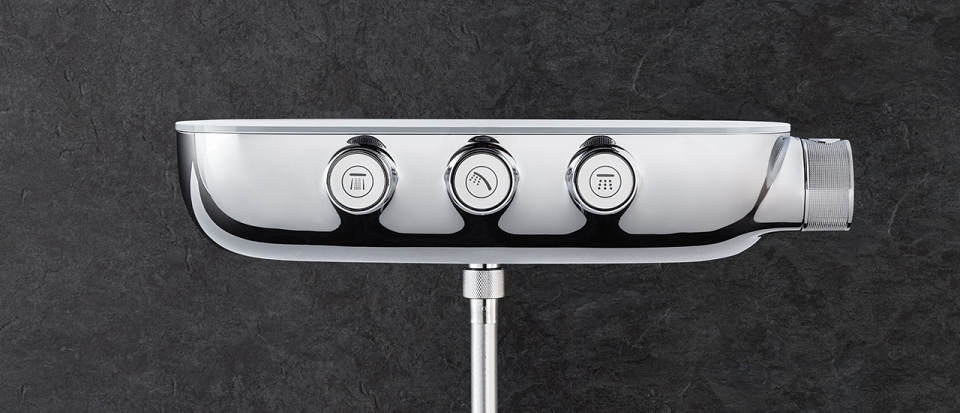 SmartControl Combi Shower System
SmartControl Combi Shower System
3D SHOWERING – Push, Turn, Shower
THE BEST OF BOTH WORLDS
Enjoy ultimate design flexibility with the GROHE SmartControl combi shower system – a system that lets you design exactly the shower you want. Combining a generous XXL shower head and exposed SmartControl unit, it allows you the freedom to position the thermostat wherever in your shower you wish.
The SmartControl combi shower system also lets you combine the thermostat with other GROHE head, hand and body showers, so you can build the luxurious shower environment that you want, fuss-free. You can even use the SmartControl combi shower system to control a bath spout and hand shower combination. With a clever in-built storage tray and no shower rail to worry about, the SmartControl combi shower system also provides a comfortable, easy-clean solution.
FIND A SHOWROOM NEAR YOU
HANDCRAFTED BY GROHE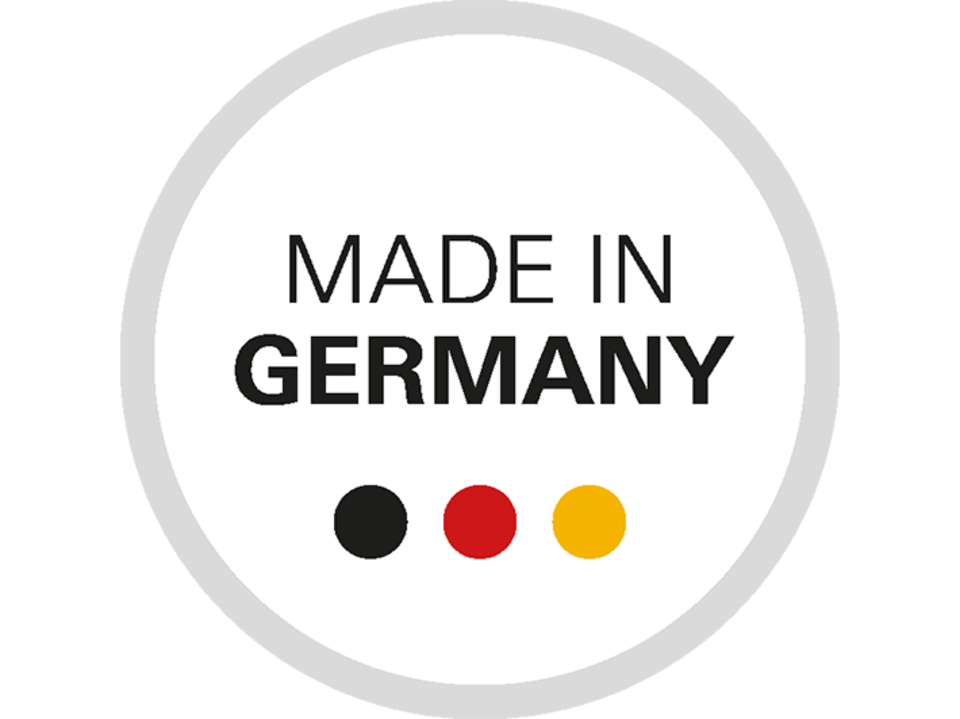 Designed, engineered and manufactured in Germany.
Smartcontrol Showers are made in Lahr, Germany.
Find the right GROHE SmartControl Shower that will fit your needs.
Experiencing SmartControl Combi Shower System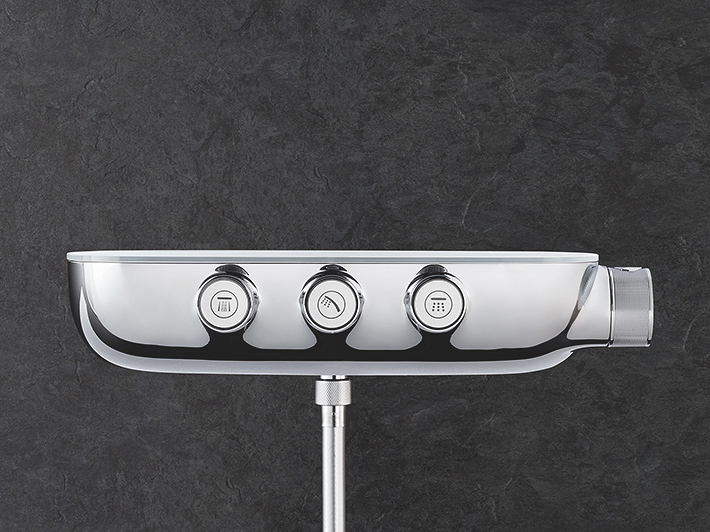 Mono and Duo
Control a head shower and hand shower with the two-button Mono SmartControl option, or go for the Duo model with three buttons, two for head shower jets plus and one for a hand shower.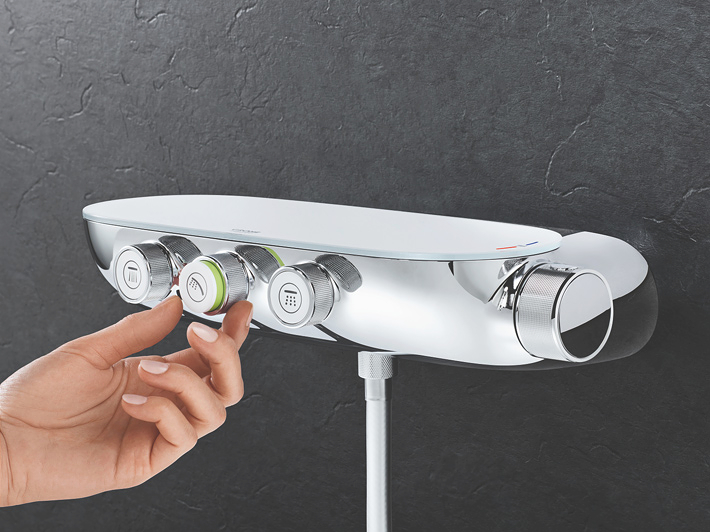 Push-turn-shower
Both versions of the SmartControl combi shower system offer our intuitive push-turn operation. Push the button to start the water flow, turn to precisely adjust the volume, then push again to stop. The button will retain your preferred volume for next time. It couldn't be easier to enjoy a luxurious, perfectly tailored shower.
Keeping the water temperature constant for a really relaxing shower with no unpleasant temperature fluctuations, each SmartControl combi shower system contains GROHE TurboStat technology, guaranteeing optimum performance and reliability.
XXL showering luxury
The SmartControl combi shower system comes with an XXL Rainshower 360 head shower, giving you a range of spray options – and plenty of room to spread out. Choose between – or combine - the GROHE TrioMassage Spray, which mixes our pulsing Bokoma spray and two Massage sprays, and the gently relaxing GROHE PureRain/Rain O² spray. The head's StarLight chrome finish will stay looking sparkling for years, and SpeedClean silicone nozzles and an EasyClean removable spray plate make caring for your shower system effortless.