Tap operation that is as light as a feather.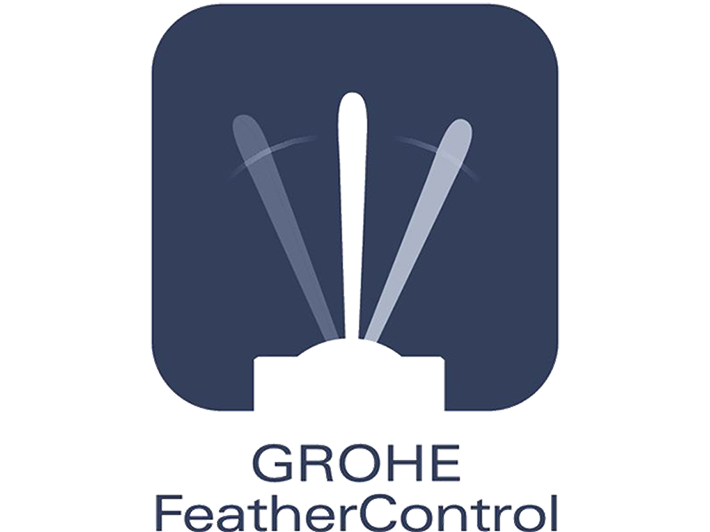 Smooth joystick handling for effortless precision and ultimate convenience to last a lifetime. The brand new GROHE FeathercControl cartridge brings joystick control to a whole new level. Using state-of-the-art coated ceramic discs and an innovative sealing, the GROHE engineers have created a joystick cartridge with a wider volume and temperature angle – for a more precise control – with the same silky smooth operation as our renowed GROHE SilkMove® cartridge.
Only GROHE mixers deliver the unique GROHE FeatherControl experience. The solid smooth handling of our joystick-lever mixers perfectly expresses the quality and superiority of our brand.brand.