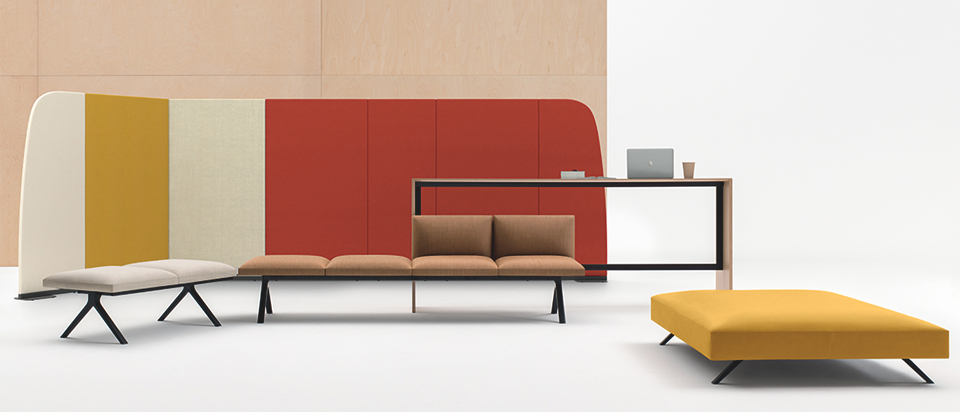 Best of Trends: From Sustainable Design to Intuitive Interaction
The in-house design team at GROHE understands the importance of keeping ahead of the trends. Knowing what will likely influence interior design for the year ahead is of the utmost importance. Over the last twelve months the team has travelled all over the world. They've been visiting the essential expos that hold sway over the key styles that'll be seen in 2019. Their findings flag the key design trends for the year, identifying the ideas, aesthetics and materials that will be in demand from designers, architects and consumers alike. We've compiled the highlights of their findings, edited into the five key trends. From sustainable design to visions of the past being realised in the contemporary, there's sure to be something for everyone.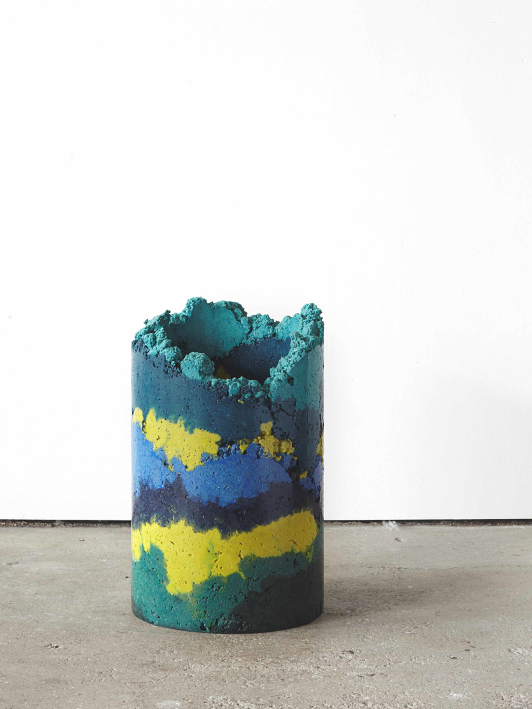 Sustainable Design: Reuse, Recycle, Rethink
The last few years have seen an increased demand for sustainability and, in particular, sustainable design. This year, however, the issue went hand-in-hand with more attention being paid to rich texture and visual attractiveness. Sustainable design need not fall short of the spectacular. Swedish company Bolon, for example, showed tactile flooring made from vinyl waste. Alusid presented Silicastone, a surface tough enough to be used both inside and out, created from recycled glass and porcelain. London-based Charlotte Kidger brought playful elements of chaotic colour with her Industrial Craft furniture line. Kidger uses polyurethane foam dust – a by-product of other manufacturing techniques – to create vessels and tables. The multi-hued results both celebrate and reinvent the waste material.
Photographer: Louise Oats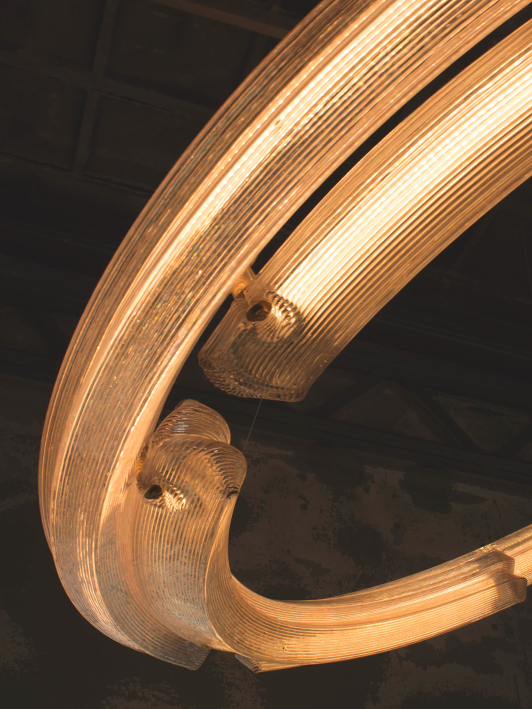 Craft and Industry: A Blurring of Worlds
Although still in its infancy, 3D printing was the focus of many designers this year. Moving away from mere industrial applications, designers are beginning to marry the medium with craft techniques. Dirk Vander Kooij, for example, describes his work as "a balance between the functional and the fantastical". Vander Kooij displayed vases and lighting elements created with low-resolution 3D printing techniques. Their uneven texture brings a distinctive, hand-crafted feel to the work. Meanwhile, eyewear brand, Kite, explored the possibilities of bespoke, 3D printed glasses frames. Kite's efforts are a notable comment on the advantages of the technology's customisable potential.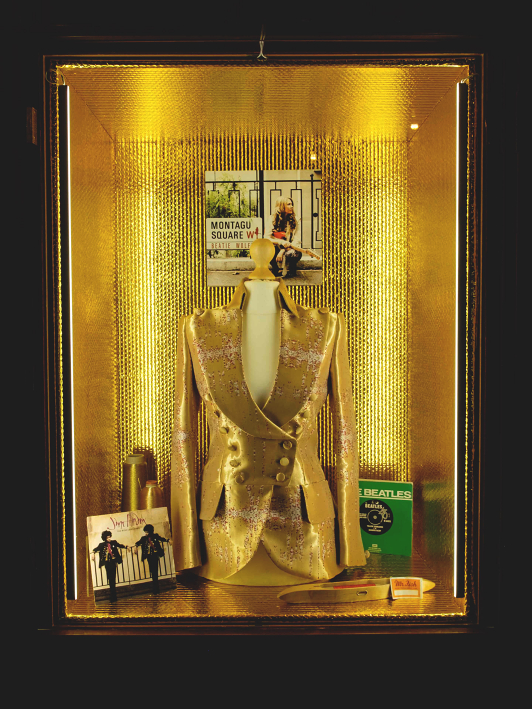 Nostalgia: Repurposing Retro for the Digital Age
Listening to a cassette at your Formica table whilst waiting for a call on your Bakelite phone? That's the essence of the 'nostalgia' trend, with retro tech, prints and surfaces being repurposed for the digital age. This turn towards nostalgia emphasises both physical objects and the idea of authenticity in design. Beatie Wolfe's The Art of Music in the Digital Age exhibition at the V&A in London explored how retro technology offers the younger generation of digital natives a sense of ceremony and storytelling in relation to music. Indeed, many designers have been showing objects that could be described as 'analogue plus', with digital tech presented in comforting, tactile packaging from the past.
Photographer: Dexter Robinson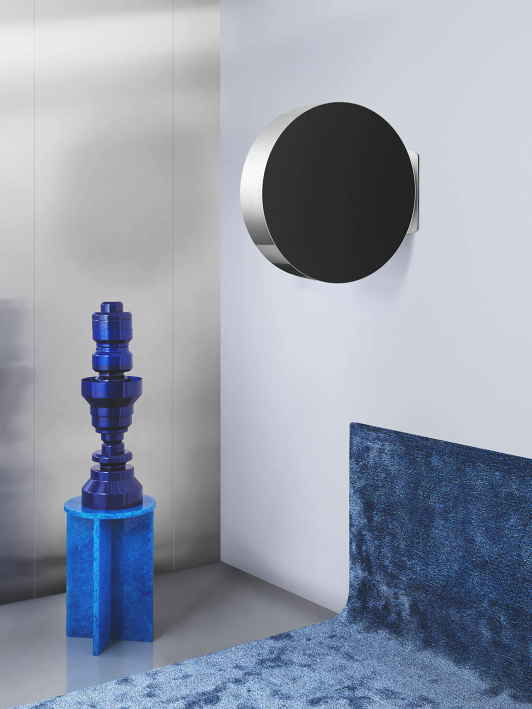 Intuitive Interaction: Touch & Gesture
Many designers this year have been taking a fresh look at how we control our tech. In doing so they have been creating objects that are both desirable to look at and also to interact with. Controlling lighting and sound by movement and touch was a big theme. Bang & Olufsen launched Beosound Edge, conceived as both a speaker and a minimalist design object. The unit can be adjusted by rolling it. The slick, sleek speaker aims to be sculptural as much as functional, making it a design feature in its own right. Singular Design used similar principals to control lighting that could be dimmed by either rotating the lamp base or simply moving your hands around it. Ingenious.
Photograph: © B&O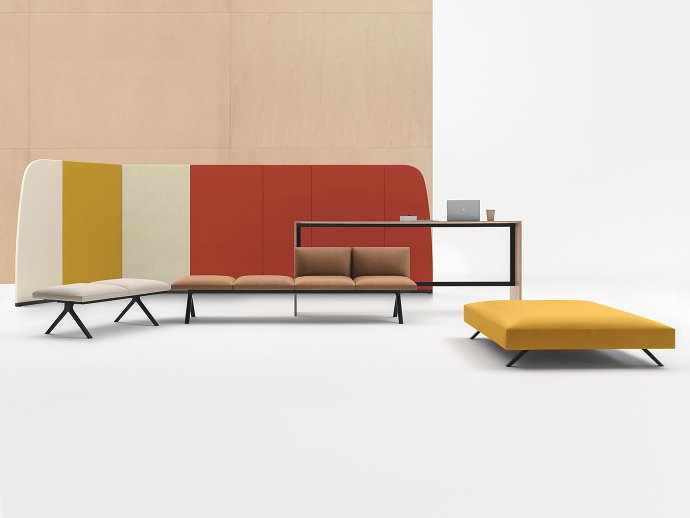 Bleisure: Where Home Meets Office
With the preference for co-working spaces and live-work pods over traditional offices on the rise. A blurring of the boundaries between home and office design - with the need for both privacy and flexibility - is emerging as an area of significance. Furniture brand Missana's high-backed lounge chairs are perfect for snatching some me-time in the incubator. Arper's Kiik collection, designed by Ichiro Iwasaki, envisages 'islands for gathering' made up of low seating, ottomans and consoles. Elegant partition screens and moveable, modular pieces were also very much on show, straddling the space between working, resting and playing.
Photographer: Marco Covi