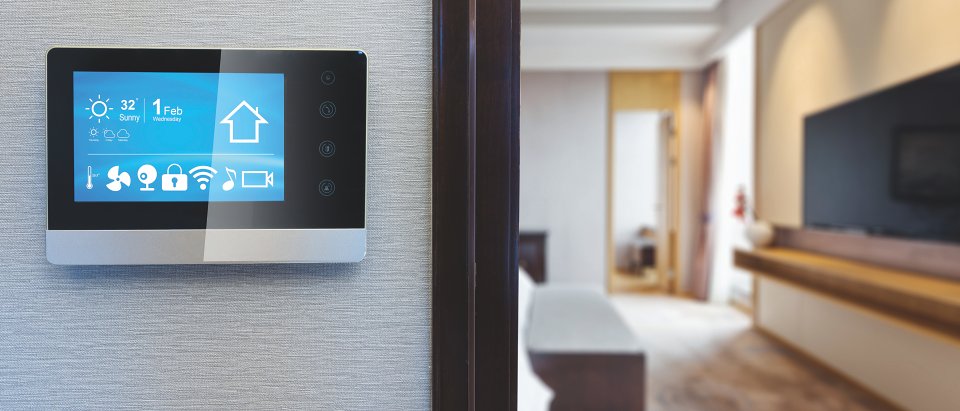 GROHE Sense & Sense Guard CONNECT TO OTHER SMART HOME SYSTEMS
Smart Home technology is the future – the ability to monitor and adjust every aspect of our home, from light to energy and security with a smart home system. You can connect the GROHE Sense and Sense Guard water security system to your smart home platform with ease, giving you a convenient, comprehensive overview of all of your smart home functions – including water consumption and leak alerts – in one place. Simple.
GROHE SENSE GUARD WORKS WITH NEST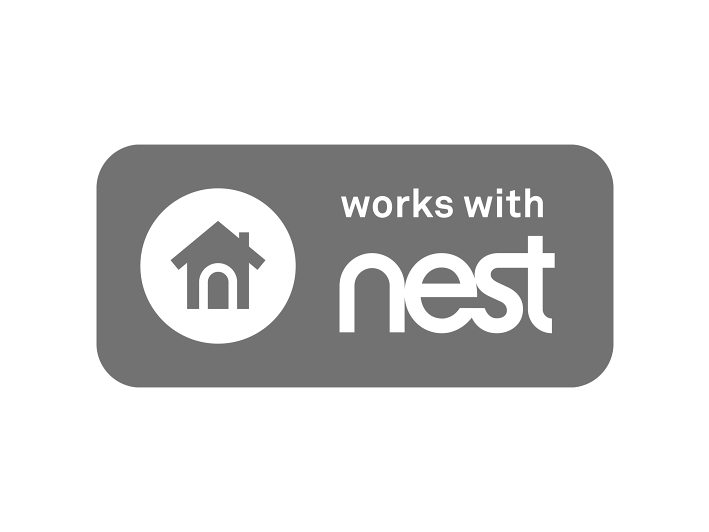 Connecting Sense Guard to the Nest smart home system enables an even higher level of water security by shutting water off every time you leave home. Communication of the home/away status from Nest makes it possible to automatically shut water off, either immediately or with a time delay (e.g. if you leave washing machine on). Upon returning home, water is automatically turned back on. The home/away status is determined by Nest, based on inputs from activity sensors in your Nest products and your phone´s location.
This functionality can be defined directly in GROHE Sense app.
How to set this connection up? Check FAQ
GROHE SENSE & TELEKOM MAGENTA SMART HOME
Integrating GROHE Sense into the Telekom Magenta SmartHome brings the GROHE device into the same platform as many other devices. In cases of urgency, such as water leaks, flooding or frost risk, warnings will be delivered directly to the Telekom Magenta SmartHome app.
This functionality can be defined directly in Magenta SmartHome app.
Read more
Nest®, and the Works with Nest logos are trademarks licensed by Nest Labs, Inc.