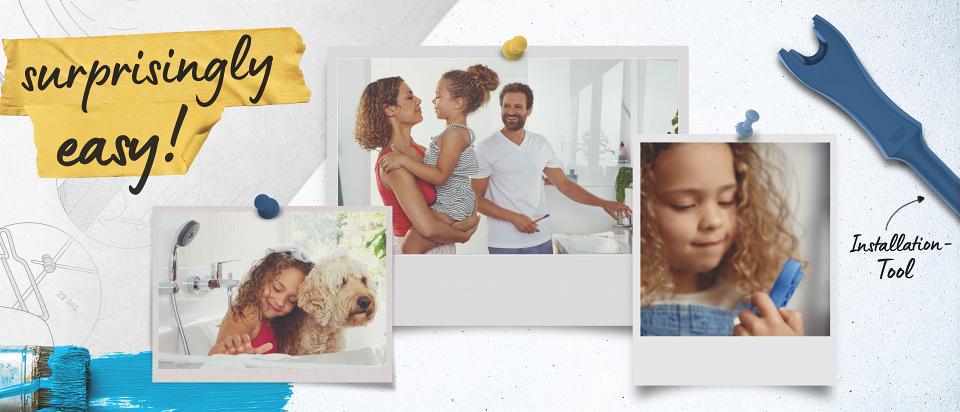 WHAT is QUICKFIX?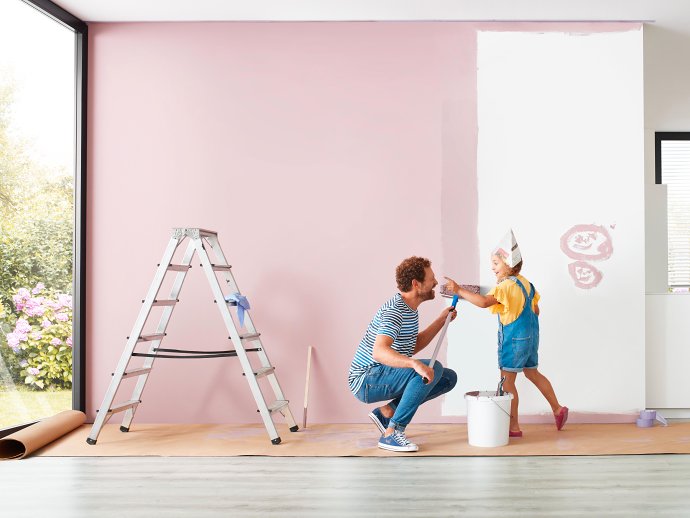 HOME – just four letters that outline a whole world. It is the place where we laugh and cry, create colorful memories with our family and friends, dream about the future – home is the landmark of our lives.
Sometimes you just need a change of scenery: But does that mean tearing down walls? Epic home improvement fails? Blood, sweat and tears? It doesn't have to. Home improvements can be quite simple and affordable – even in rooms like bathrooms and kitchens where you might not think to start first. However, that dripping old bathroom faucet has actually been annoying you for months, right?
At GROHE, we know that these small changes in your home can have a big impact and we are here to help you make your DIY dream a reality. For surprisingly easy bathroom and kitchen make-overs, we developed GROHE QuickFix. It is so easy, everyone can do it, we promise!
Ready for a new experience? Let's start QuickFixin' in your home together!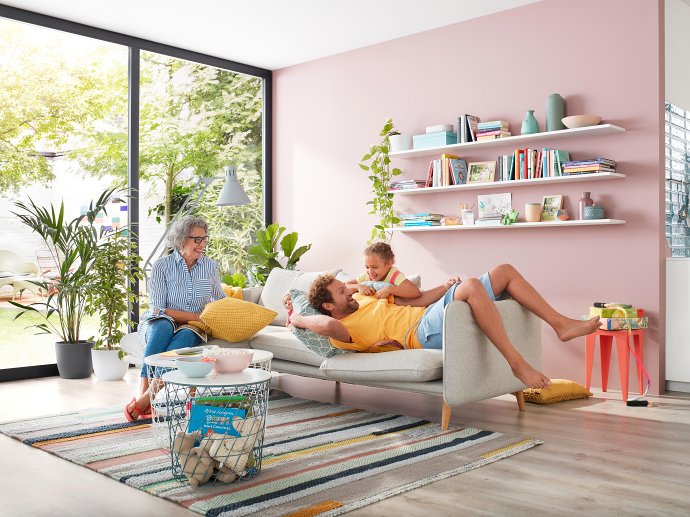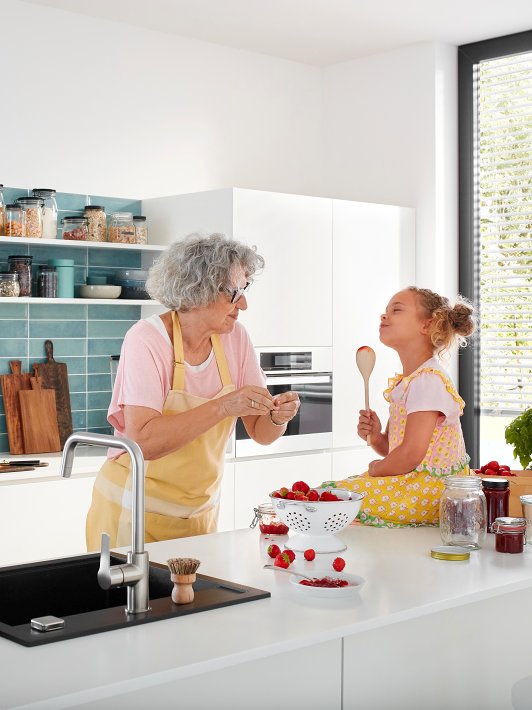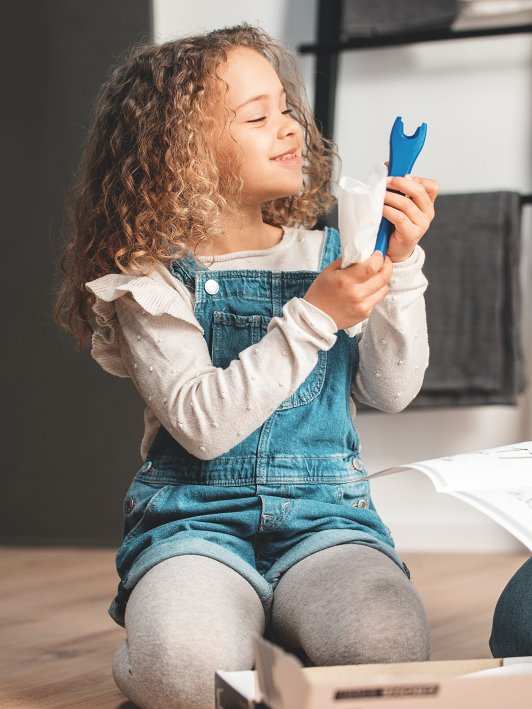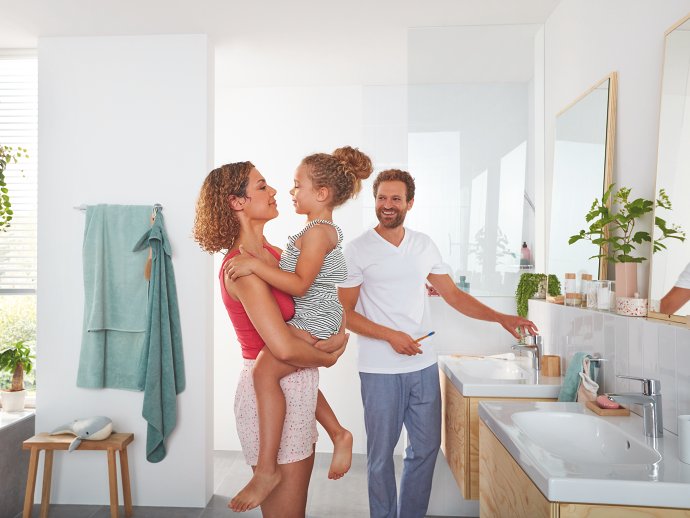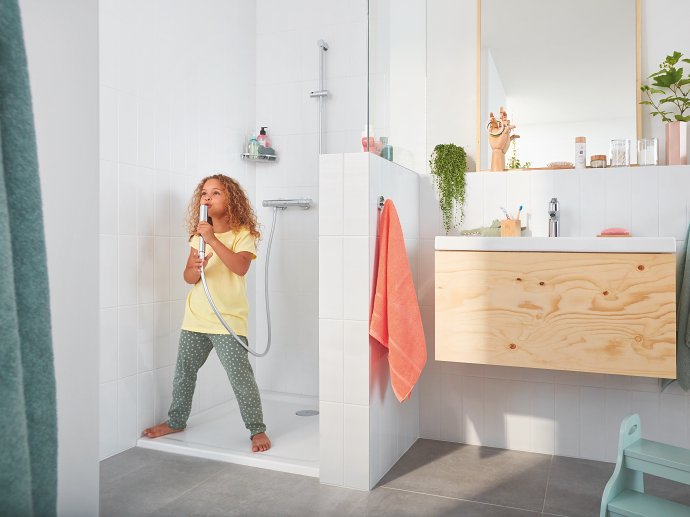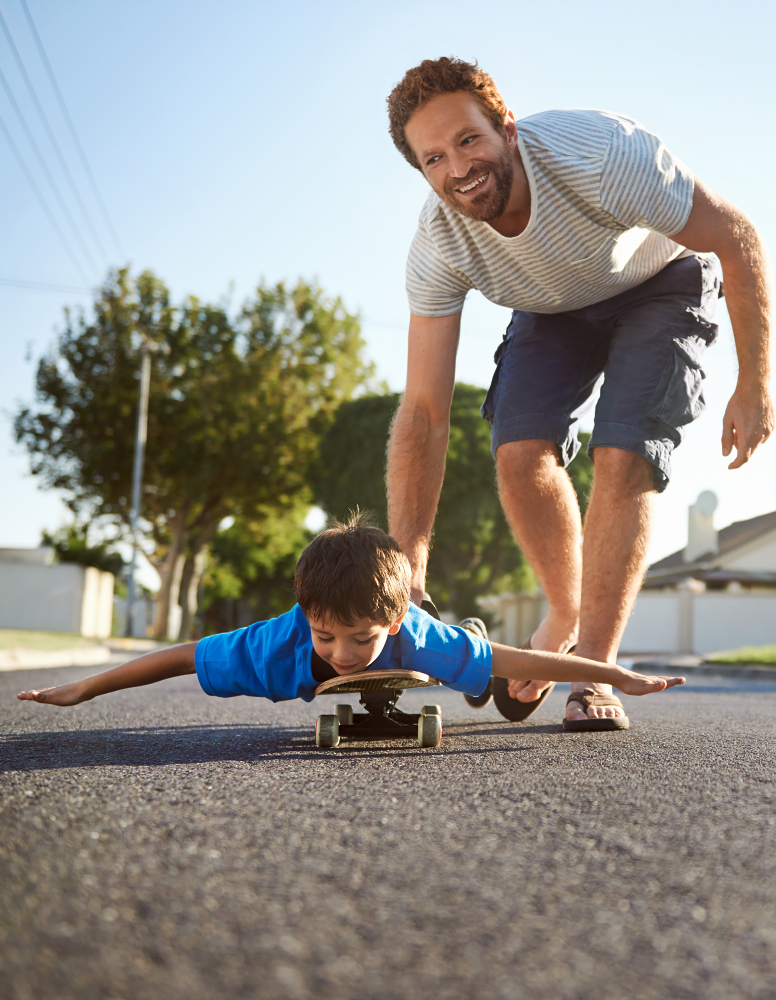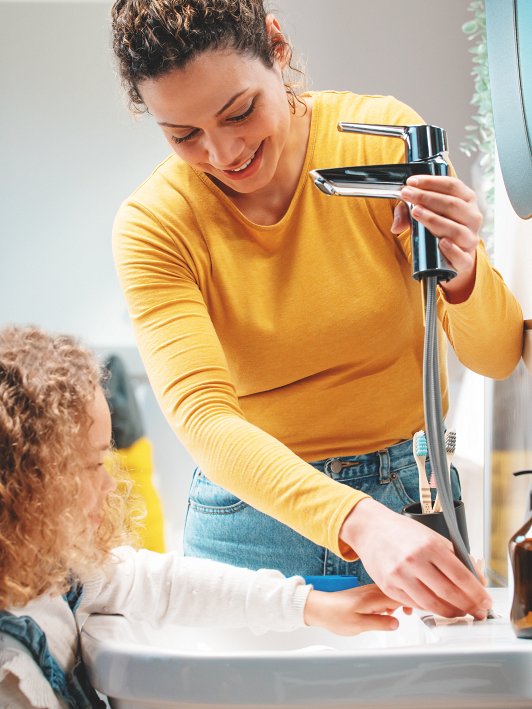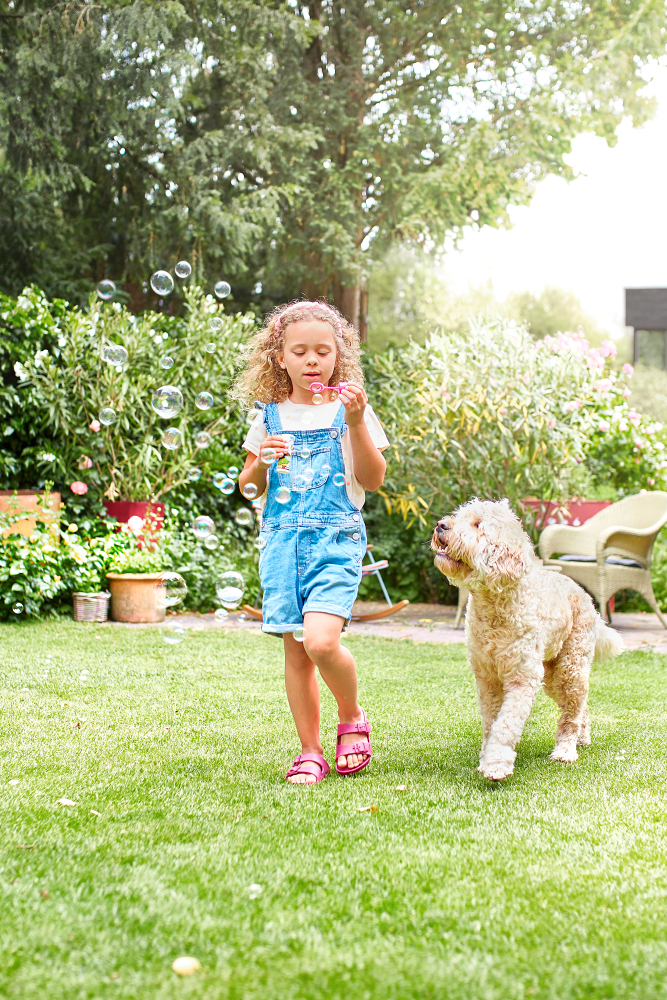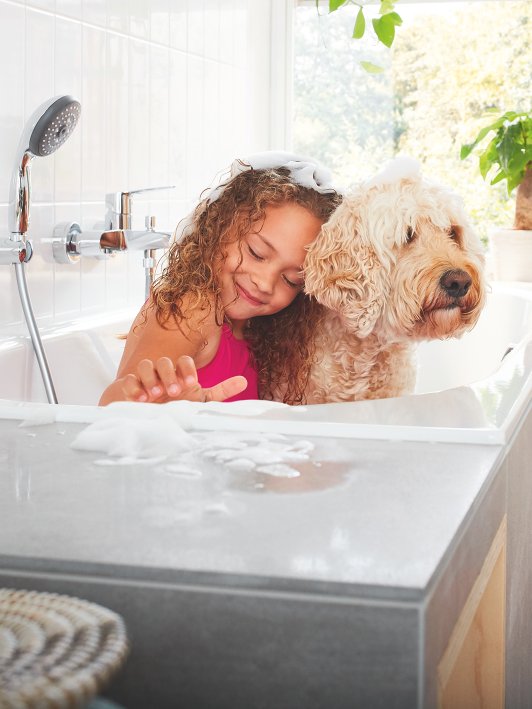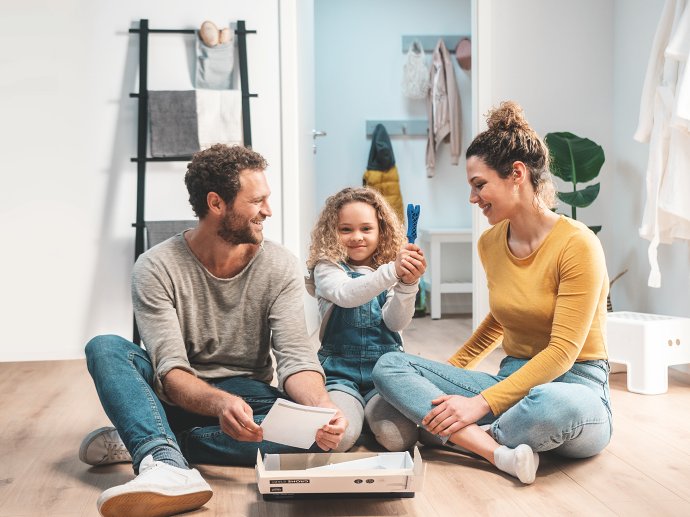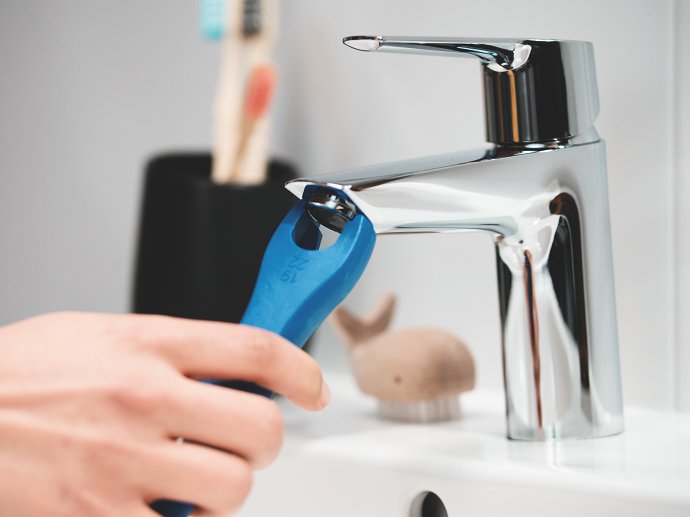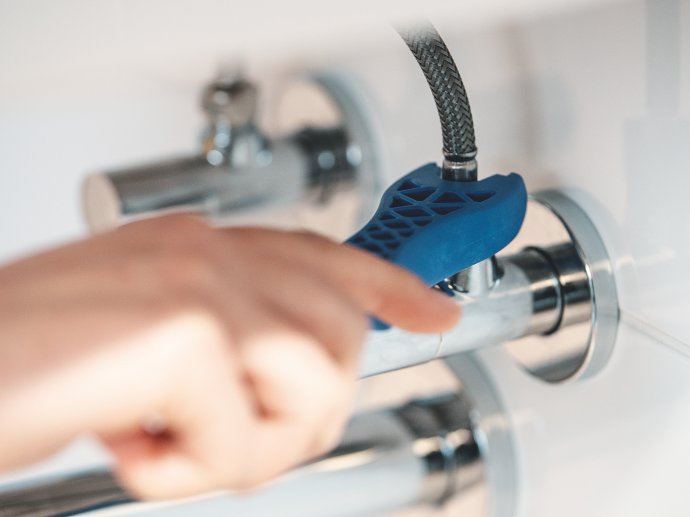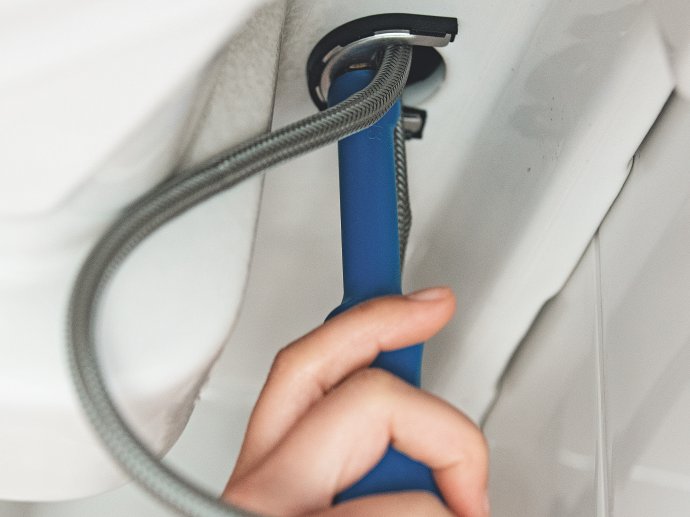 Find the right Product – GROHE START