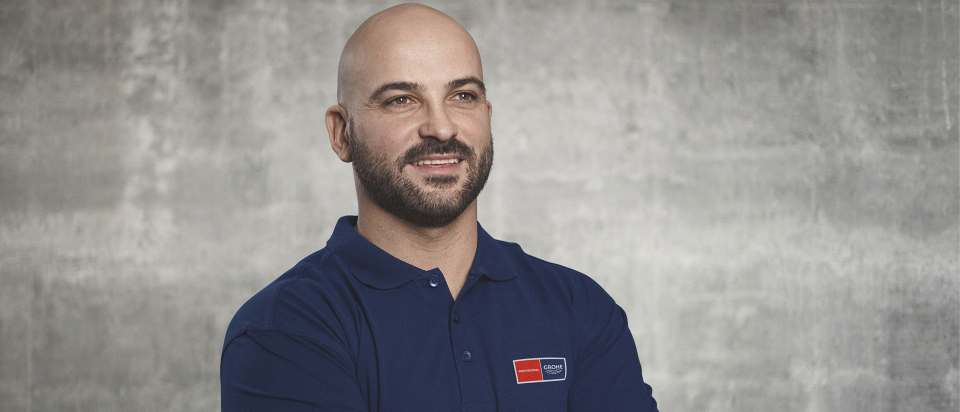 GROHE PROFESSIONAL
Your daily supporter
As an installer, we know you face a great number of tasks and challenges every day. Making your work life easier has always been at the heart of our innovation and mindset.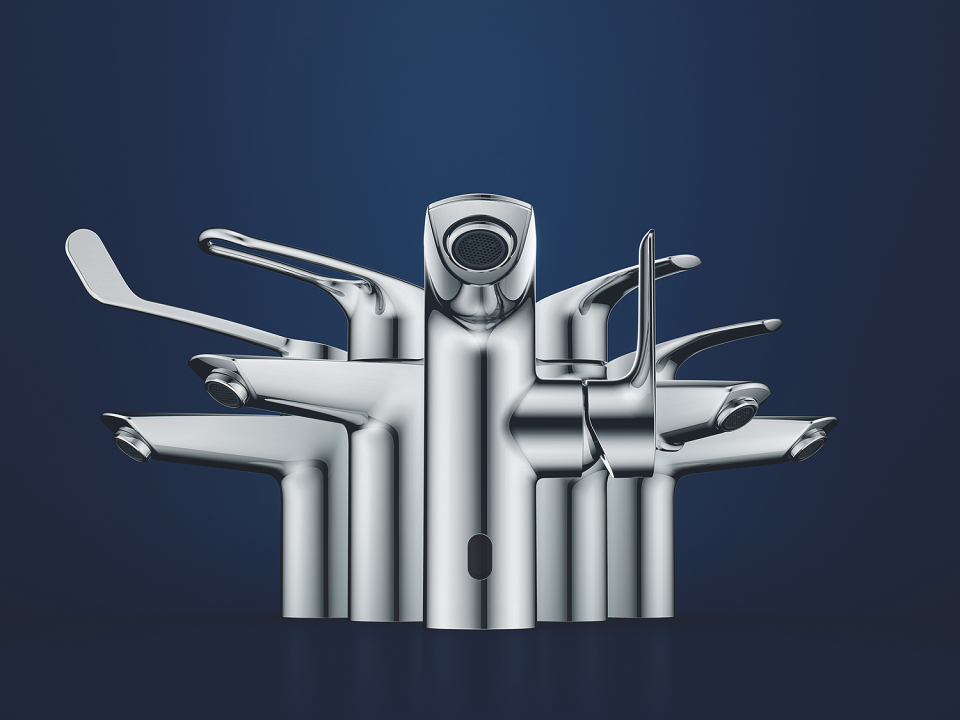 GROHE EUROSMART
REINVENTION OF AN INSTALLER ICON
We have further developed our bestseller and created a product line with unparalleled versatility, innovative details and sleek design - ideal for your customers' needs. The new GROHE Eurosmart collection offers taller faucets for more comfort and cleaner lines that fit perfectly into modern.
Discover the Eurosmart collection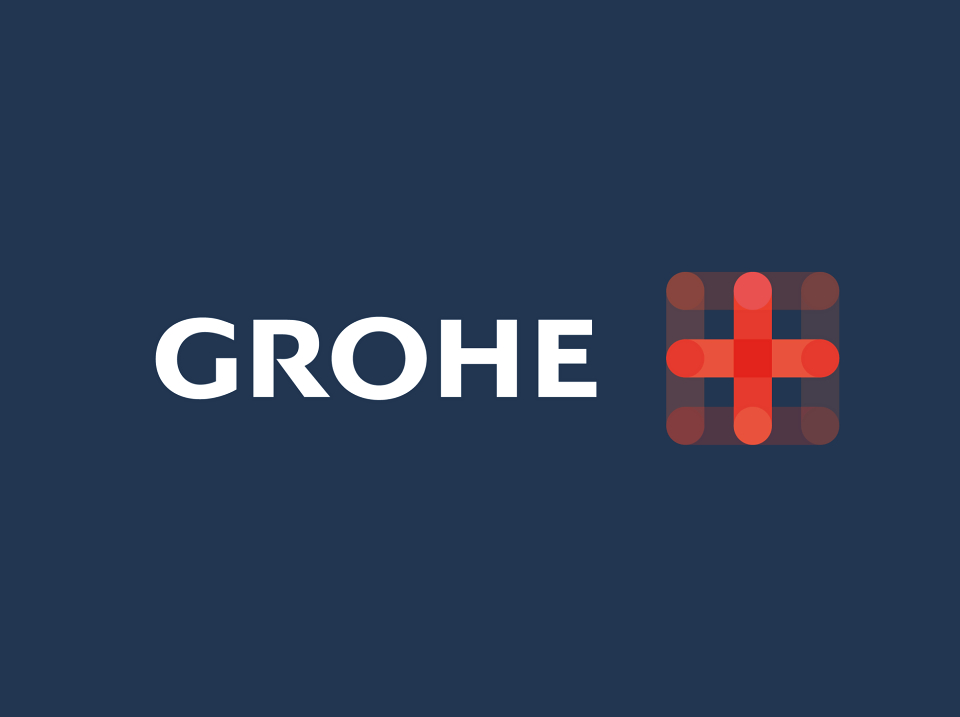 GROHE +
THE NEW DEDICATED PROGRAM FOR
INSTALLERS
The new GROHE program for installers combines helpful service offers with exclusive benefits with only one goal: To support your everyday work in the best possible way.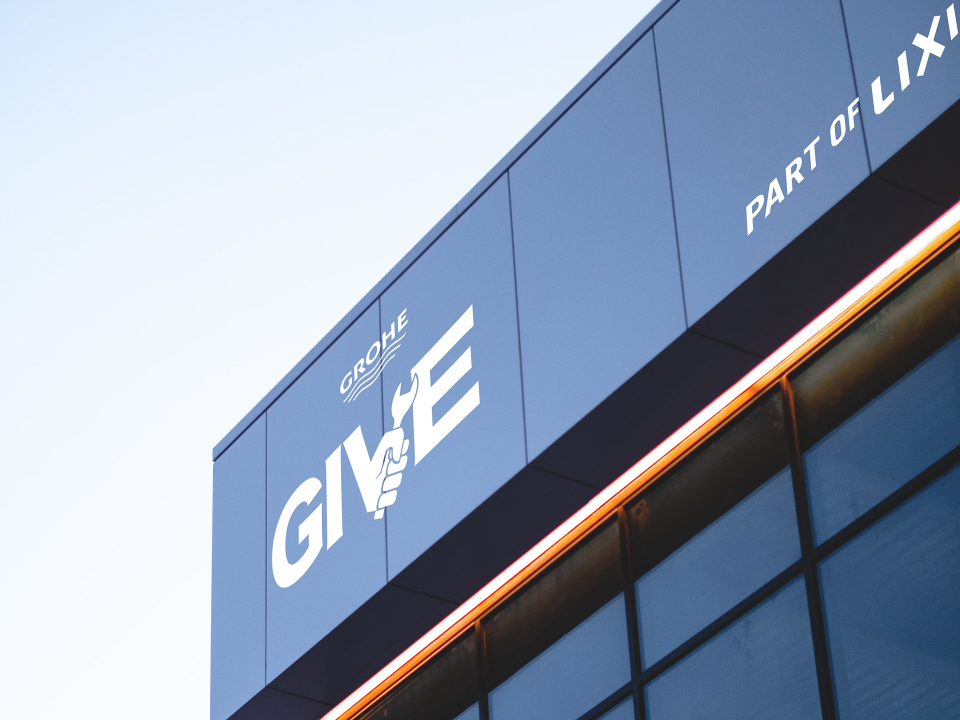 GIVE
TRAINING WITH IMPACT
How can we counteract the shortage of skilled installers in the sanitary industry worldwide while also giving back to society and enabling young people to create themselves a prosperous future? With our new GROHE Installer Vocational Training and Education (GIVE) Program.
Discover more on GROHE X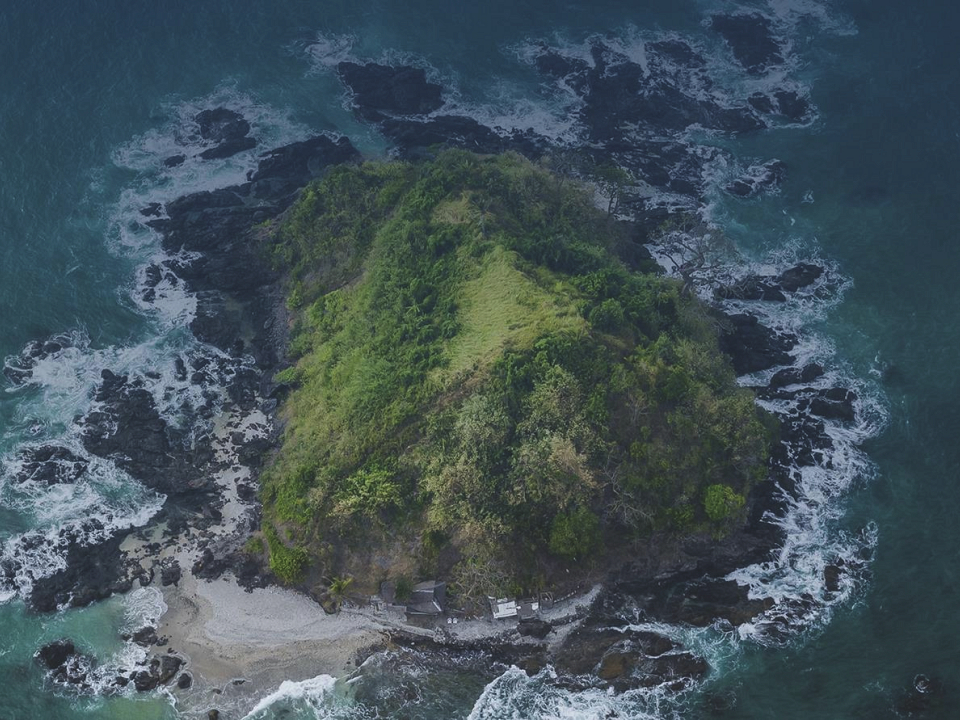 SUSTAINABLE SOLUTIONS
EVERY DROP COUNTS
With the valuable resource water at its heart, GROHE strives for the highest levels of sustainability, which is part of the brand's core values next to quality, technology, and design.
Discover more on GROHE X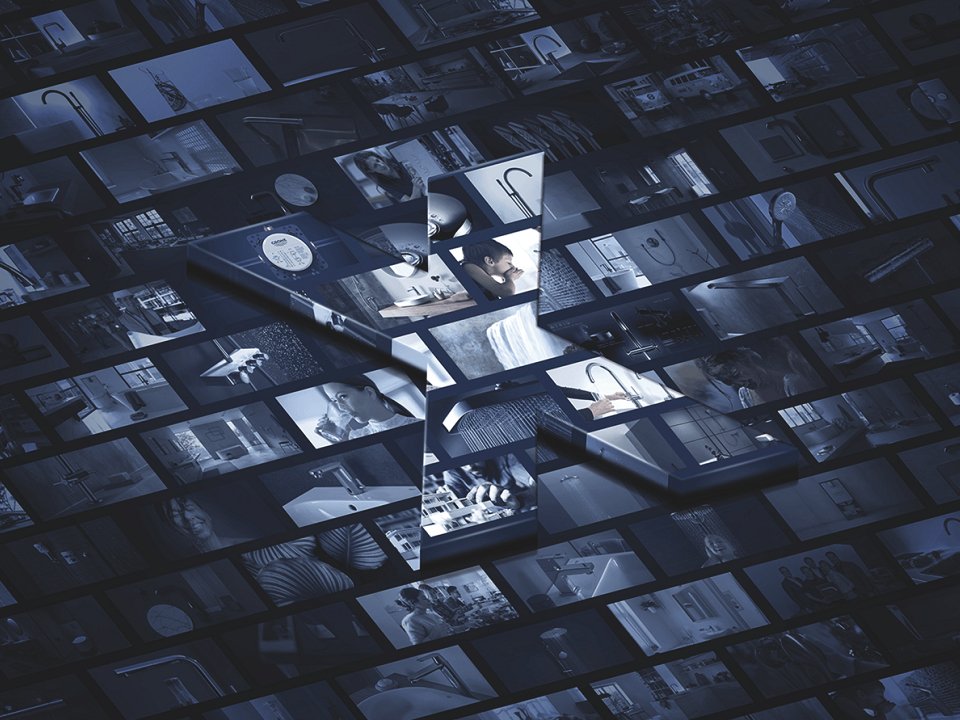 GROHE X
Discover what's next
How to install the latest product solutions? What do customers expect of their kitchen and bathroom tomorrow?
Discover more on GROHE X
Partners to optimise your business
Get in contact with GROHE wholesale & showroom partners to rely on a premium service and delivery experience for GROHE Professional products. Find out how to optimise the service expectation thanks to GROHE partners pick-up points.