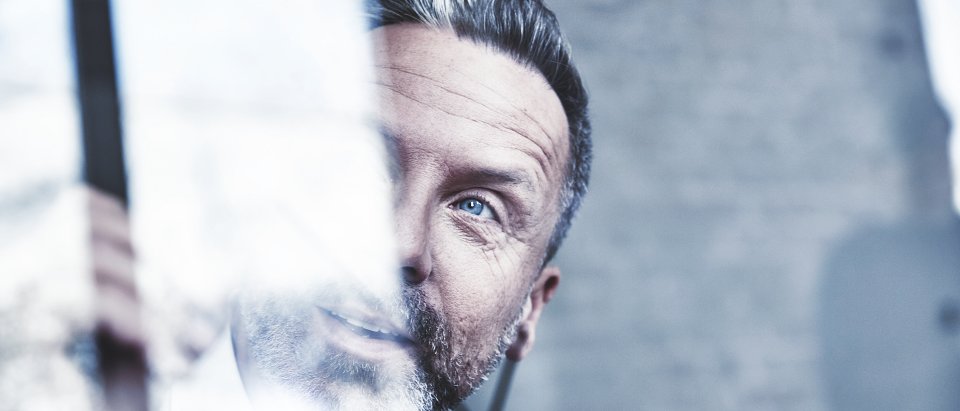 Grohe Professional
FOR THE PROS, FROM THE PROS

The GROHE Professional sub brand is designed to respond to the needs of today's sanitary professionals:
Wholesalers, showrooms, installers and project developers who are at the heart of GROHE's efforts and require the latest, most advanced and expert solutions when planning and delivering a new bathroom or kitchen for their clients.
GROHE Professional provides them with a bespoke product portfolio with the highest standards of quality, technology, sustainability and design , requiring their expertise for planning and installation.
Watch the video
Discover Grohe Professional Solutions
There is a growing demand for improvement of real estate and housing development as a result of environmental concerns and the need to increase the sustainable impact of buildings. This goes hand in hand with higher expectations from consumers in relation to their living spaces as well as the increasing complexity of time-consuming product installations
Discover how GROHE Professional provides solutions to wholesalers, showrooms, installers, project developers and A&D to walk the road into the future, keeping them one step ahead of the competition.
Solutions for any need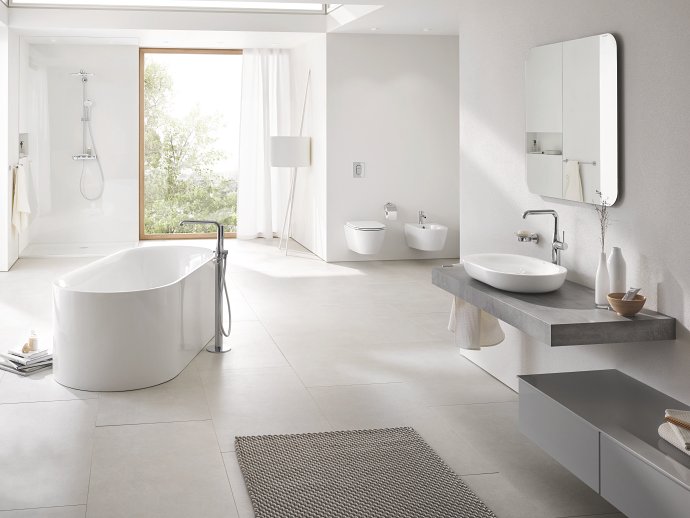 For Showrooms
GROHE Professional supports showrooms with a tailor-made product portfolio built on the brand's four pillars quality, technology, sustainability and design. The product lines GROHE Essence with its Perfect Match possibilities, Grohtherm, Tempesta and many more to come belong to this portfolio.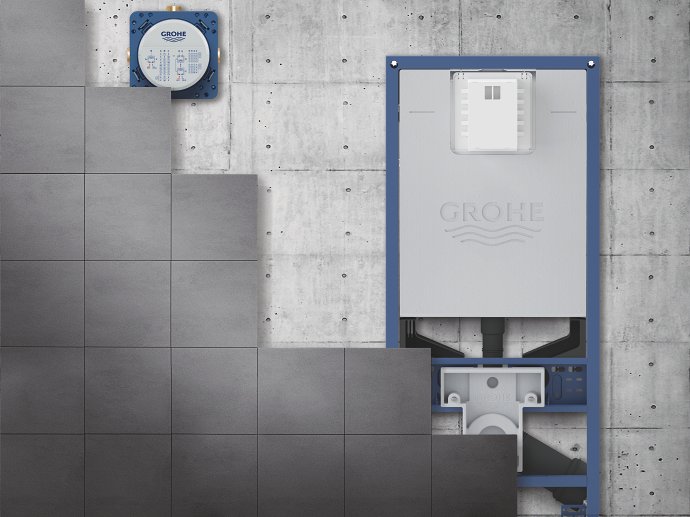 For installers
GROHE Professional consists of a dedicated product portfolio that includes reliable icons like the bestseller, Eurosmart or easy to install hidden champions such as the universal GROHE RapidSL or Rapido SmartBox, both suitable for endless design possibilities. What is more, they are provided in combination with a comprehensive service and training concept, at the heart of which is GIVE and the new GROHE+ program.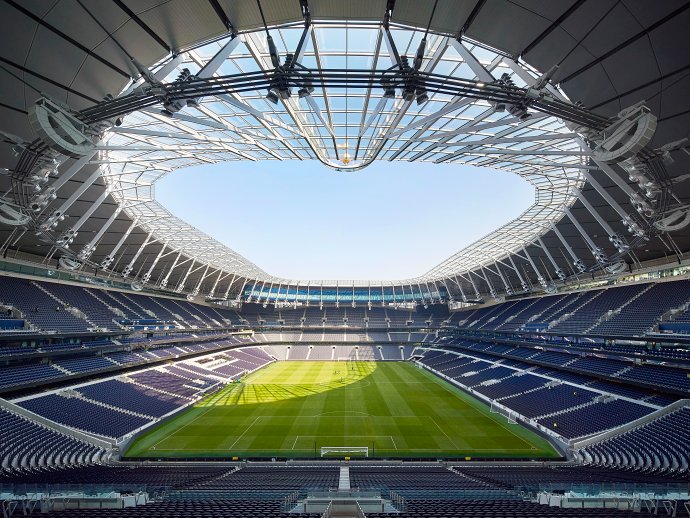 For projects
GROHE is a global brand with a portfolio tailored to local compliance standards. We can deliver our solutions anywhere in the world – wherever the project is based. We also know that personal relationship and a high level of expertise and service are crucial. We have helped customers develop a hugely diverse range of projects: whether that be residential towers in capital cities, hotels in the Maldives, military barracks in Saudi Arabia or a cruise ship built. For each application ranging from Residential, to Hospitality, to Commercial, to Healthcare or Maritime we provide bespoken products with a global expert consultancy.