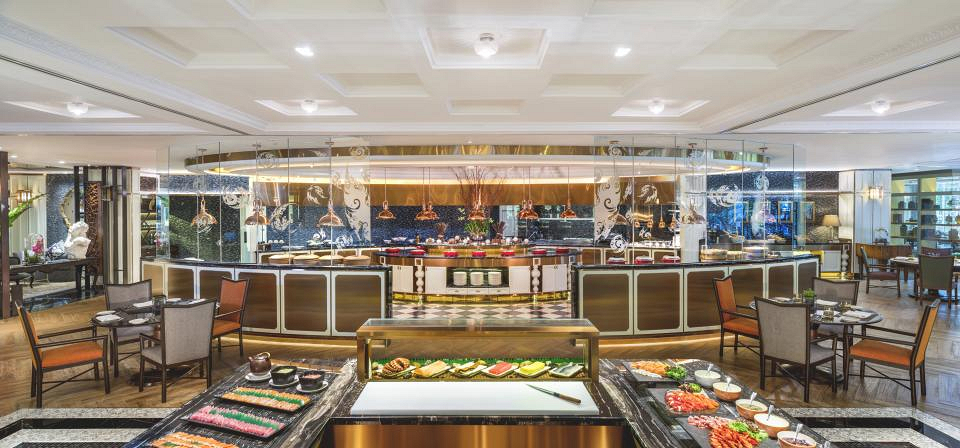 Athenee Hotel, a Luxury Collection Hotel, Bangkok
The architecture of the freestanding villas opens the rooms up to the natural surroundings.
Regal heritage and opulence are the essence of Athenee Hotel, a Luxury Collection Hotel, Bangkok. Prestigiously positioned on the grounds of the Kandhavas Palace, former royal residence of Princess Valaya Alongkorn (1853-1910), the hotel has been redesigned and restored with a flavour of the Thai colonial style of the era, a period of unprecedented modernization and Western architectural influence.
Transformed by a collaboration between interior design firms Vekhin Interior and Bangkok Dec-Con PLC, the 5-star hotel welcomes guests to a balconied lobby showcasing traditional Thai sculpture. The influence of Thai royal ceremonies has been used to inform the design of the Royal Club guestrooms and Athenee suites, featuring carved wood panelling and rich wood furniture. The emphasis on comfort and luxury continues into the bathrooms, where GROHE Euphoria shower systems, Rainshower Cosmopolitan shower heads and elegantly beveled Somerset brassware offer classic style and unrivalled performance.
Show in Google Maps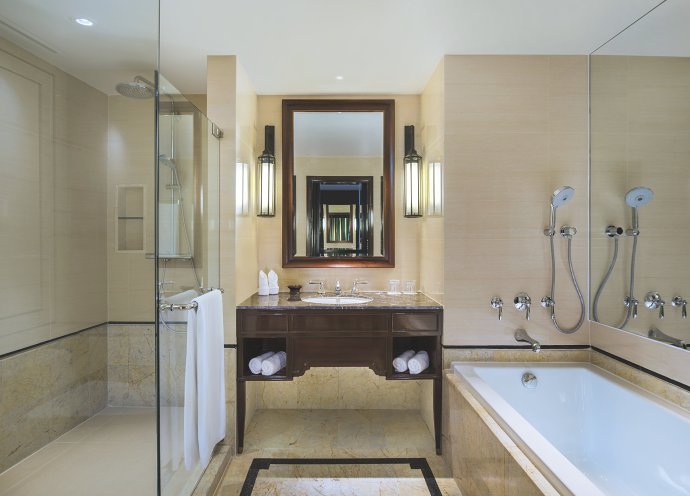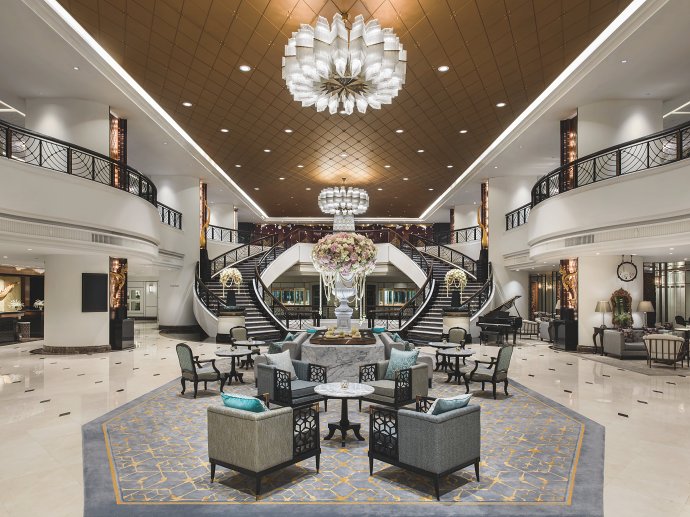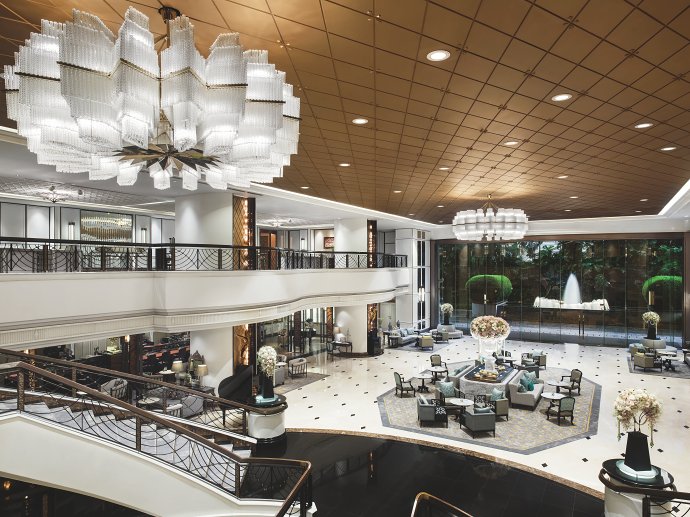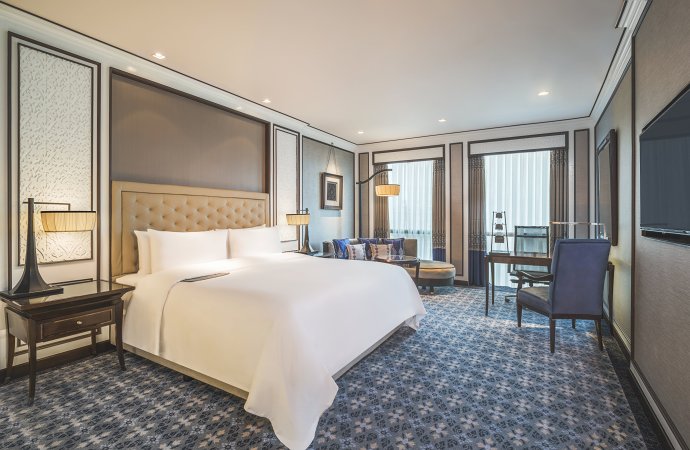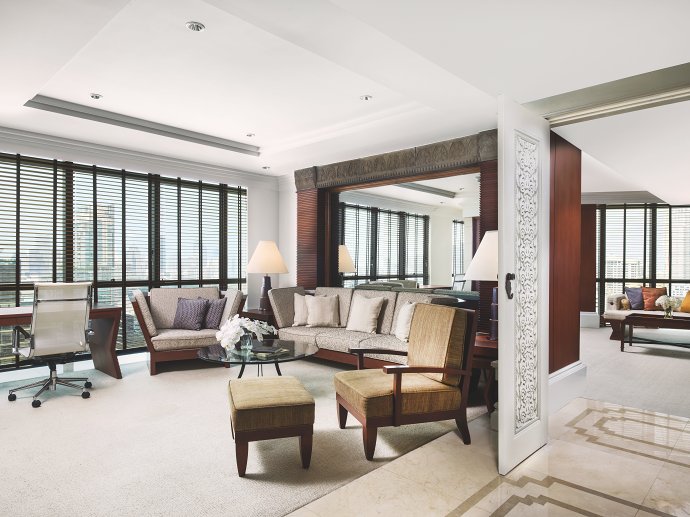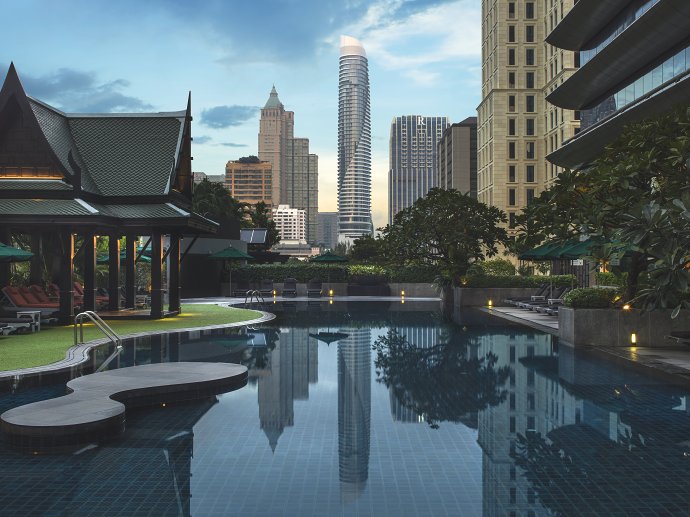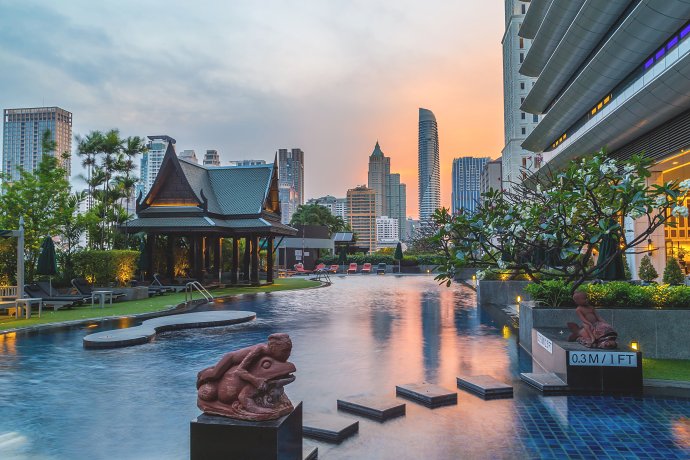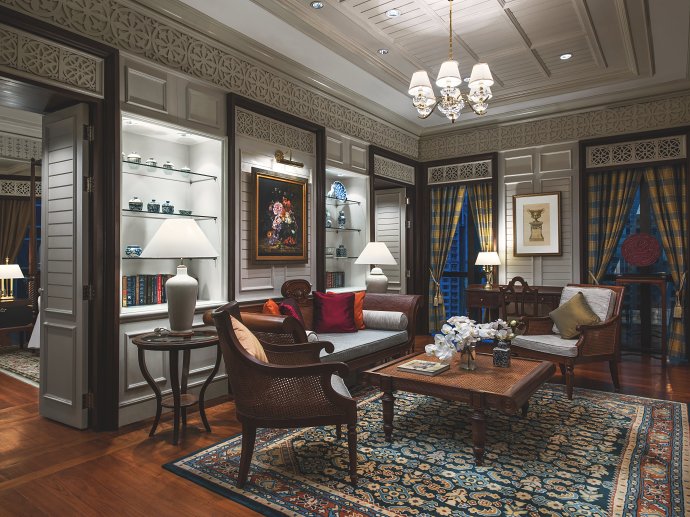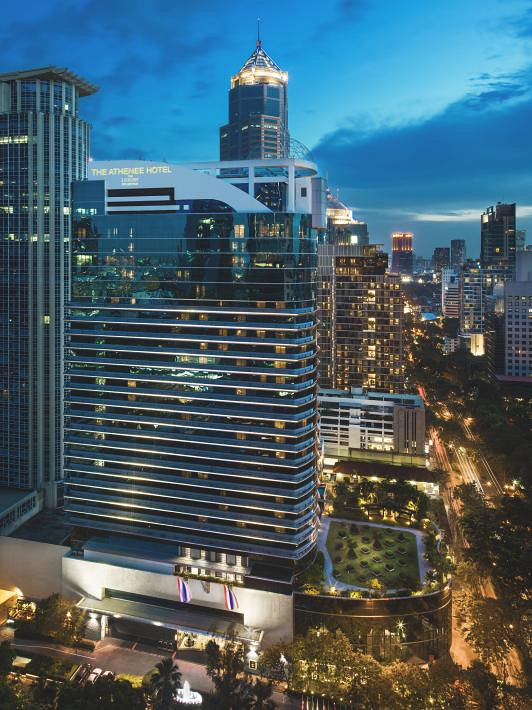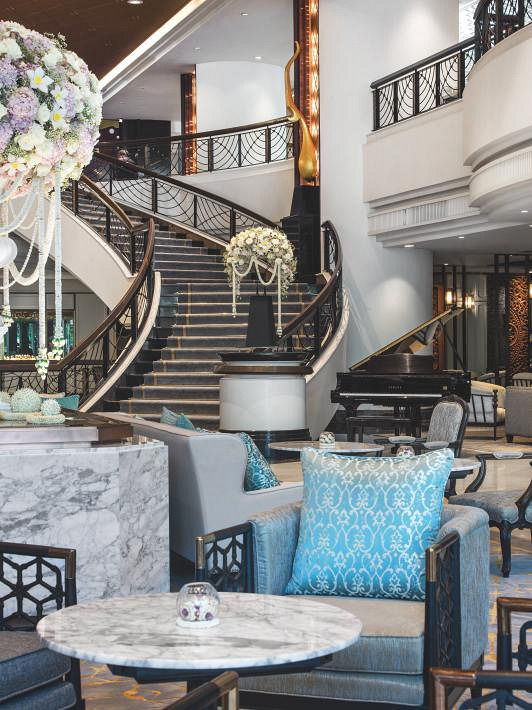 INSTALLED GROHE PRODUCTS IN THIS PROJECT