JOINT EFFORTS FOR PLASTIC-FREE WATERS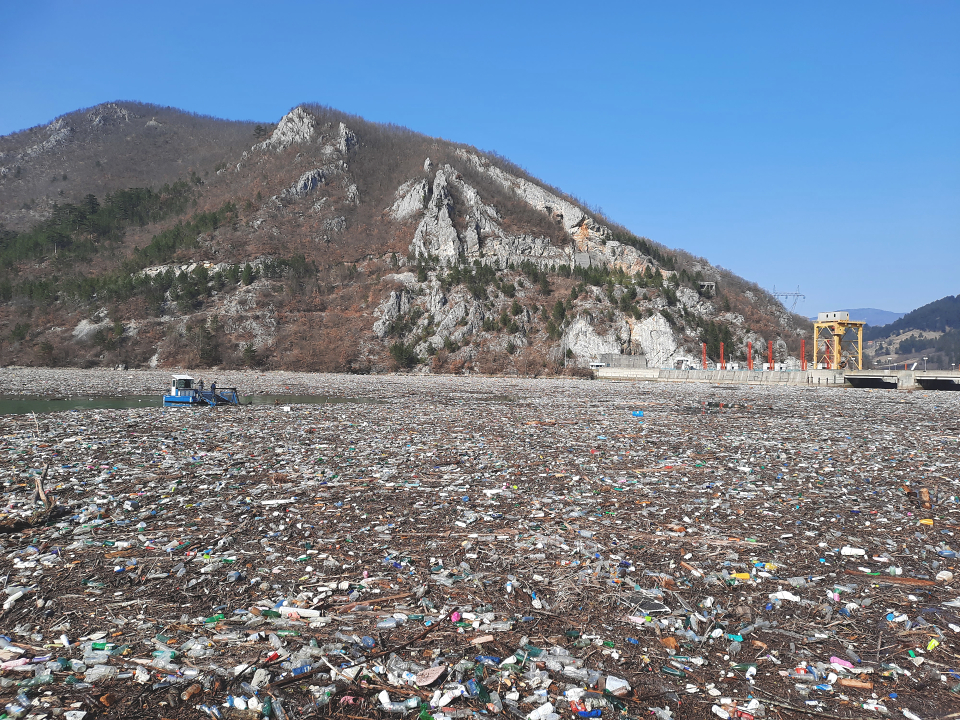 "8 million tonnes of plastic end up in the world's oceans every year." "Marine plastic pollution alone has increased tenfold since 1980." These facts make it unmistakably clear: Our oceans are drowning in plastic waste.
With water at the core of our business, it is a matter of course for us at GROHE to care for every drop of this precious resource and commit to providing clean water worldwide.
For this reason, as well as combining water enjoyment with water-saving technologies we have also started a three-step initiative against the global plastic waste problem, as part of our long-term sustainability engagement.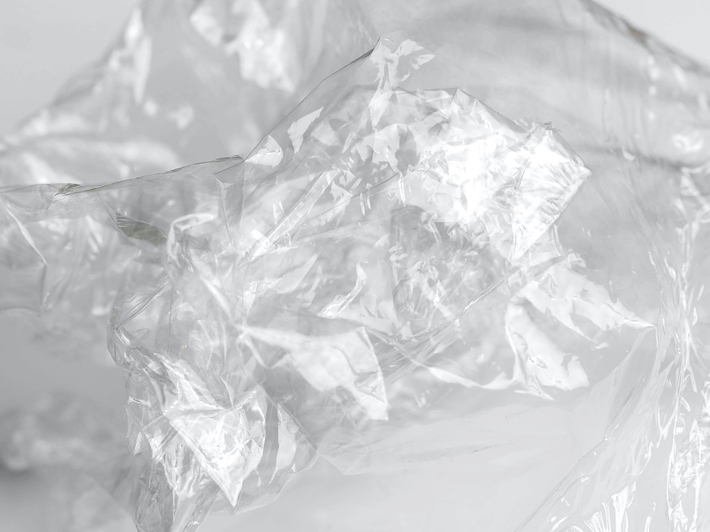 Plastic-free packaging
In 2018, we launched the Less Plastic Initiative with the aim of replacing plastic packaging for our products with more sustainable alternatives by the end of 2021. To date, this has resulted in savings of around 32 million items of product packaging made of plastic.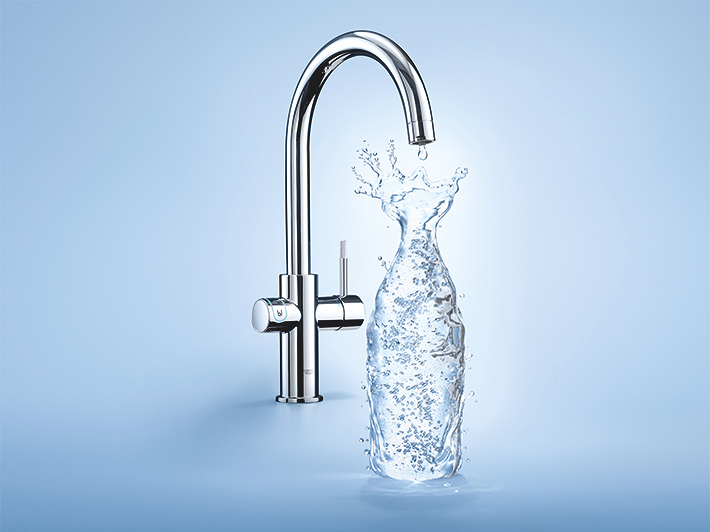 Sustainable water consumption at the touch of a button
The GROHE Blue water system provides chilled, filtered and carbonated water straight from the kitchen tap – with a perfect taste. Thanks to this intelligent functionality, it fundamentally changes the way water is consumed, making single-use plastic bottles unnecessary.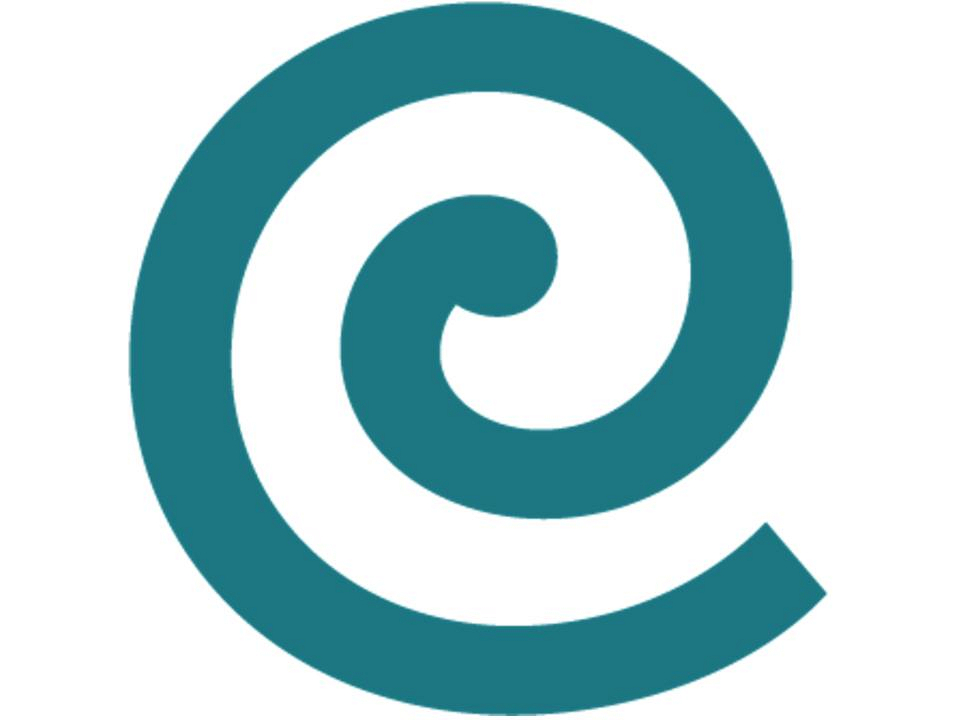 Everwave – protecting rivers & oceans
Since 2019, we support everwave. The interdisciplinary team of scientists, engineers and marine biologists is developing active and passive clean-up technologies for rivers, to collect waste before it pollutes the oceans.
Our cooperation goes beyond financial support: Both of us also want to raise public awareness of the plastic problem and create awareness and desire for a more sustainable lifestyle.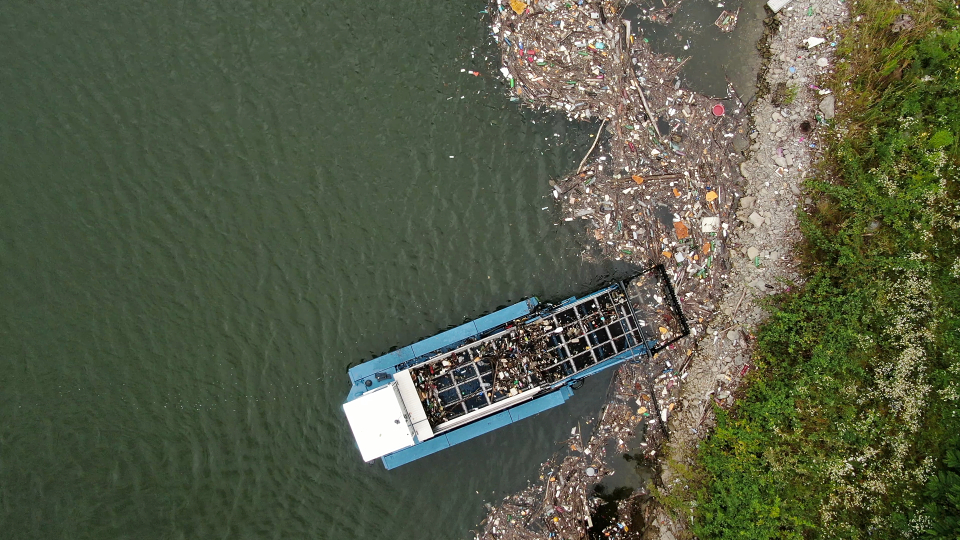 For plastic-free waters – buy one GROHE Blue and together with everwave, we collect 1kg of river waste
GROHE Blue helps you reduce your plastic footprint and makes your everyday life more sustainable. But that's not all: if you buy a GROHE Blue between August 1 and December 31, we will collect 1kg of waste from waters in Europe on your behalf together with our partner everwave and their very hungry garbage-cleaning boat CollectiX.
Become part of the growing wave for clean water today and in the future!